An afternoon in Guayaquil
Sadly we had to leave our farm early to take a35-minute flight to Guayaquil (avoiding the hair-raising drive back down the mountain - well worth it!). We'd previously decided to avoid the city having read and been told by our Quito guide how dangerous it was. The Hotel Wyndham we stayed in did come with a little security guide in the key holder telling you to lock your bedroom door, not answer the door to anyone etc., but the area we were in was part of an urban renewal project aiming to shed its reputation and was really lovely. 
Malecon 2000
Next to our hotel was a pretty street full of art galleries (sadly no photos, as we got caught in a rainstorm on the way back to the hotel!), which led to this wide open area along the river with viewing towers and playgrounds.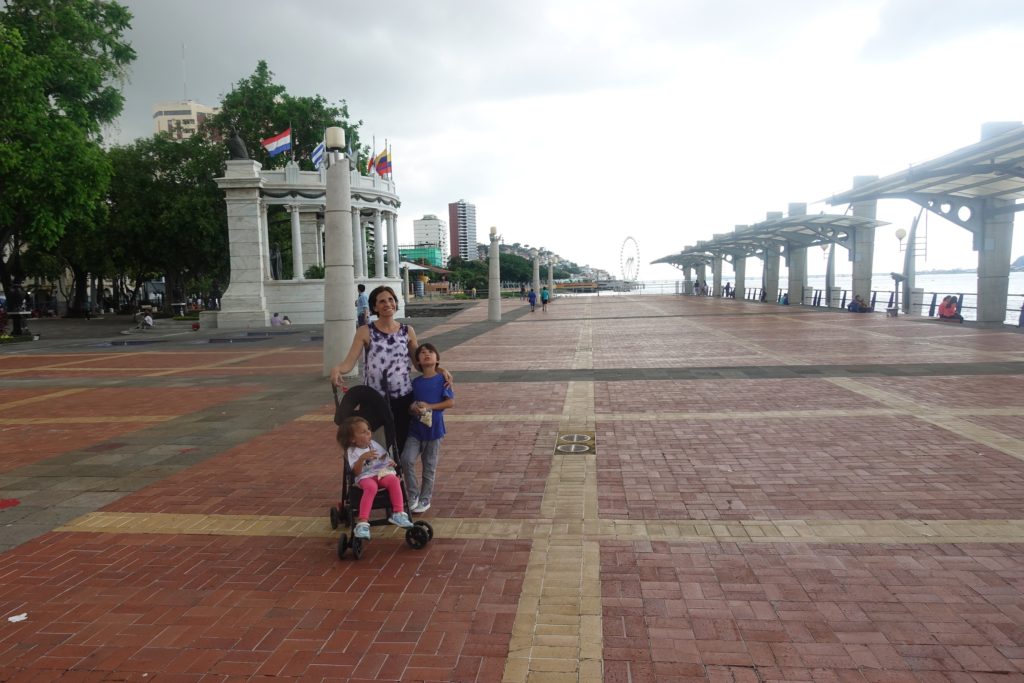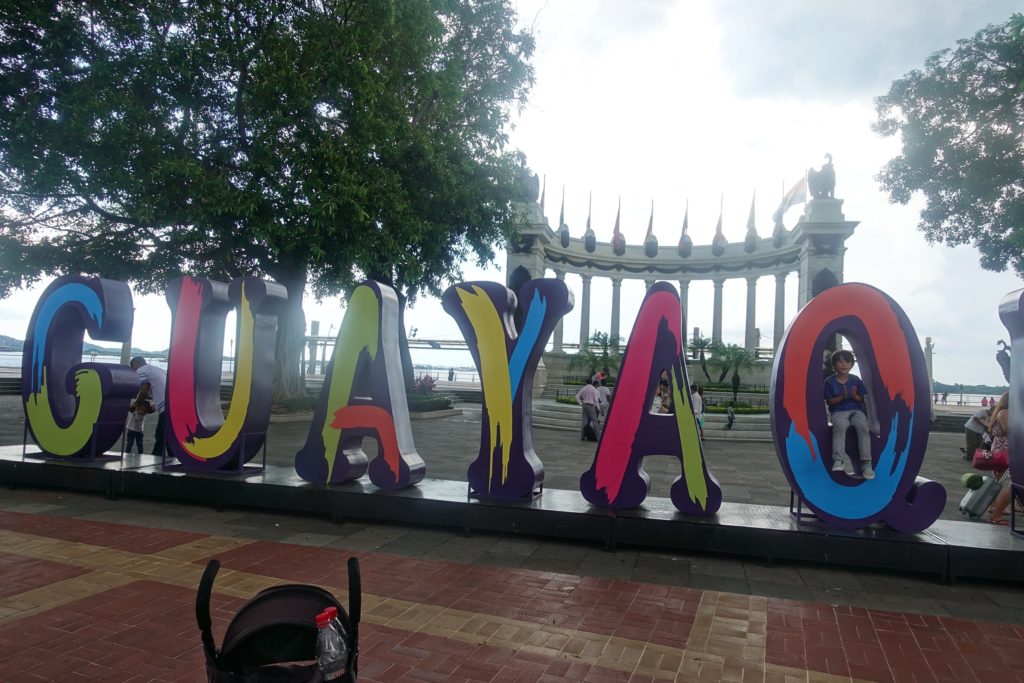 The highlight of our trip
As many of you know I love lizards, so we had to go to this park where iguanas wander freely. It was amazing! We'd read reviews that said how small it was and you could only spend 10 minutes there, but me and Xavi managed at least an hour watching and feeding these wonderful creatures (you could buy bags of lettuce which they loved). Lots of photos, I'm still in awe!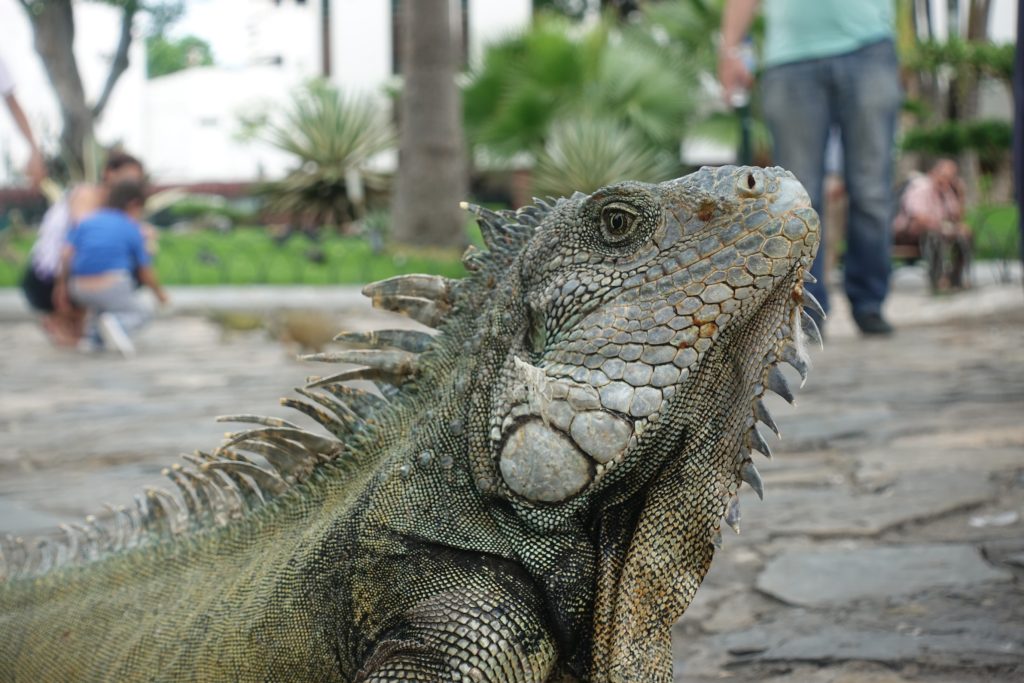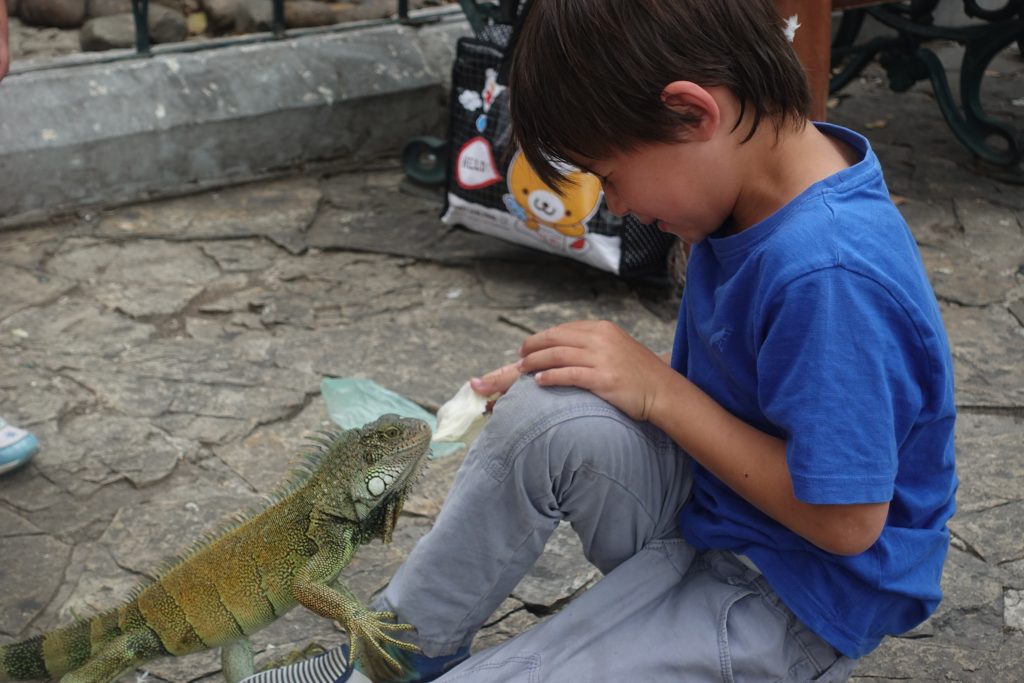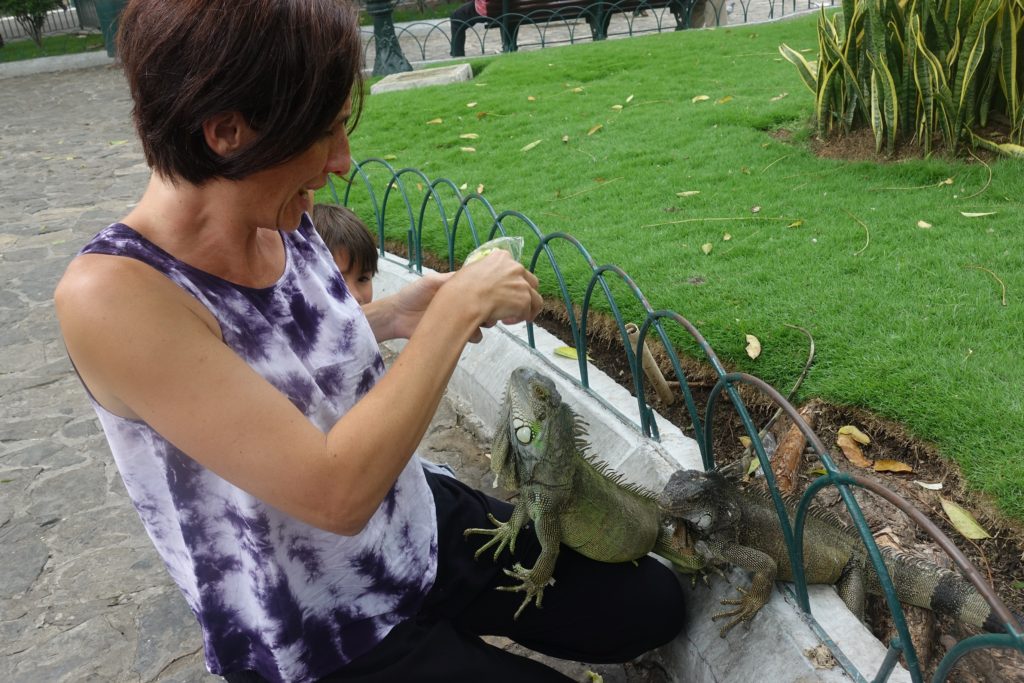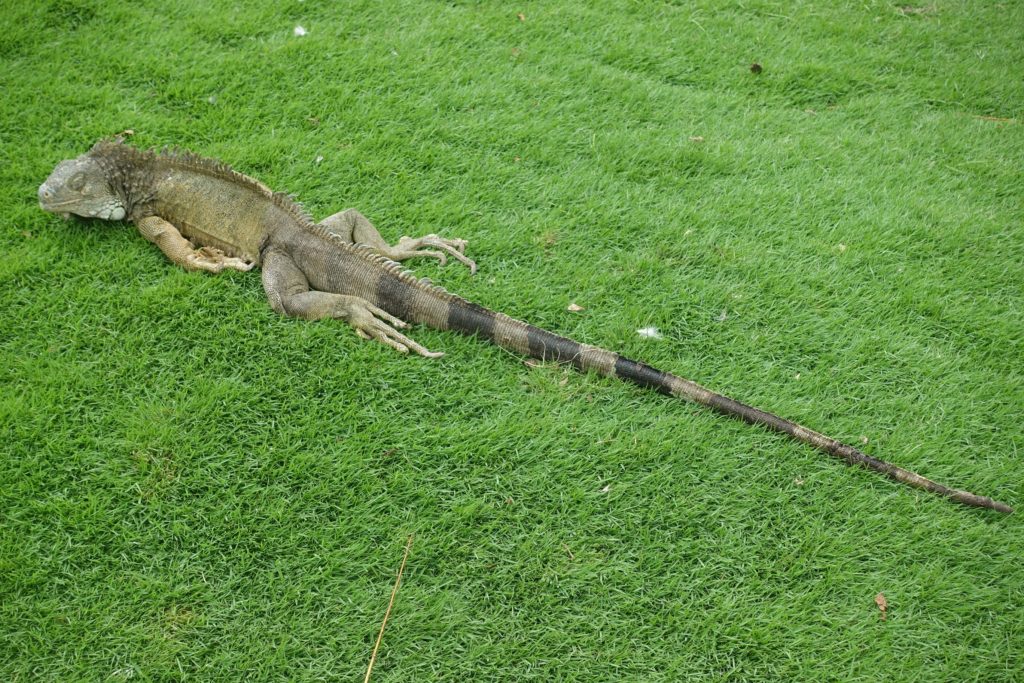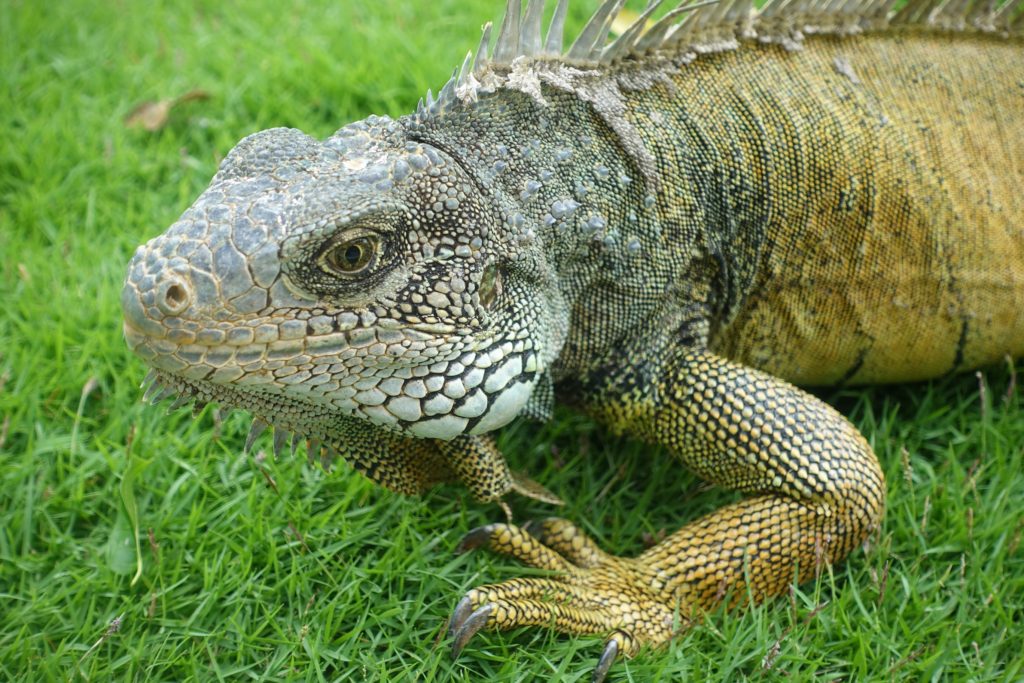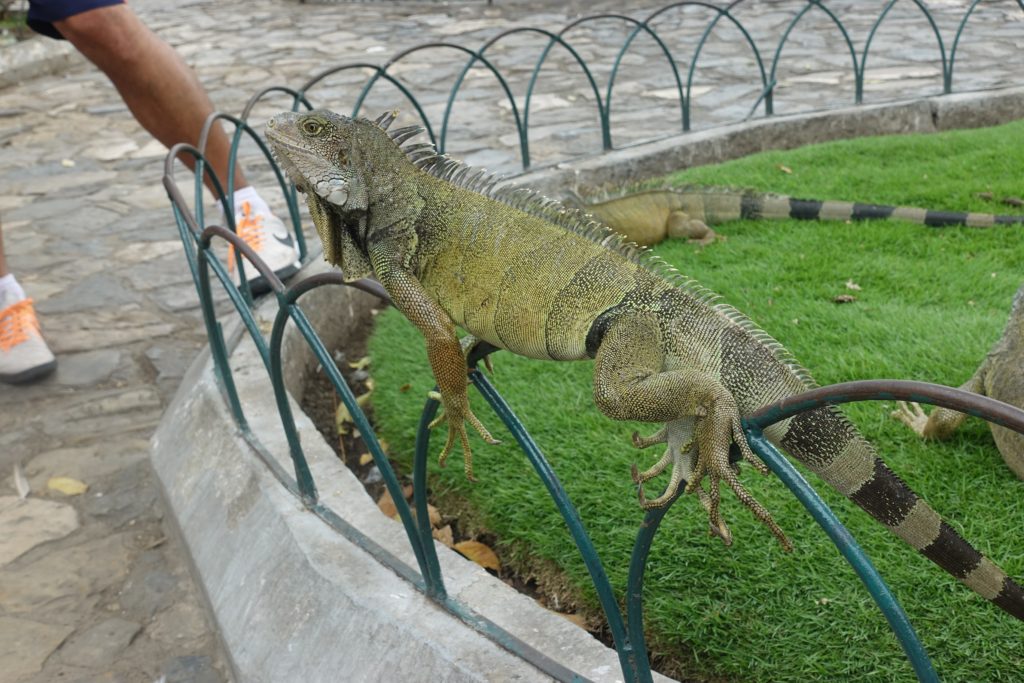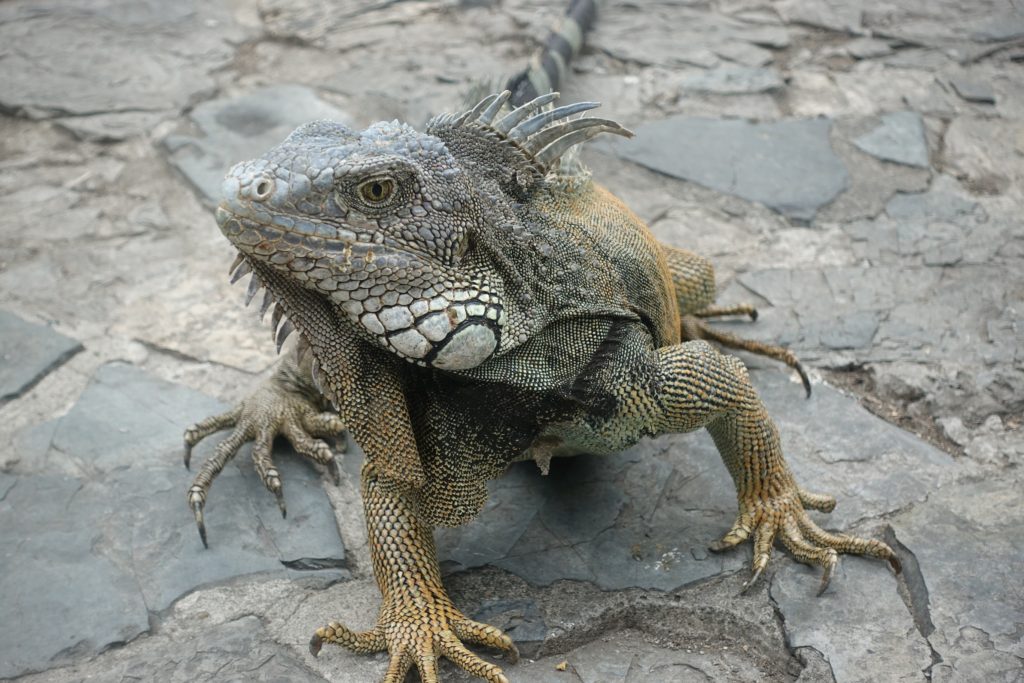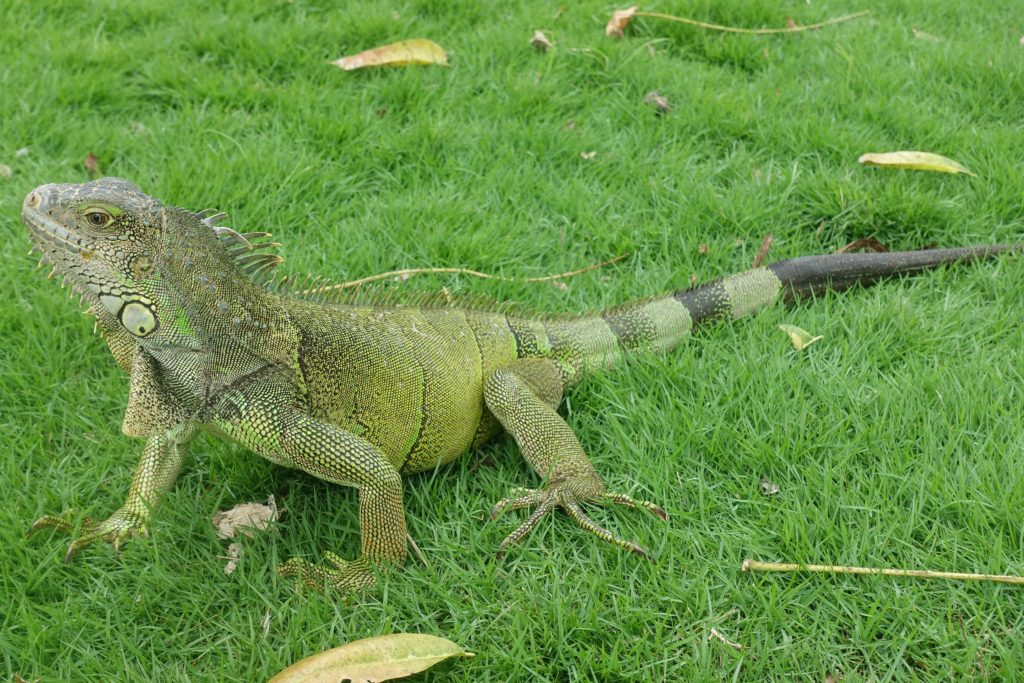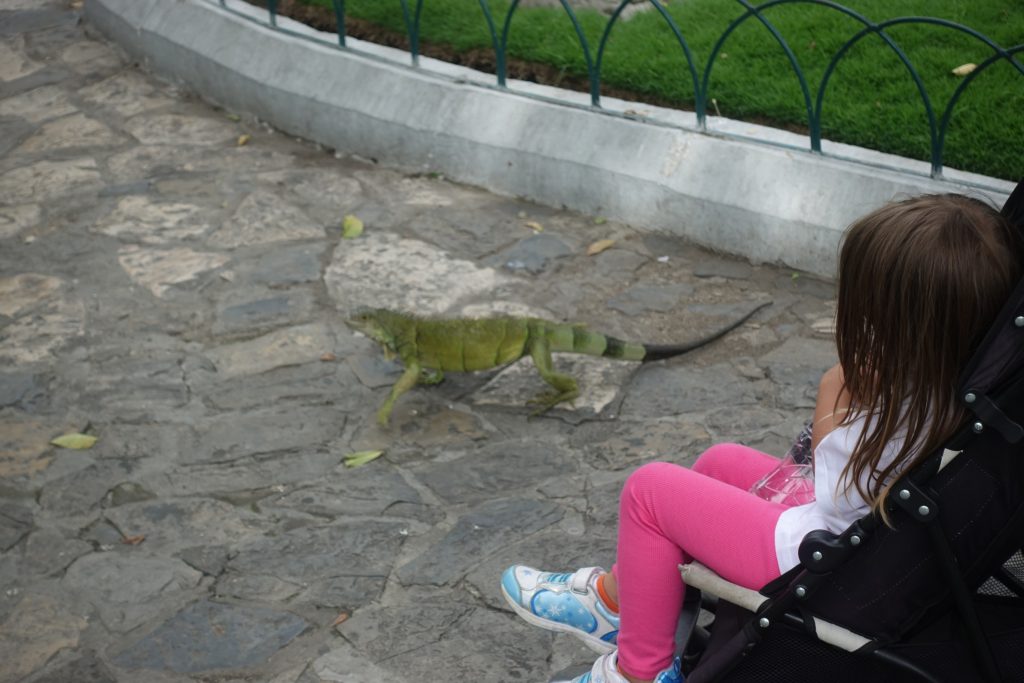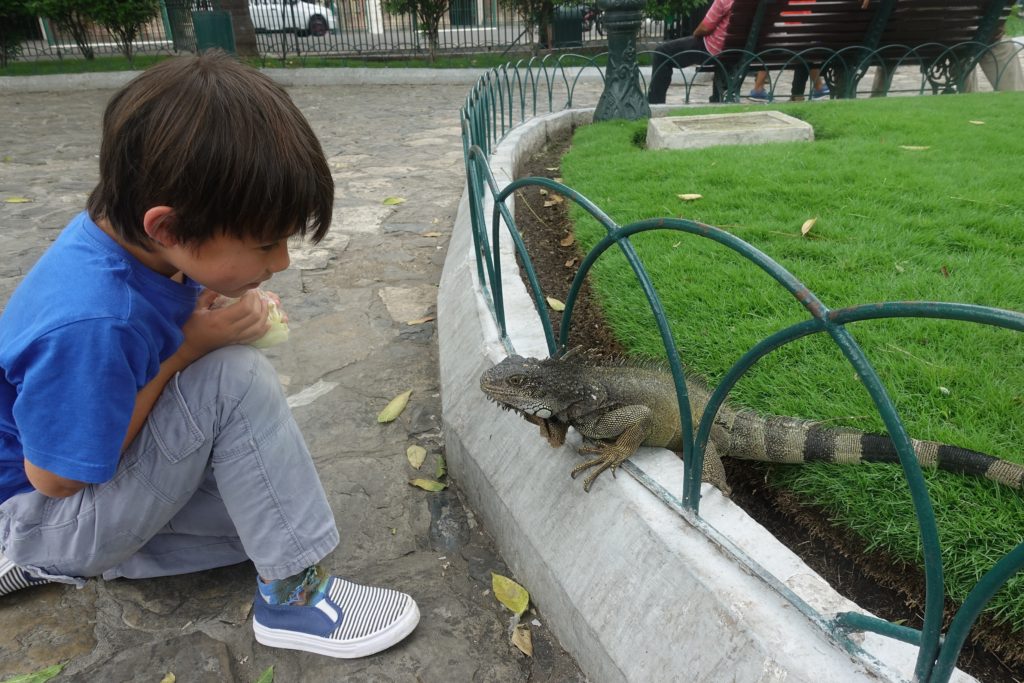 Guayaquil Cathedral
Oh, yes, there was also a beautiful cathedral next to the park!