Border crossing in Chile
Pretty efficient, but in case you're considering it, they don't count it in the bus journey, so 5 hours becomes 6!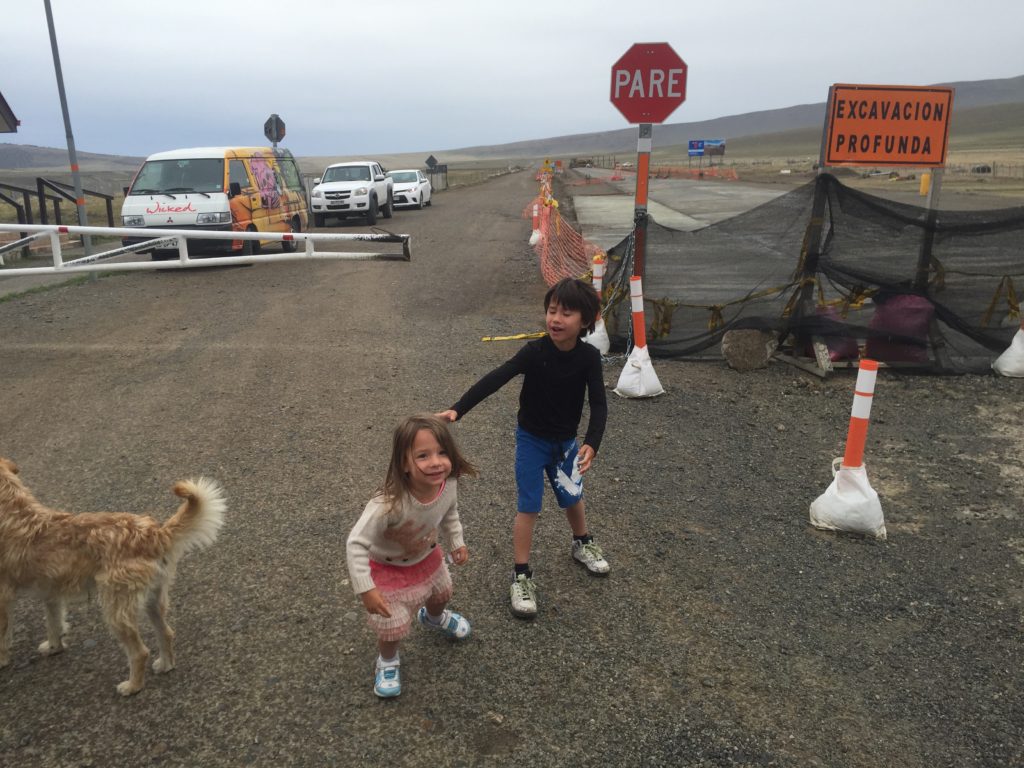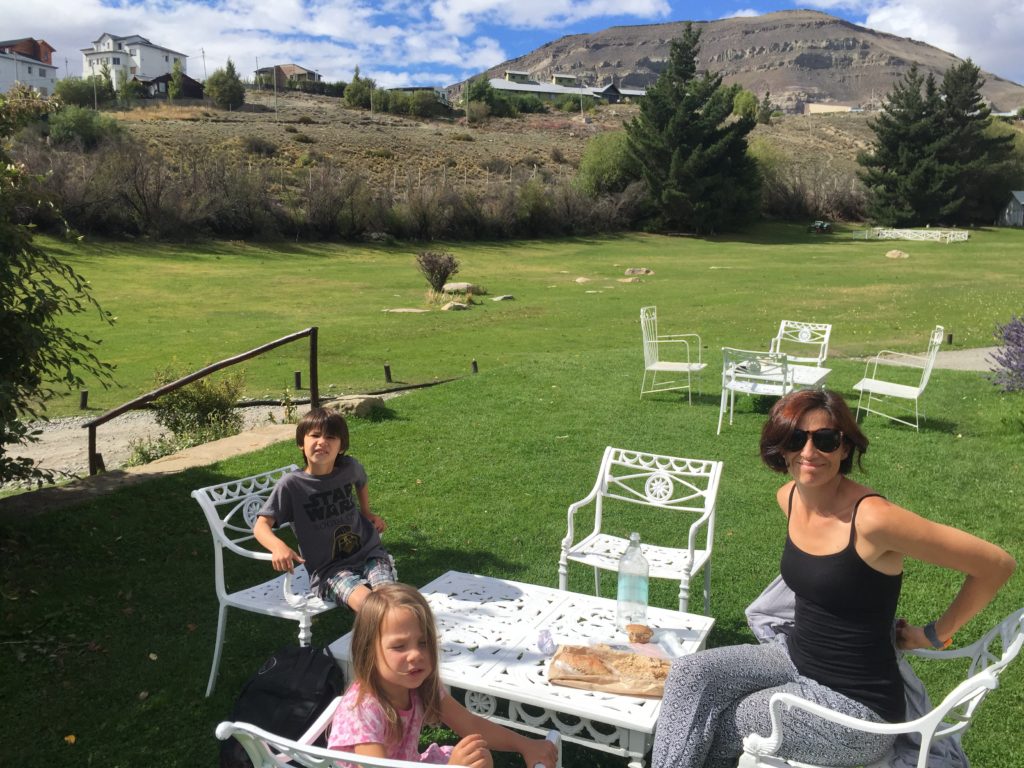 And  a one-night stay in the lovely little town of El Calafate. There's a huge glacier nearby called Perrito Moreno, which you can walk out to on platforms - it looks amazing, but unfortunately the kids were all glaciered-out! Next time...