Santiago
What a beautiful city, we love it here. It's much more developed than Peru and much easier to relax in! Gorgeous squares, interesting neighbourhoods, amazing parks and really friendly, chatty people.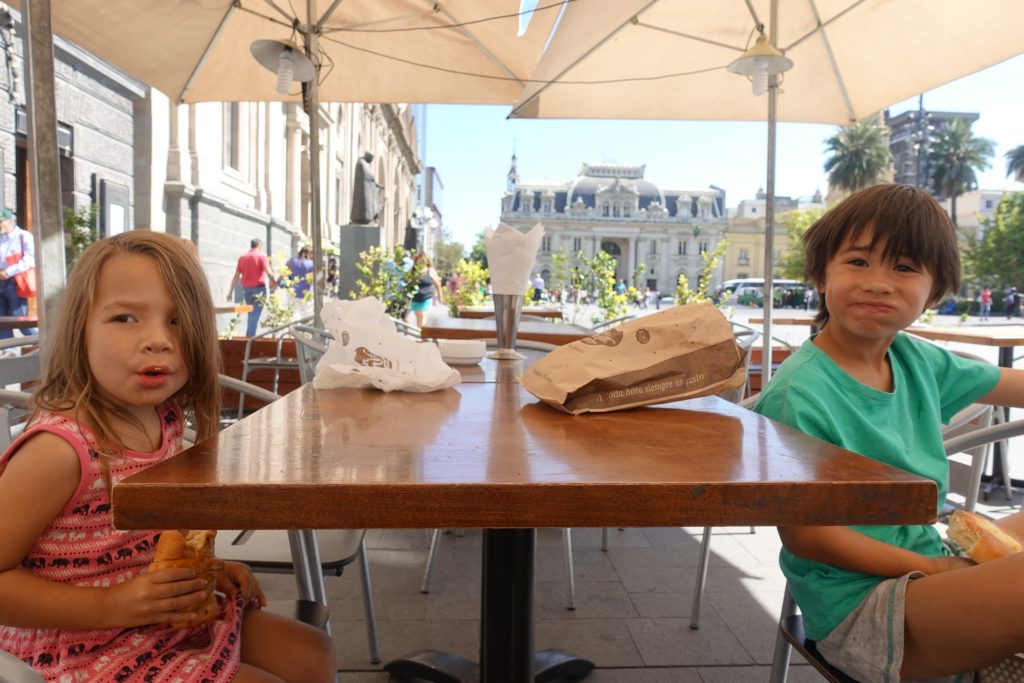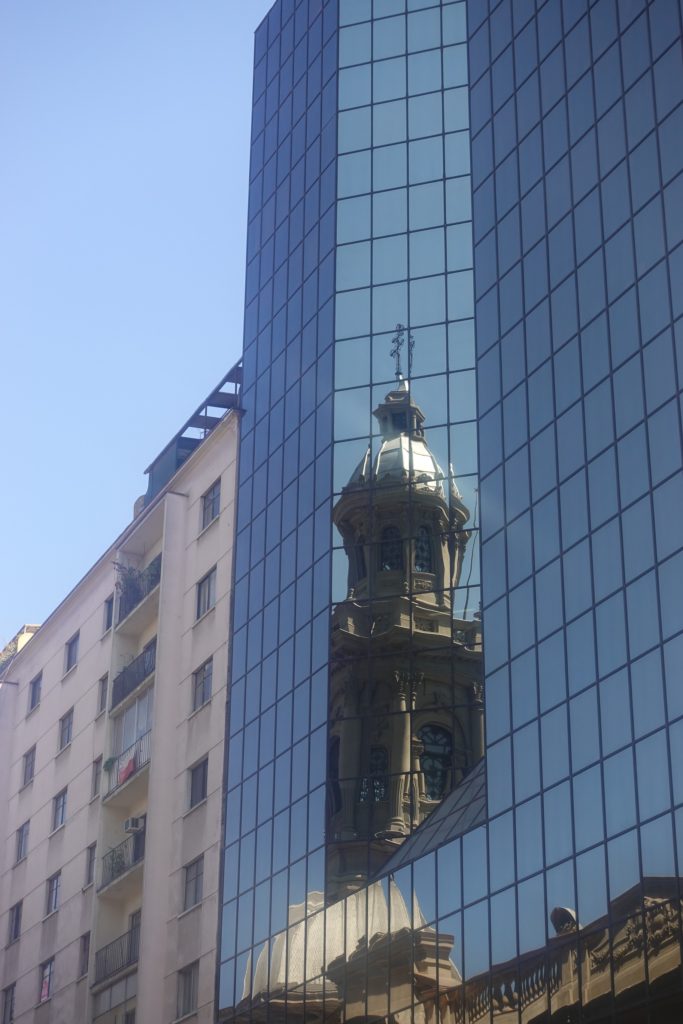 Beautiful old buildings with just a few modern ones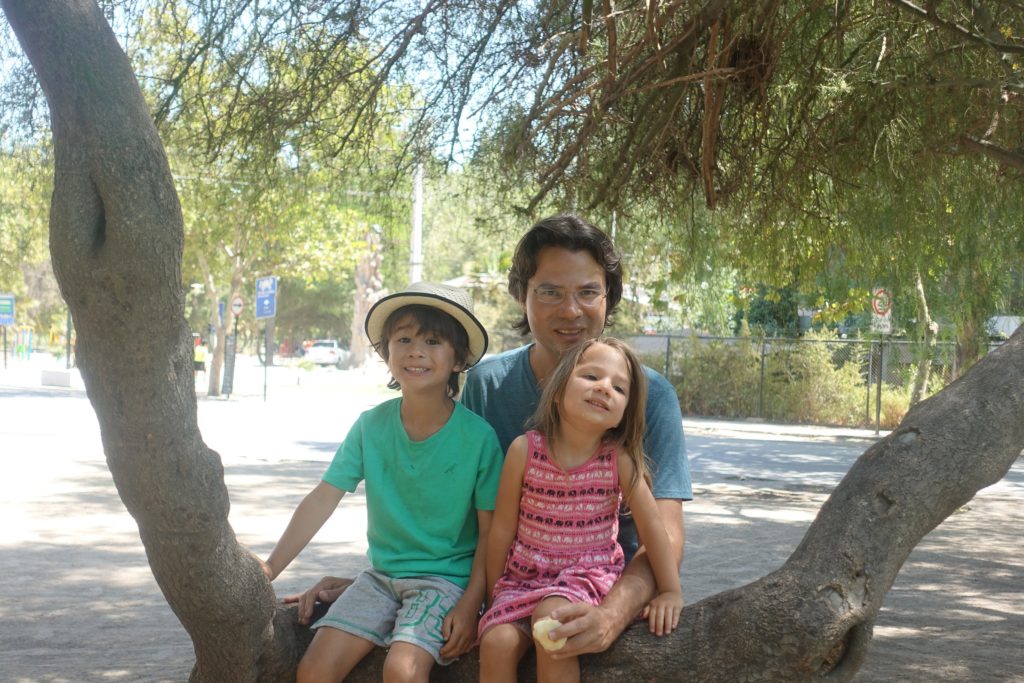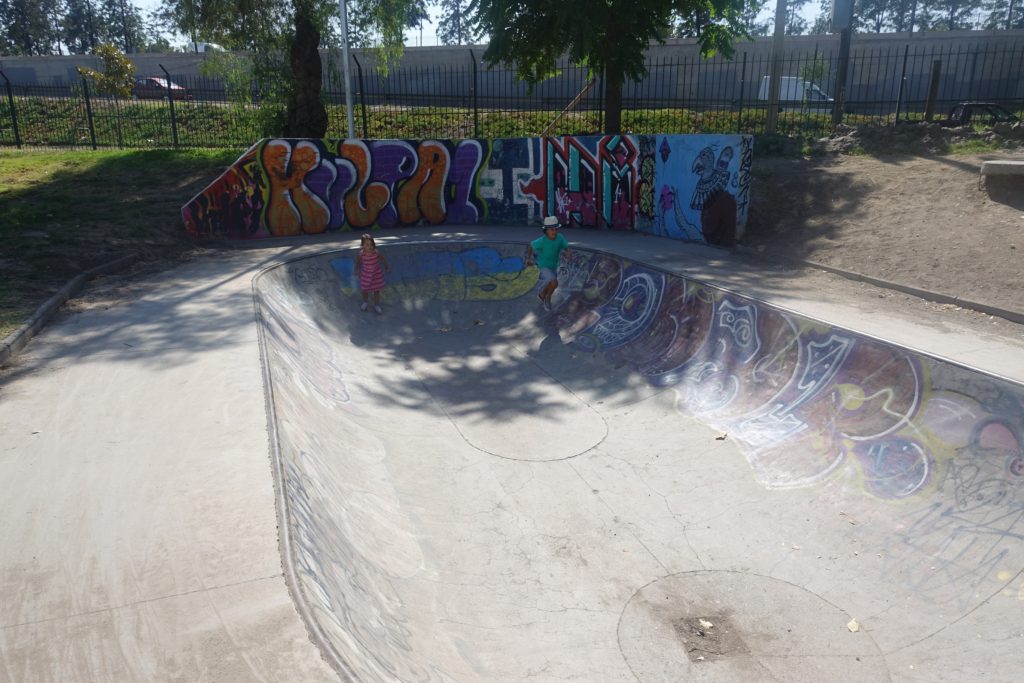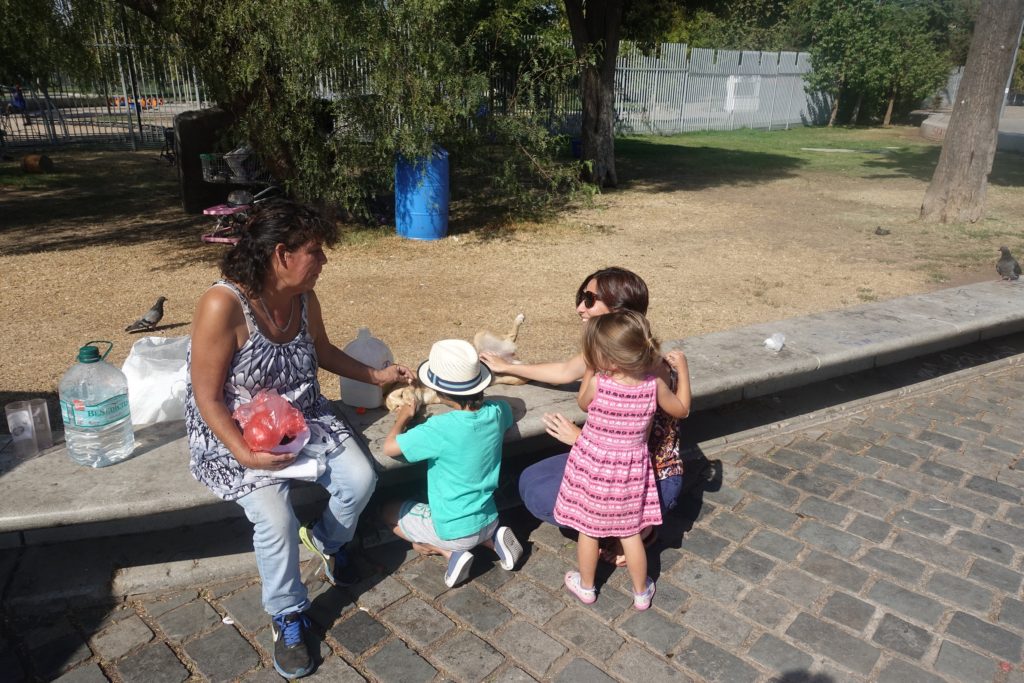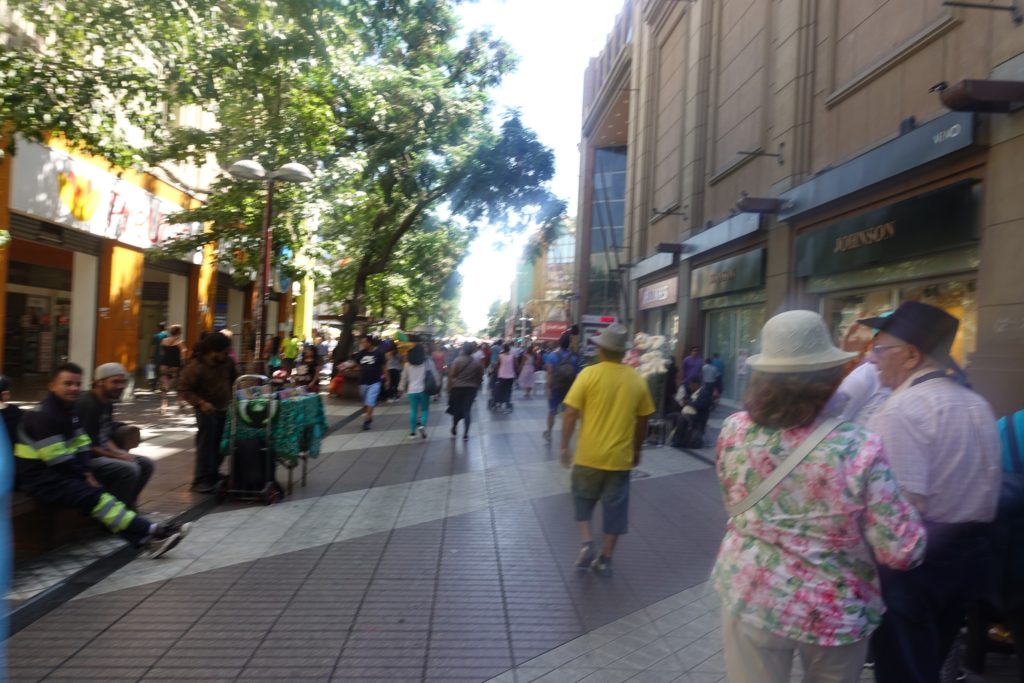 Stunning cathedral - columns look like marble, but they're all painted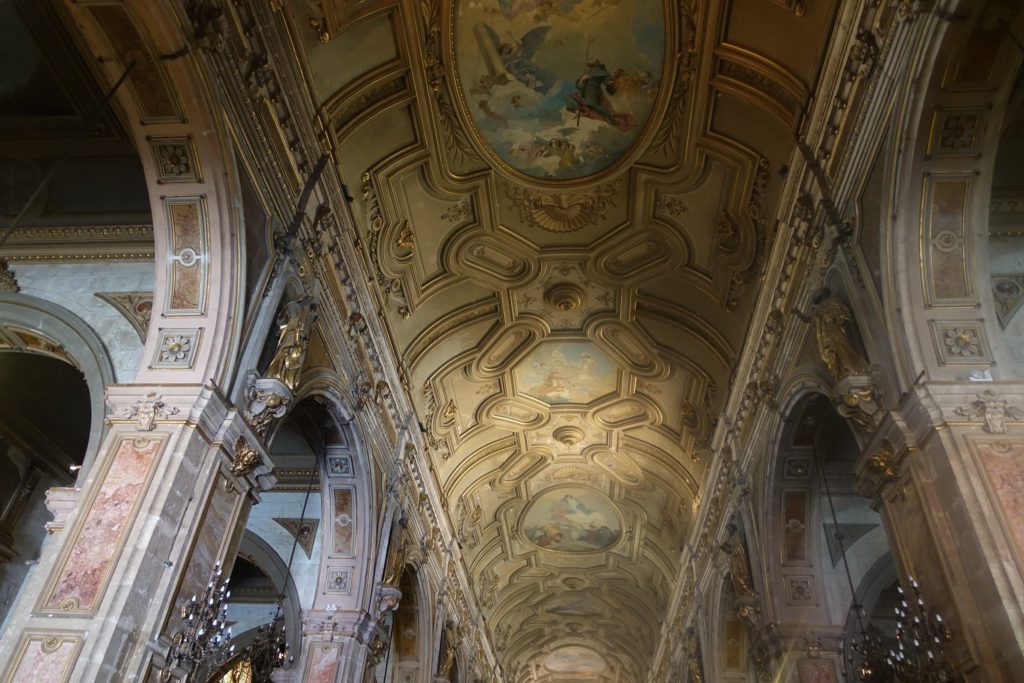 Parque O'Higgins (Chilean independence leader whose family moved here from Ireland if you're wondering about the name like we were!)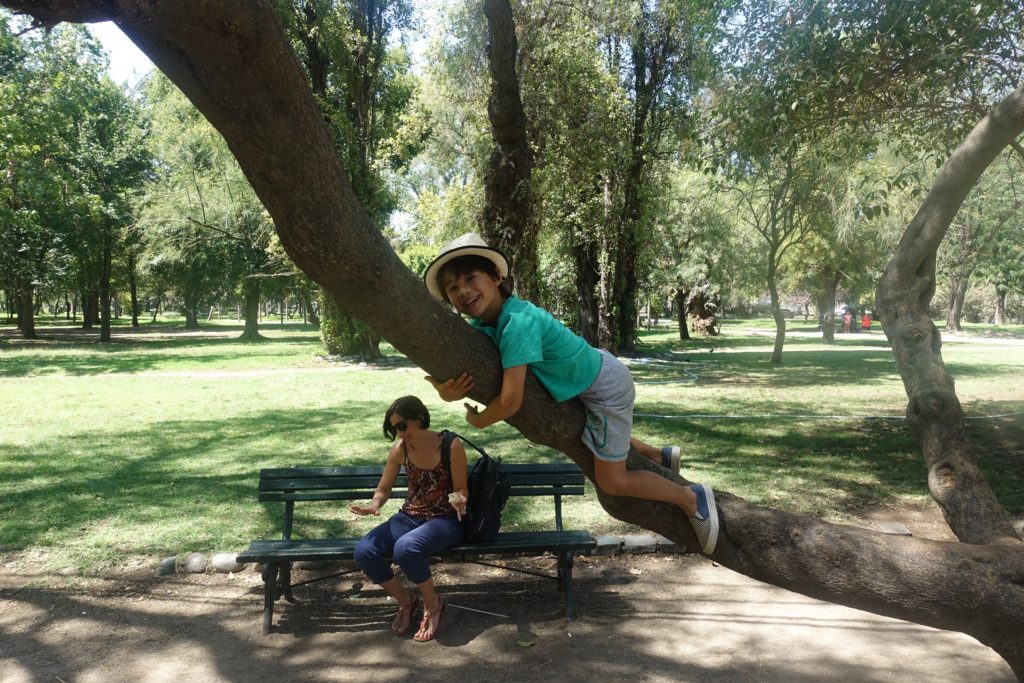 Xavi rockin' his panama hat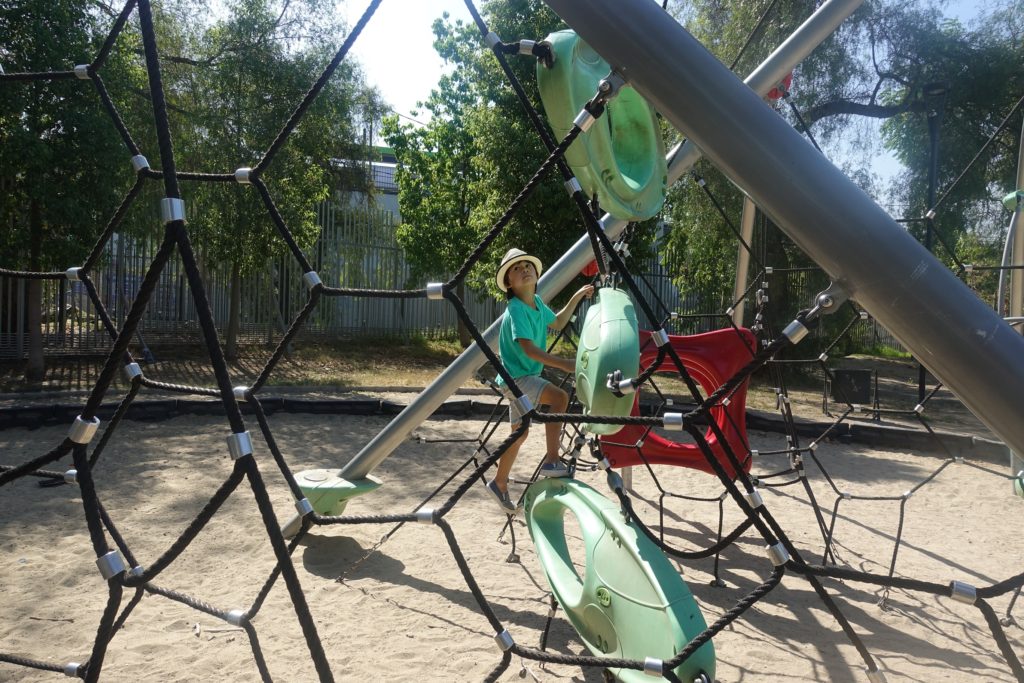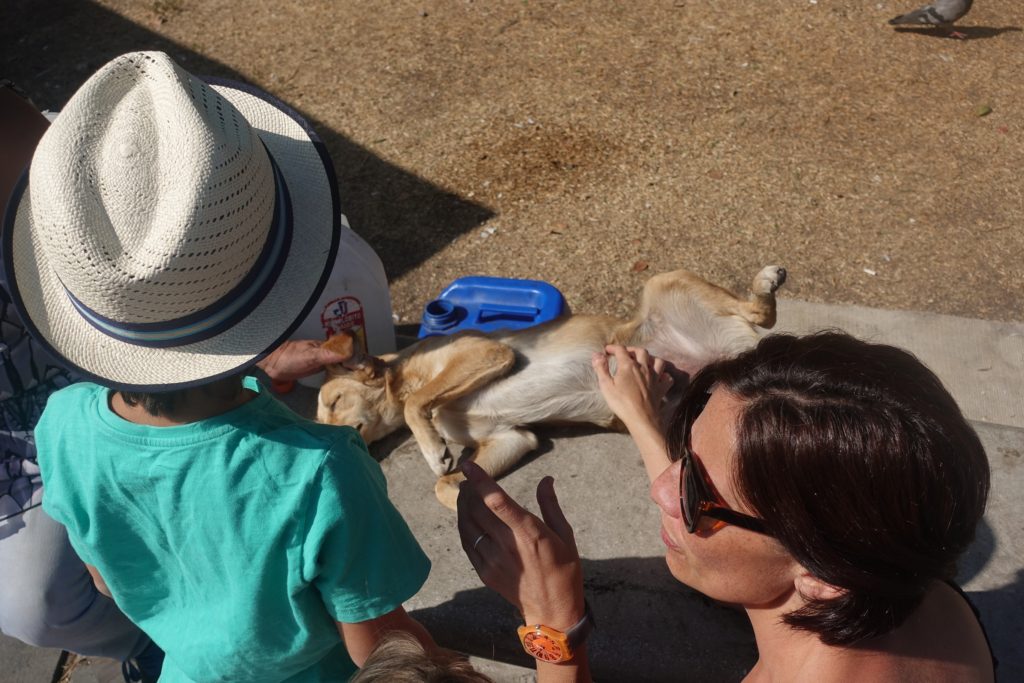 And of course we found more animals to fuss - this one was so chilled it fell off the wall, then looked all nonchalant like he meant to do it!
Smallest aquarium ever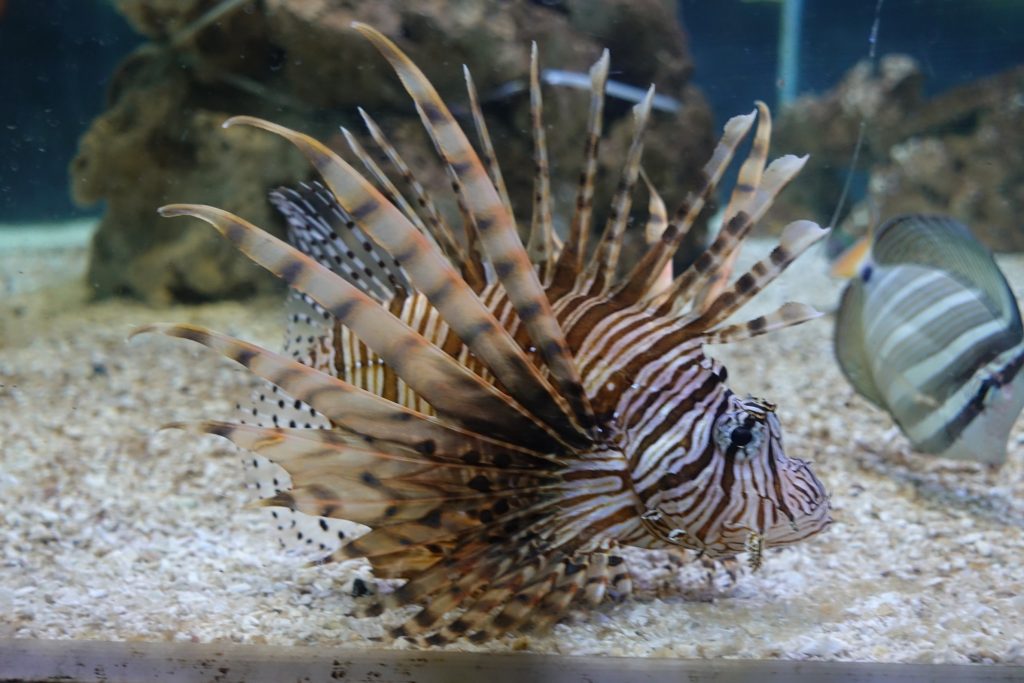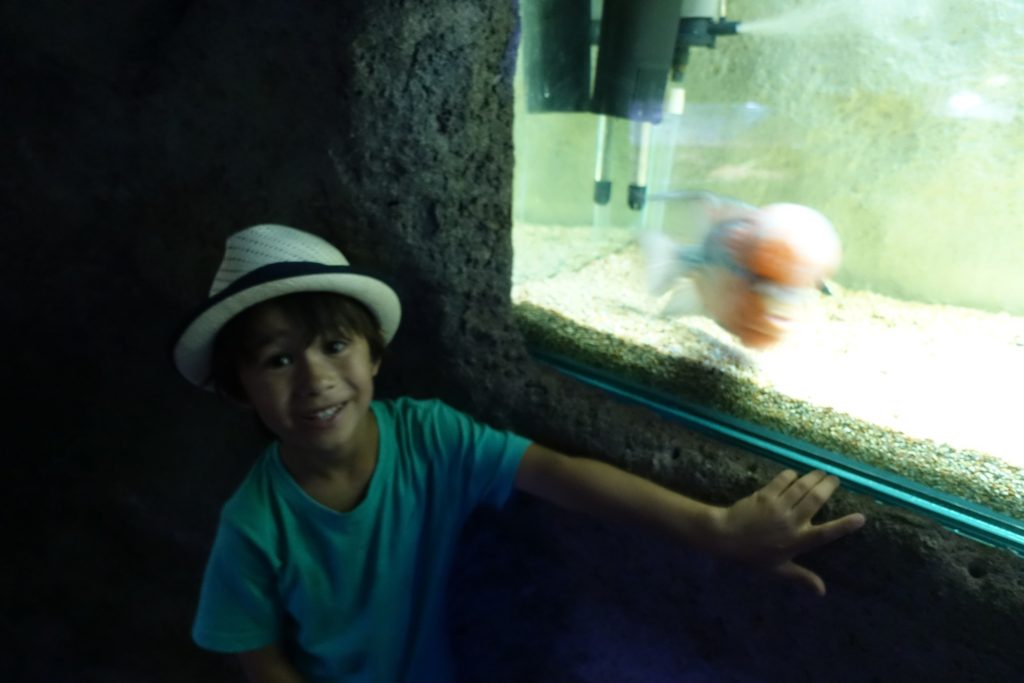 Xavi still loved it!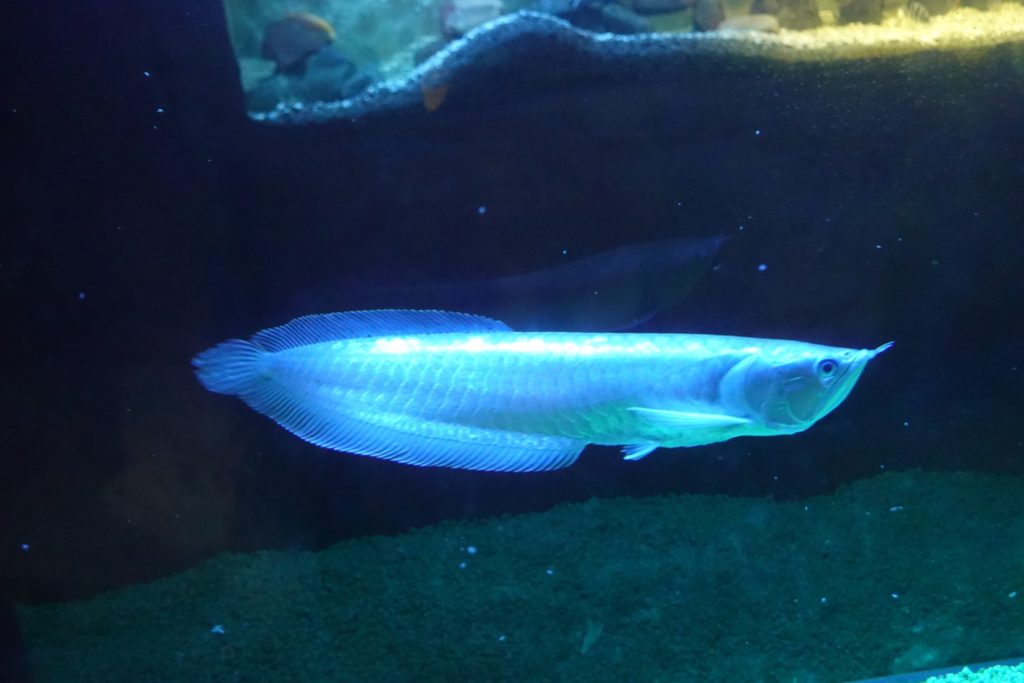 Mercado Central
Poor Robb didn't get to go the fish market in Tokyo, but we managed it here!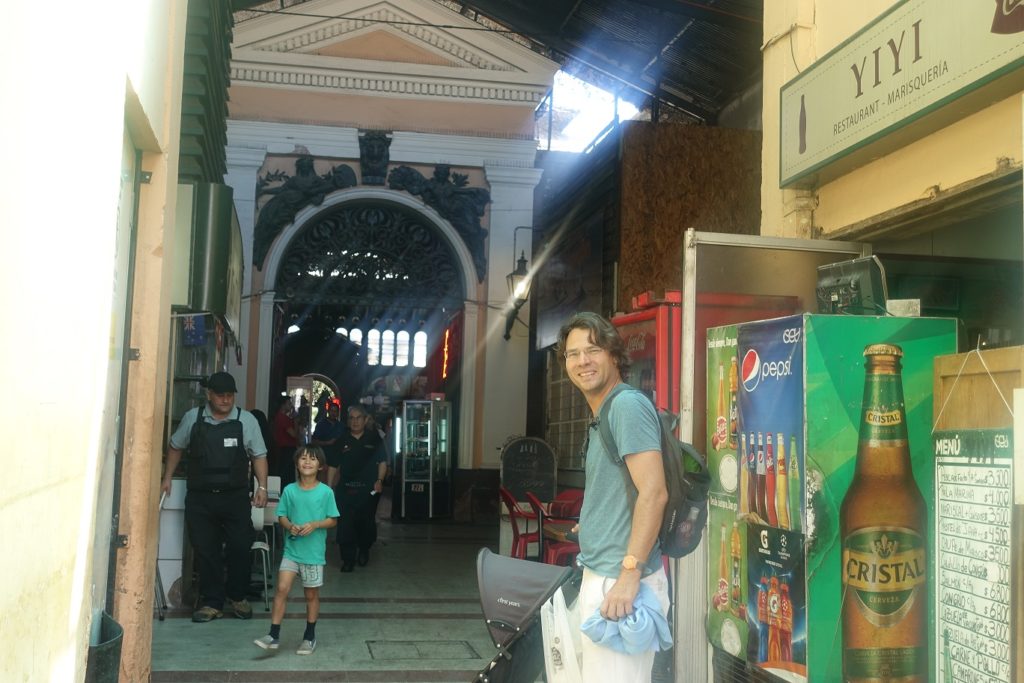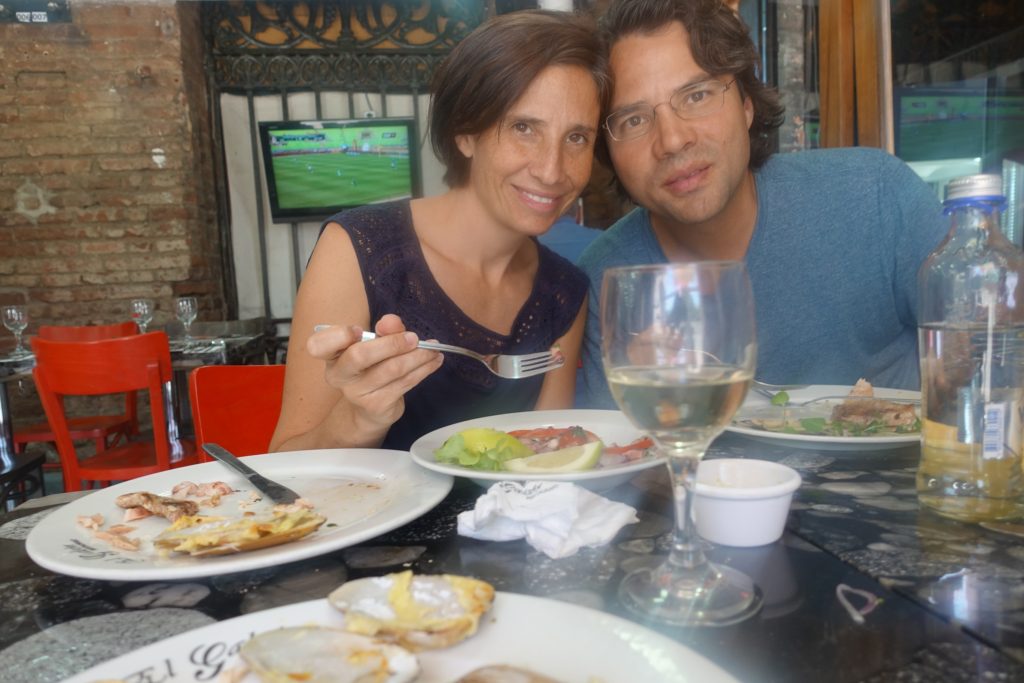 Great food inside and looking forward to our salmon and clams tonight too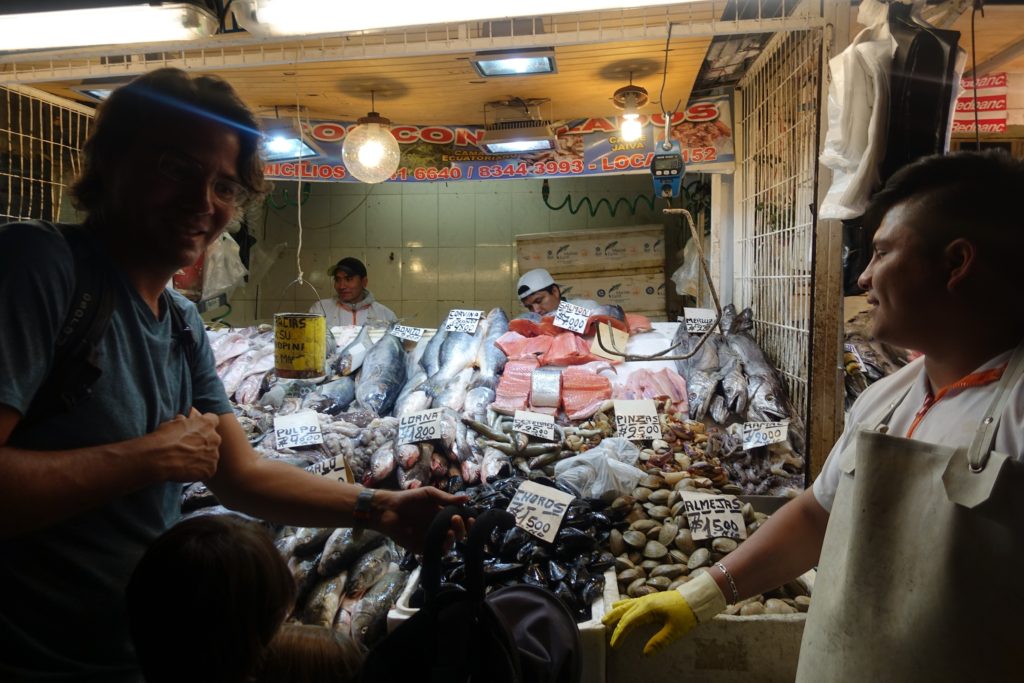 The Metropolitan Park is absolutely huge and within walking distance of our apartment in Lastarria (a really cool funky area) - we took a funicular up one side and a cable car down the other with walks in between, Unfortunately we forgot our camera, so here's a few images off the web!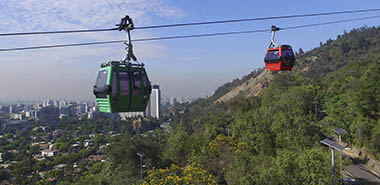 Blogging on the balcony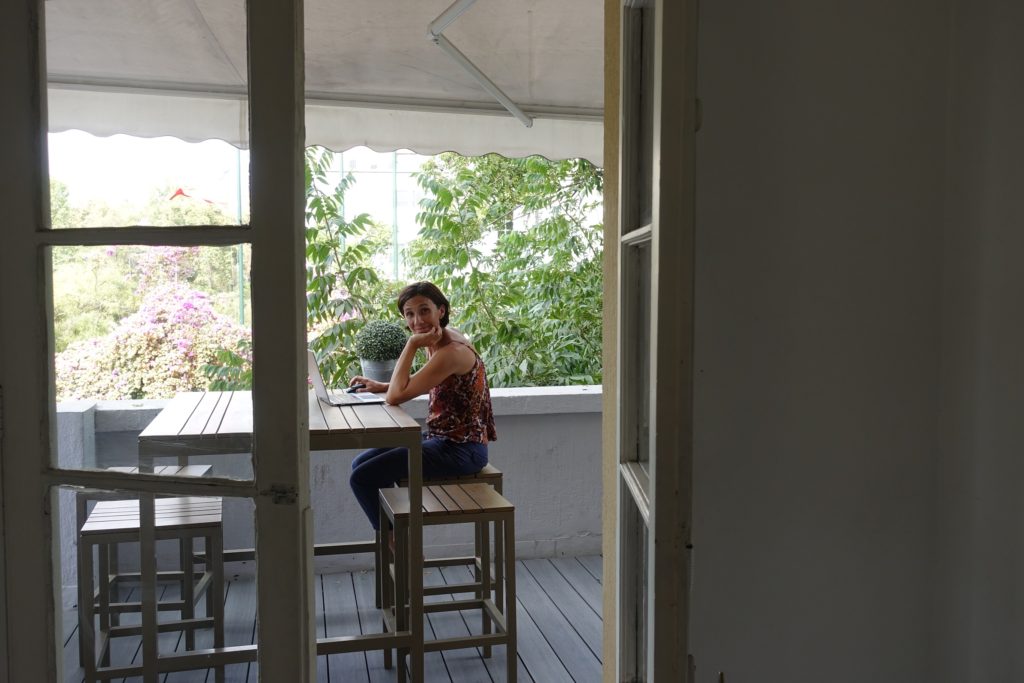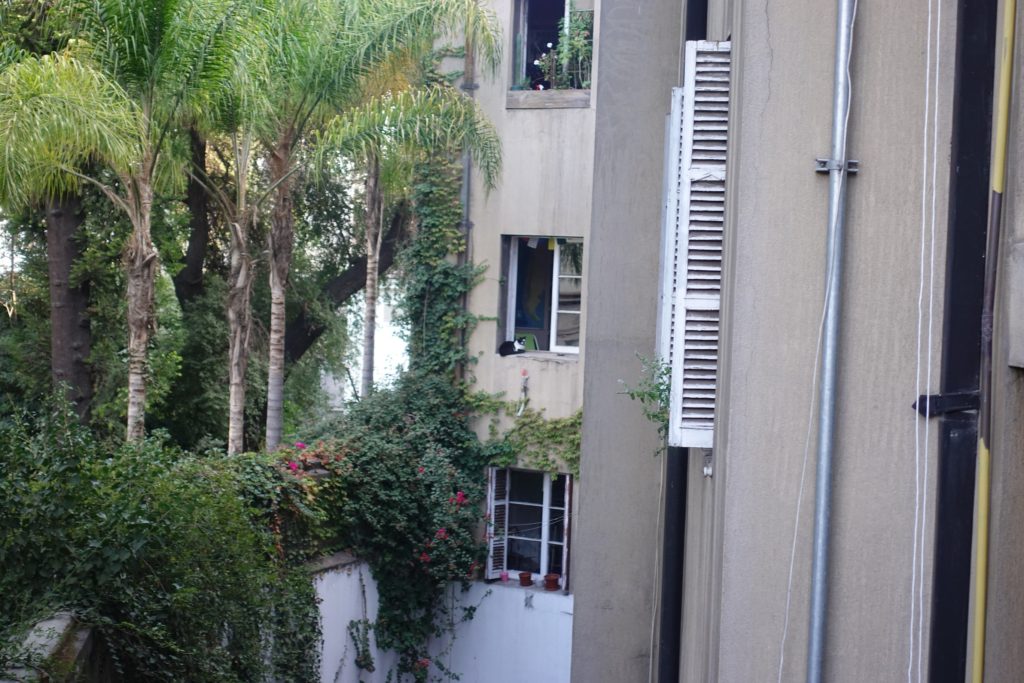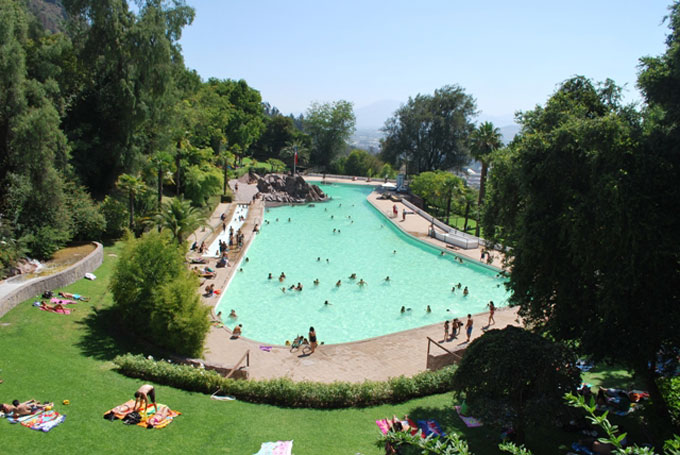 Stopped for a swim in this gorgeous pool (one of two in the park)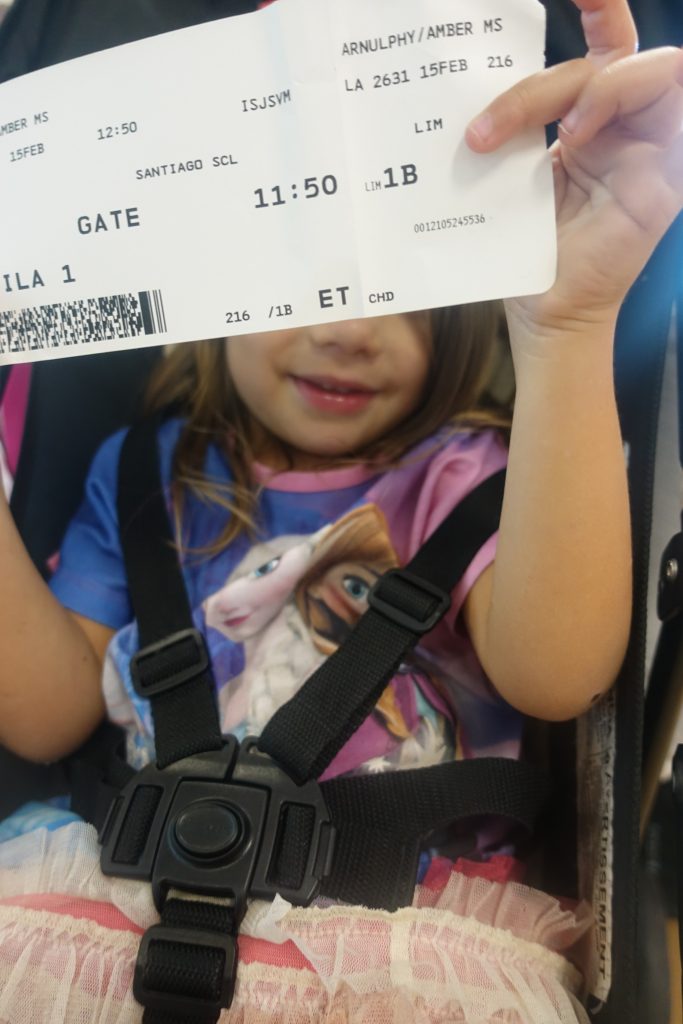 Someone got upgraded on the way here - sadly it didn't last when they realized she was with us!