I know the photos all look the same, but so incredible to be here!!!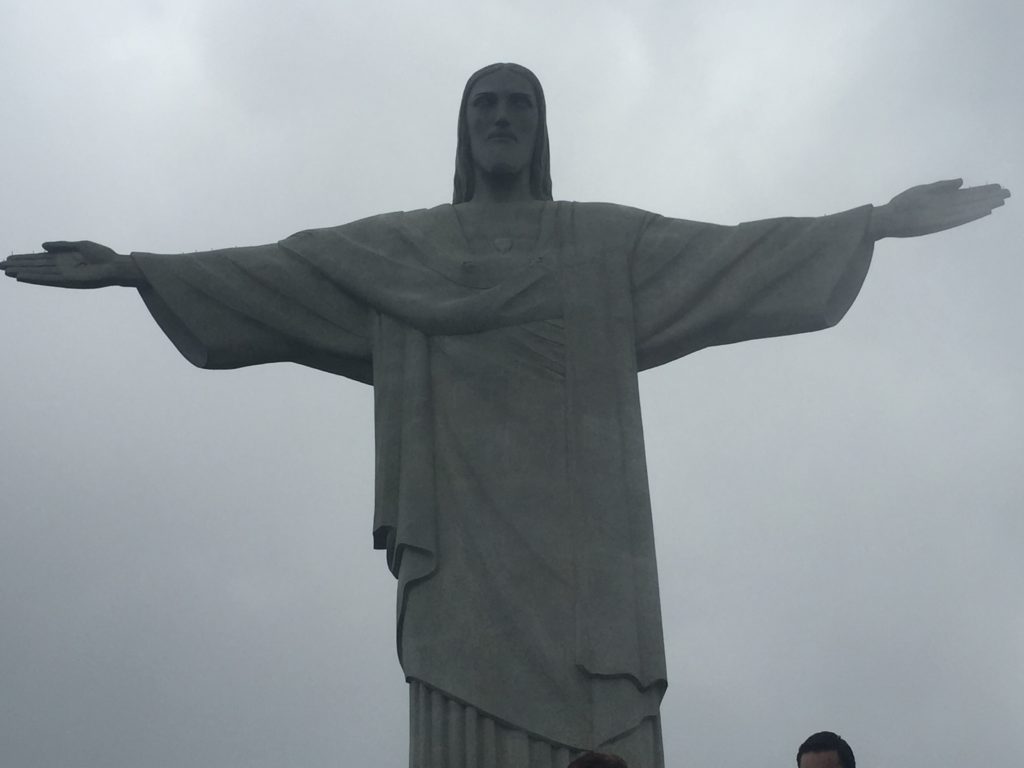 A 20-minute ride up the Corcovado on the funicular railway - gorgeous jungle and we saw monkeys!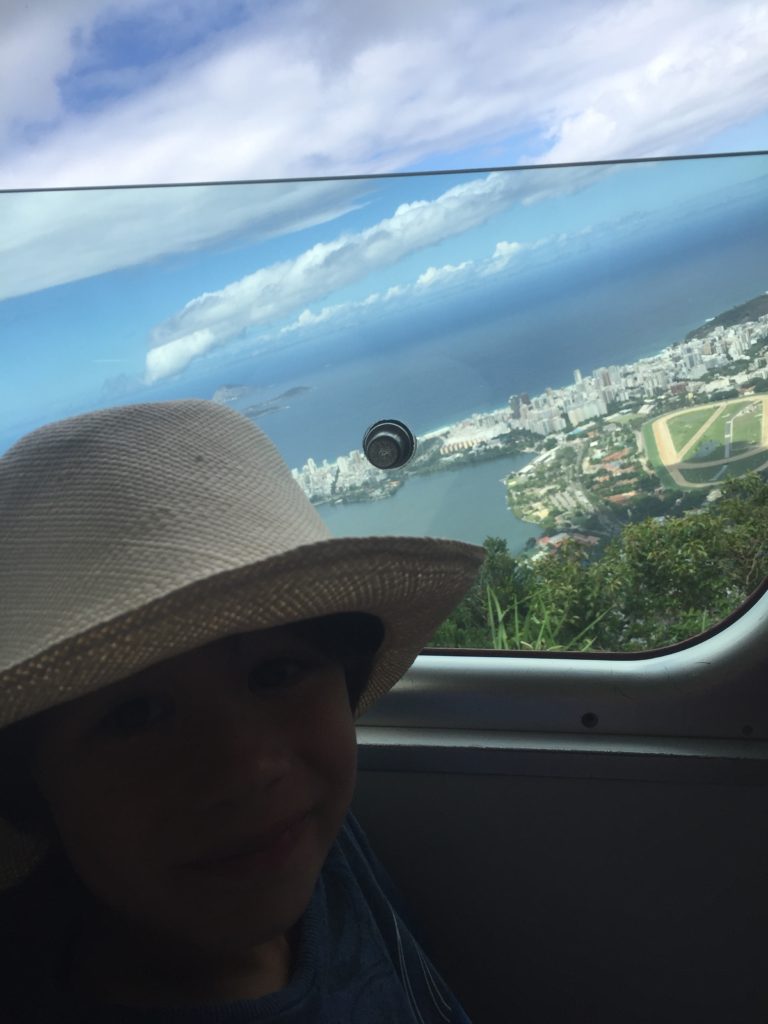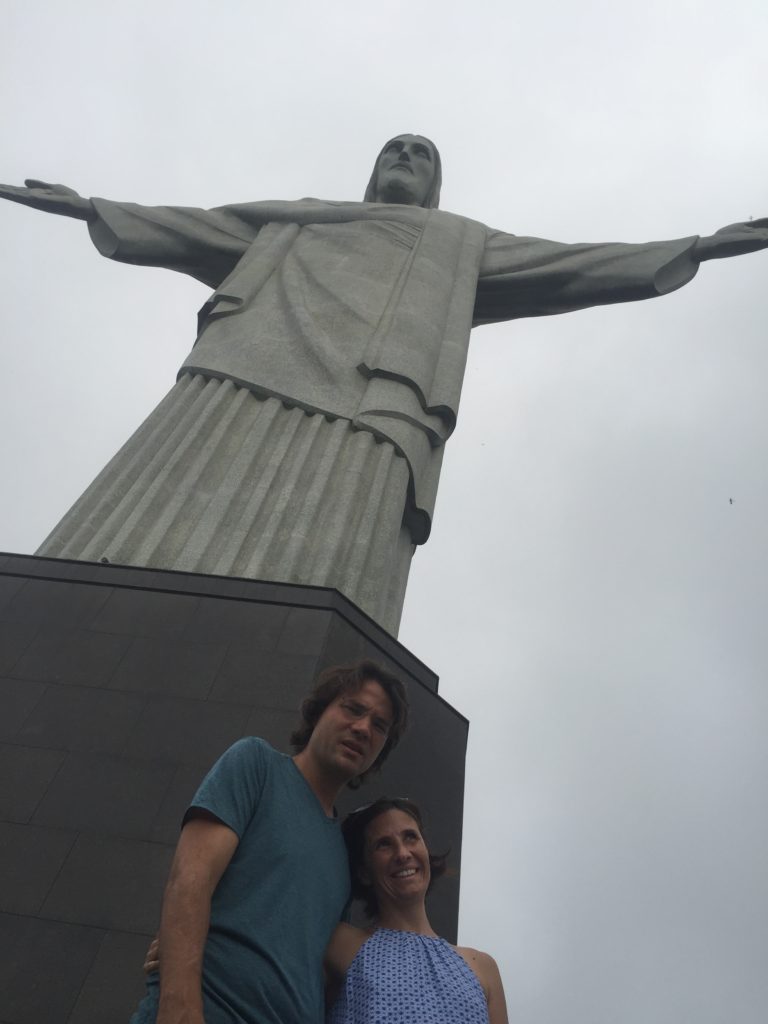 Breathtaking views of Rio - Sugarloaf and Copacabana. They stamp your ticket with 'no visibility' and have a realtime video at the bottom - we saw all around luckily, but one side completely disappeared in cloud while we were up there.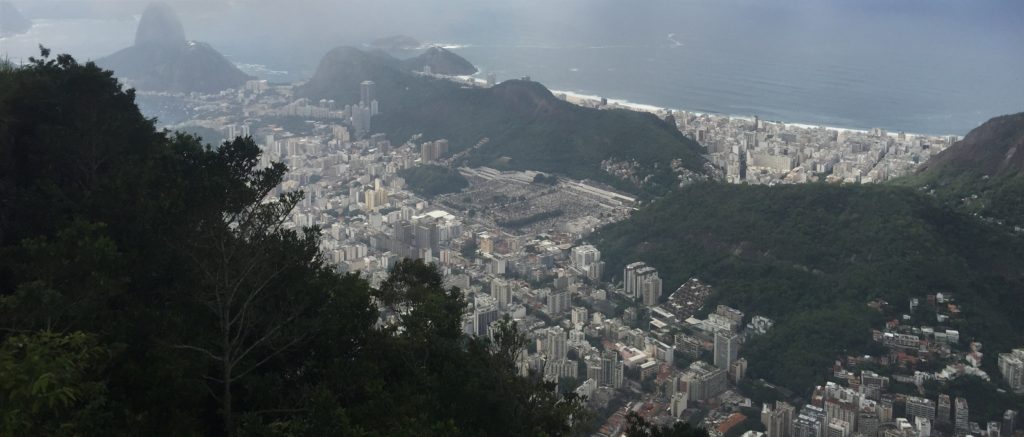 Lagoa and Ipanema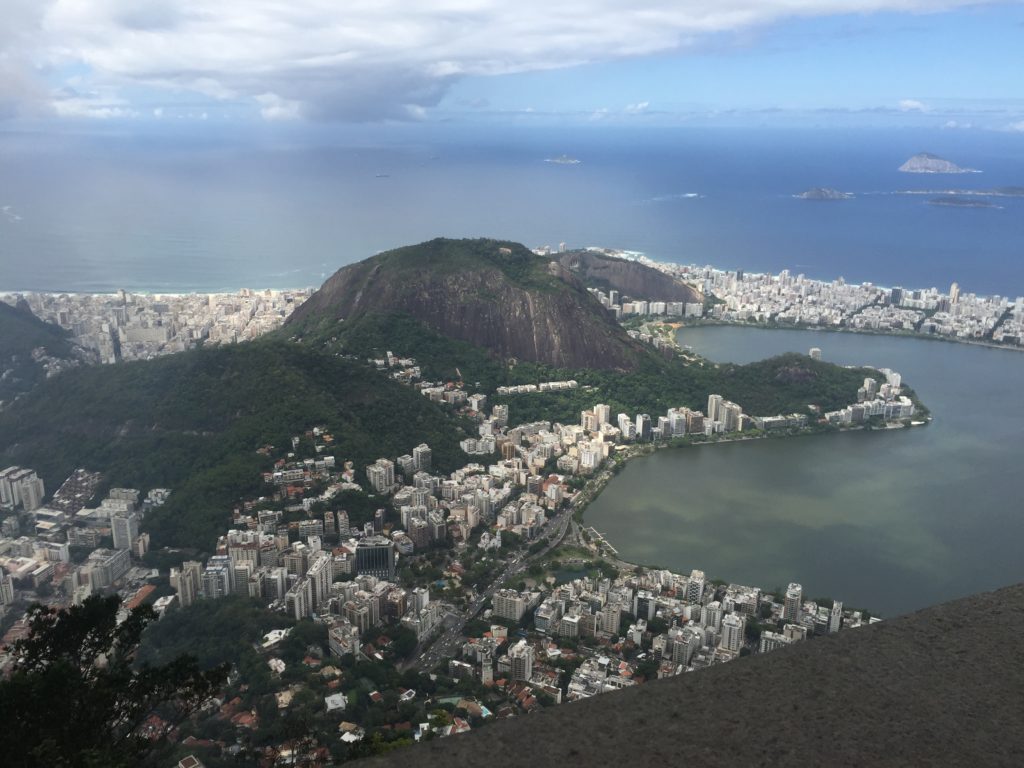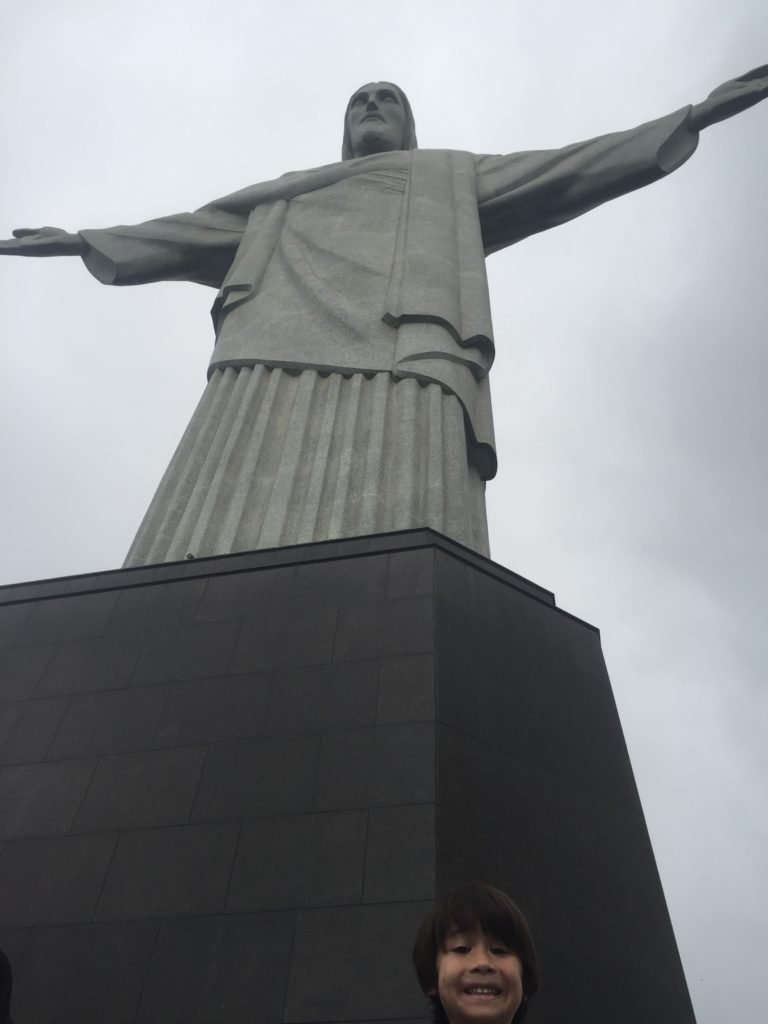 Fresh popcorn and someone found a stage!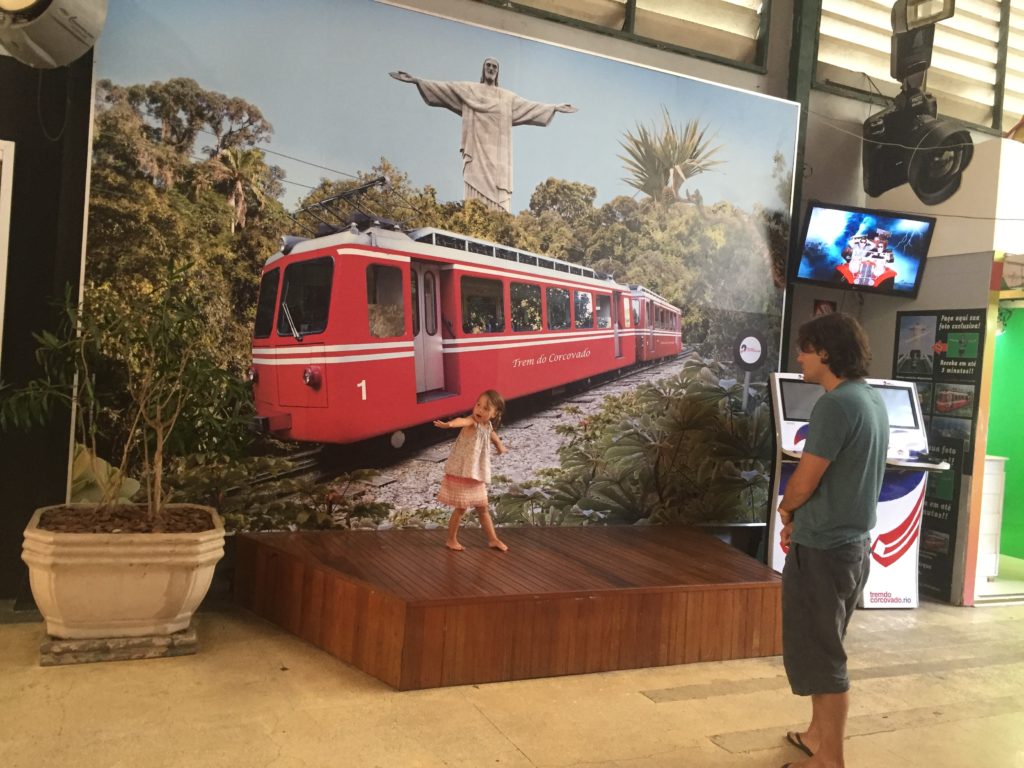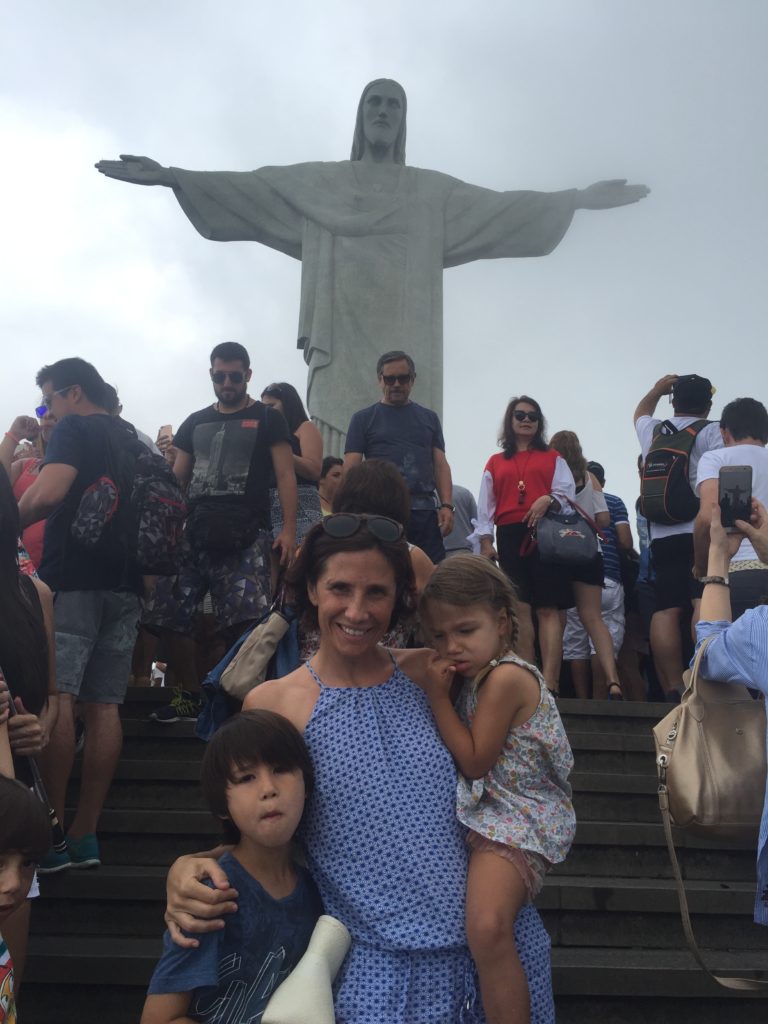 The statue took nearly 10 years to complete, finished in 1931. It's 30 metres tall and the arms stretch 28 metres wide - so impressive.