Wow!!
Obviously people come here for a reason, but it really is amazing! This is the first view after we got off the bus on the Brazil side and it just takes your breath away.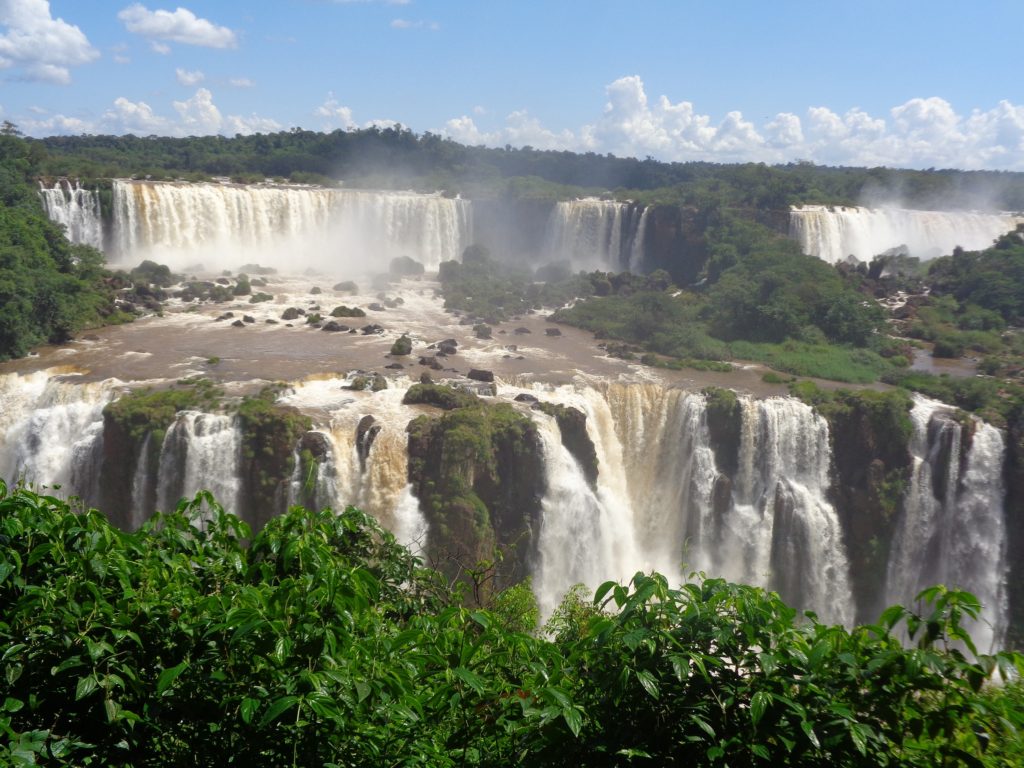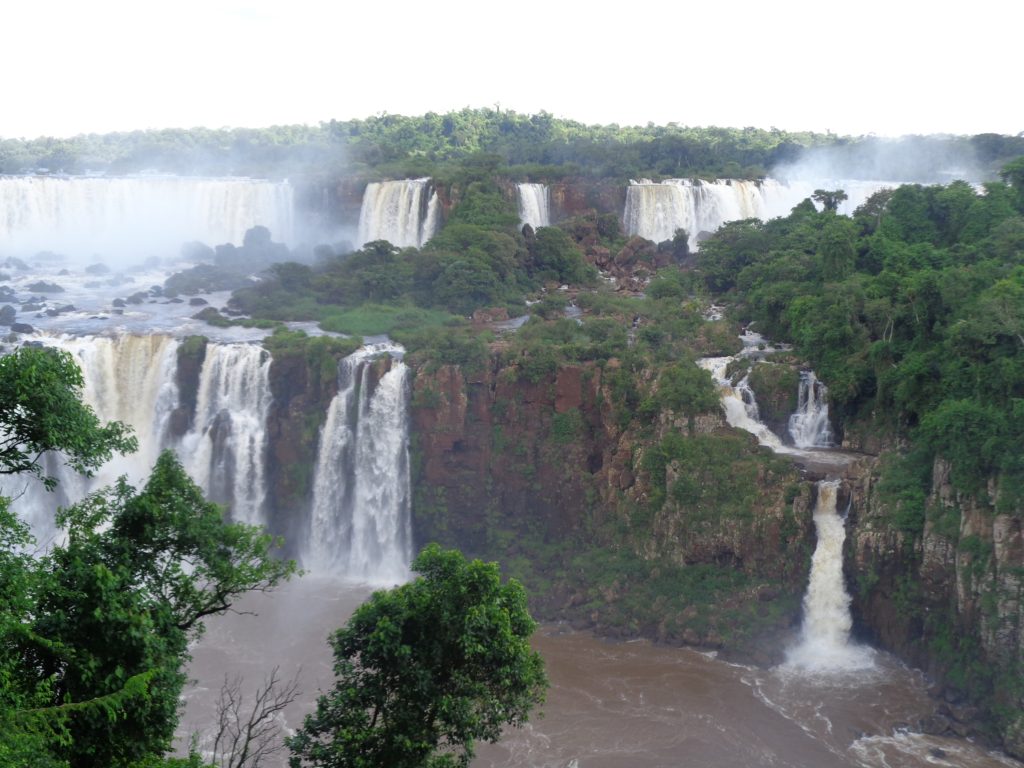 We stayed in Argentina around a 50-minute drive from the Brazil side - immigration was very efficient and the park was really well-run with buses that left every 5 minutes or so to the top with stops to get off for boat trips, hikes etc. if you wanted to.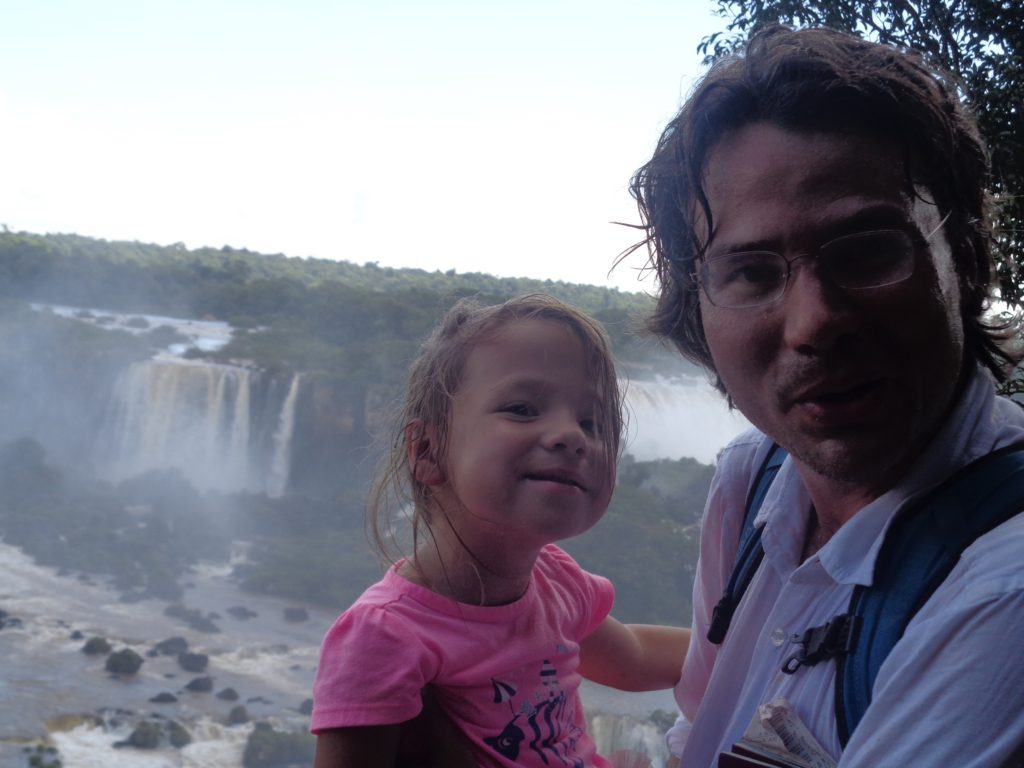 There it is!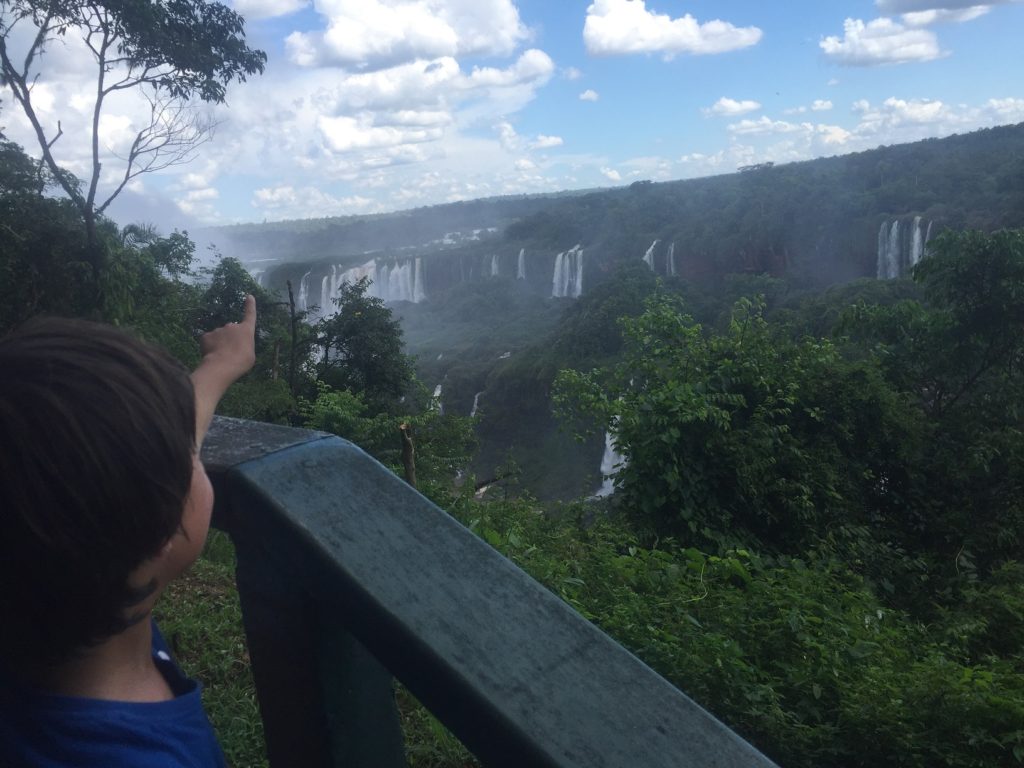 The rainbows are real!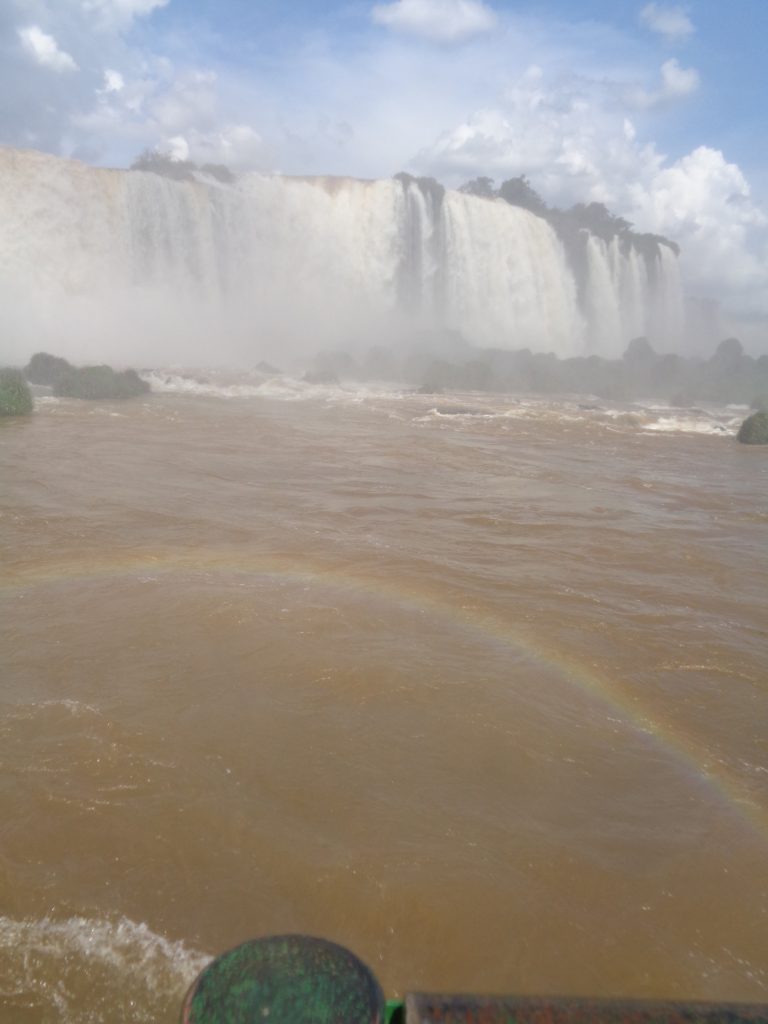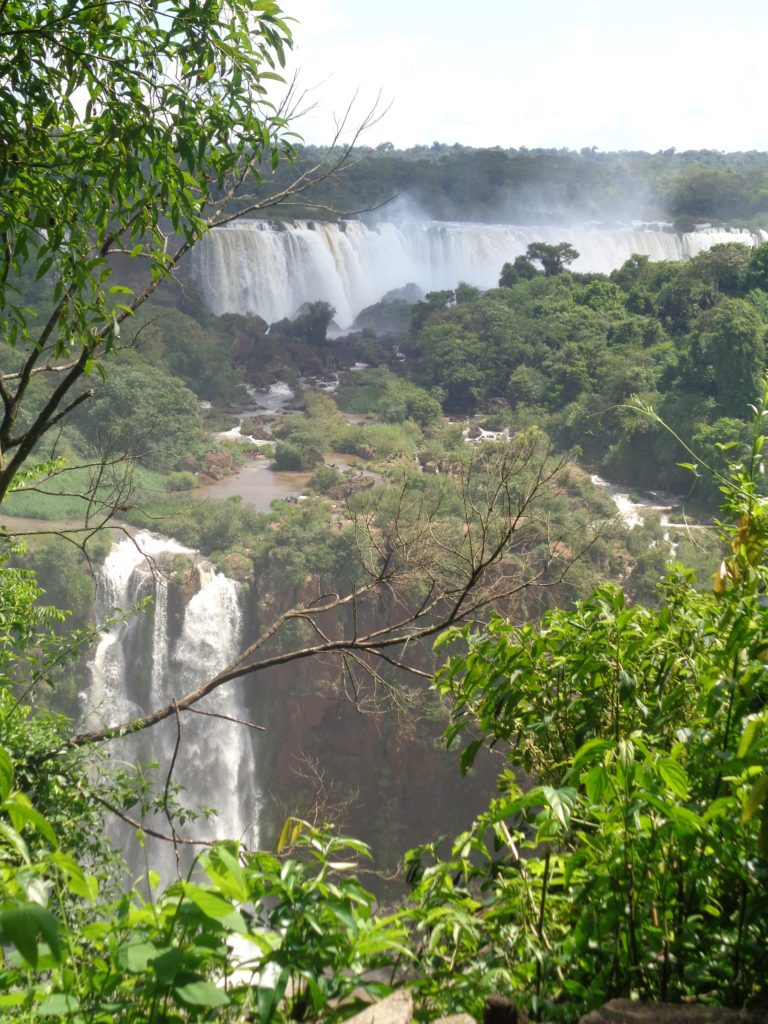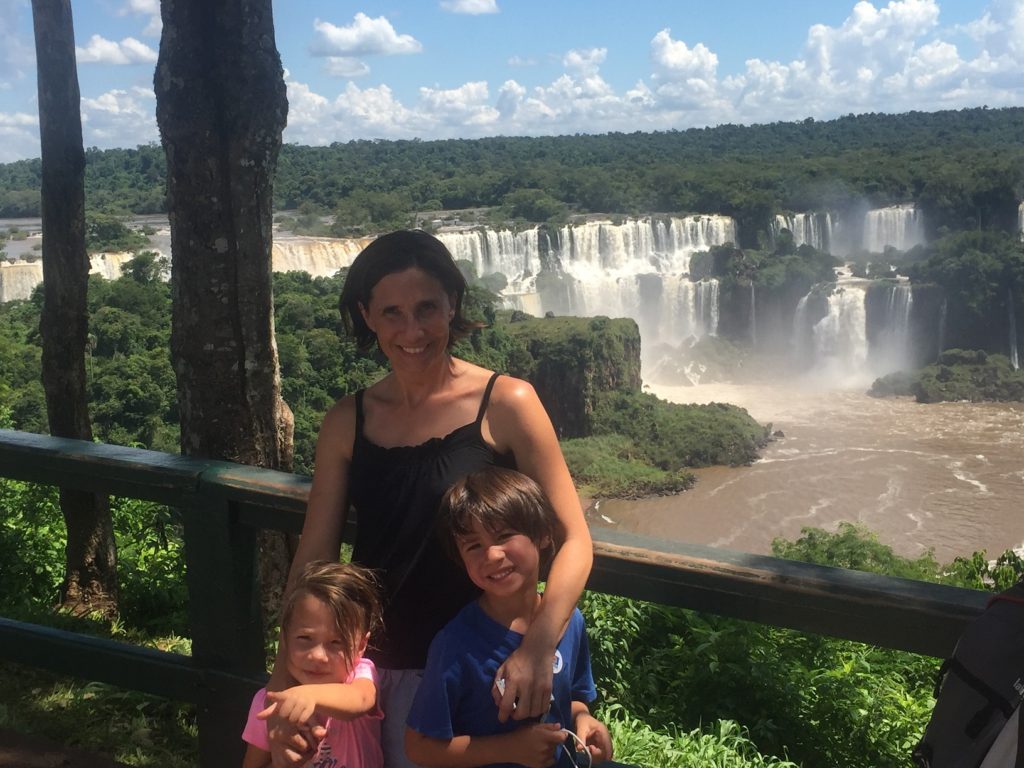 The views from this side are panoramic - you go along a walkway that takes you alongside the falls - you think you've seen the best view and then you round the next corner...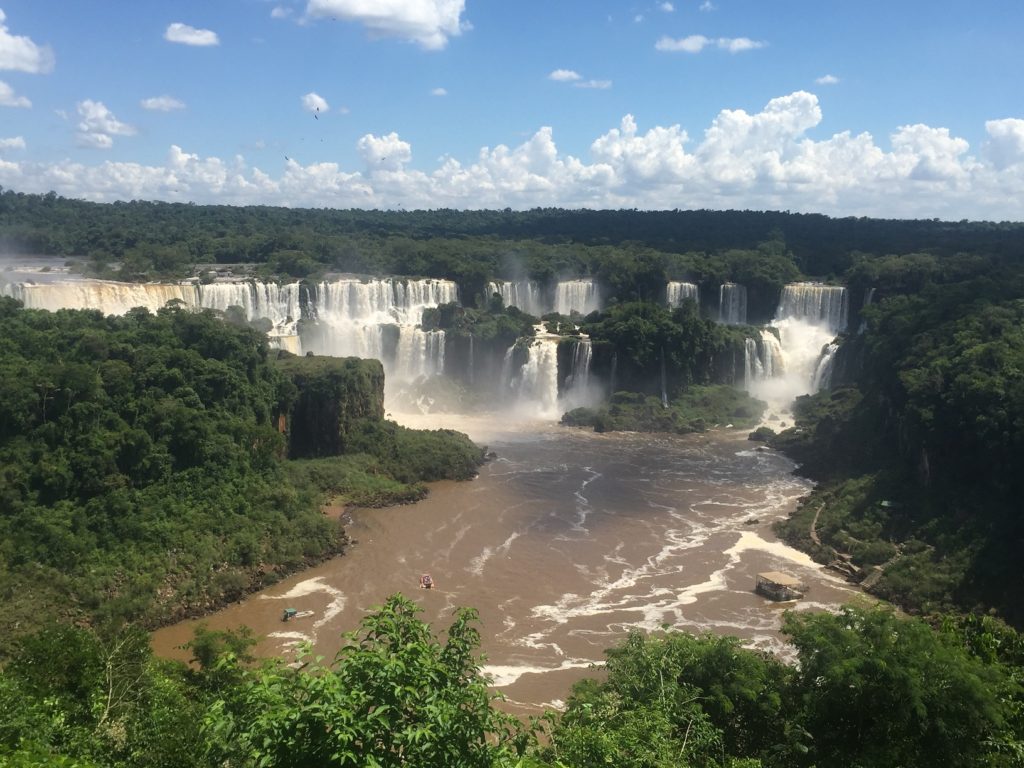 The walkways come out at the Devil's Throat and you walk out into the spray - so exhilarating!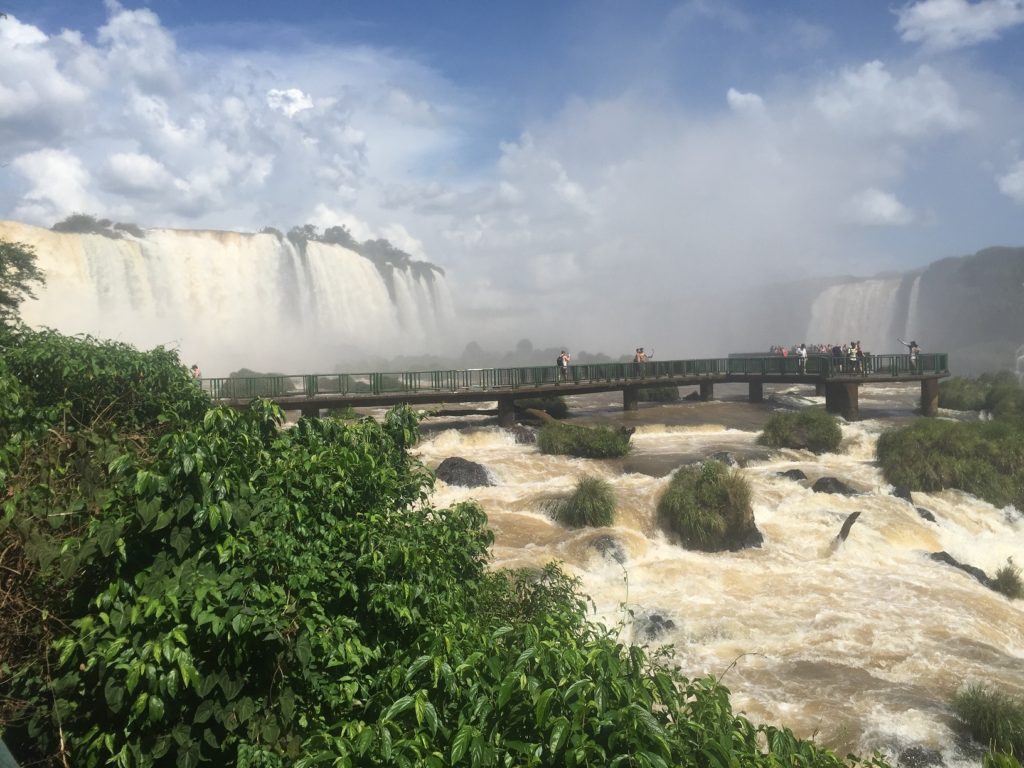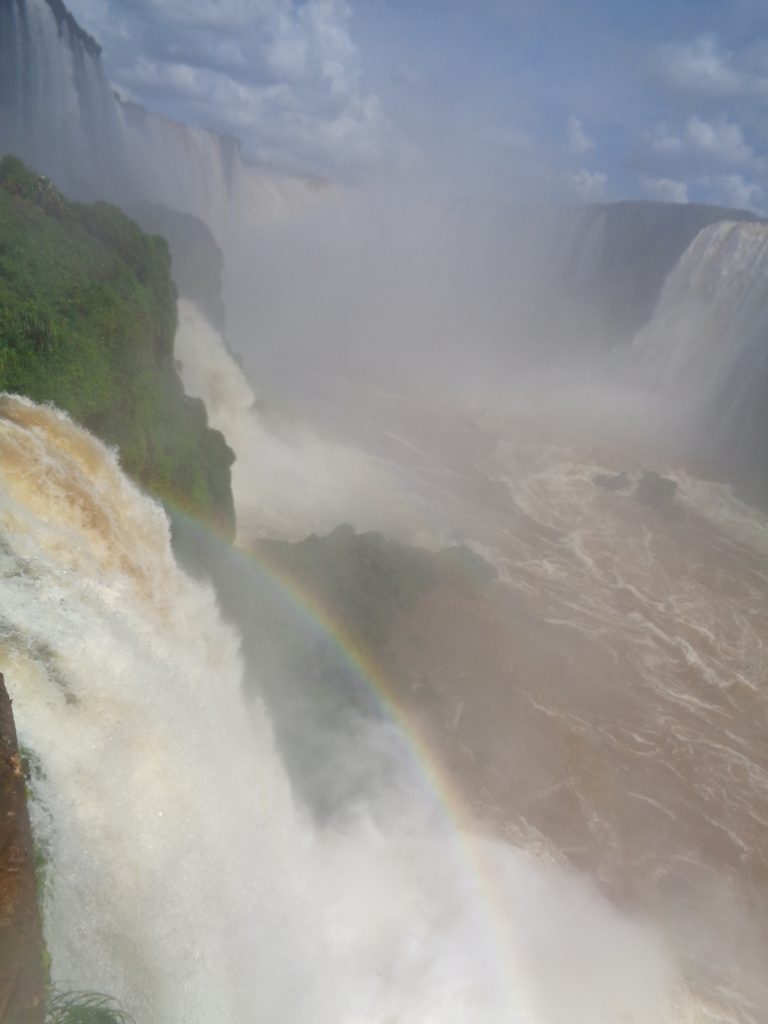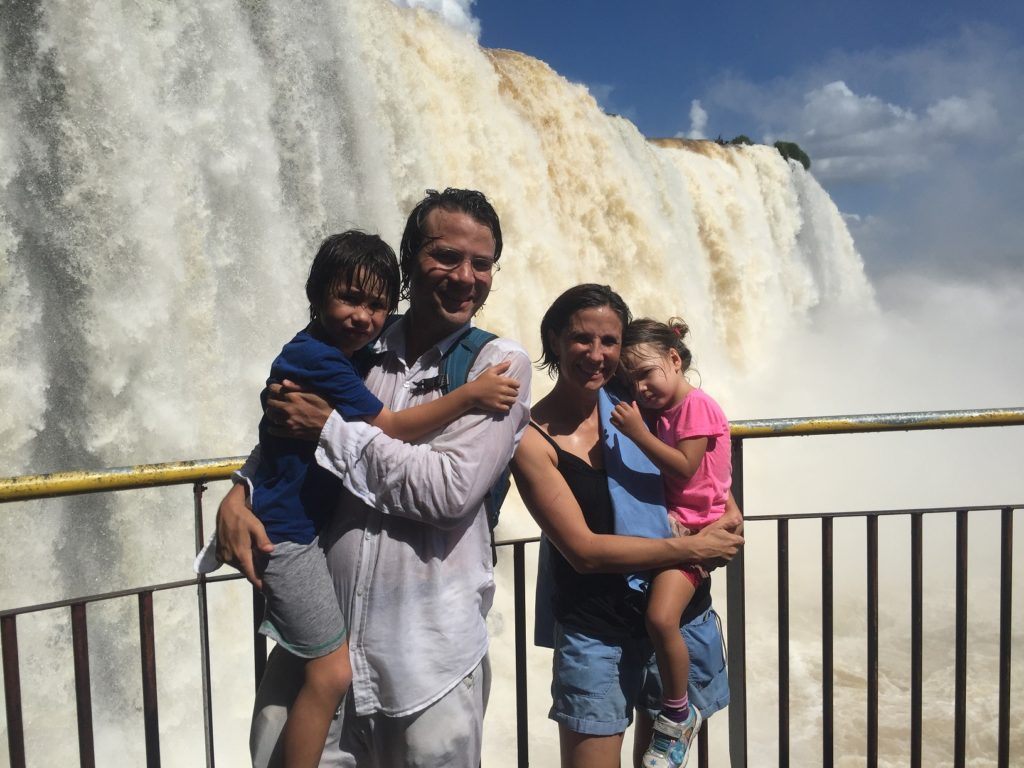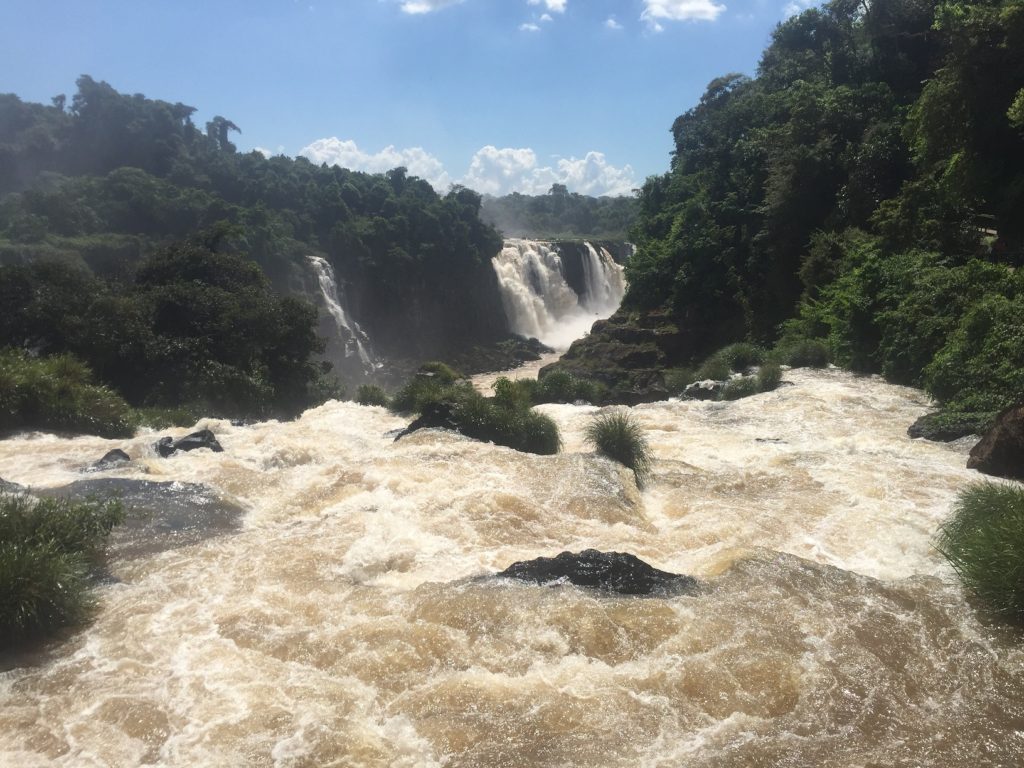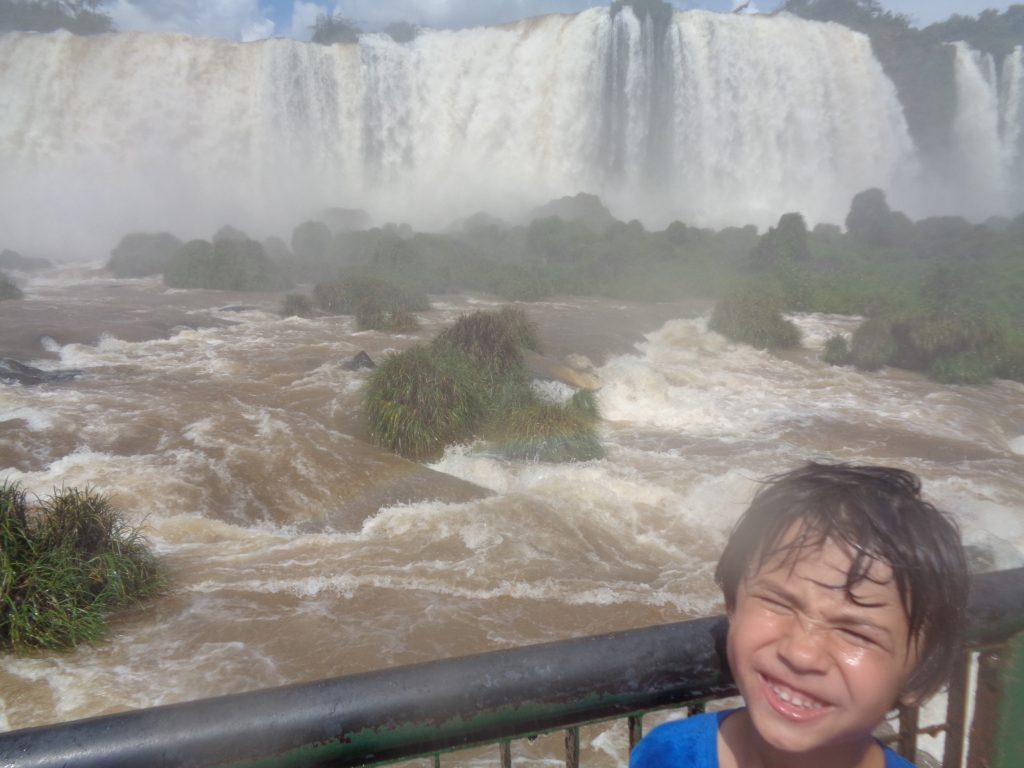 Also just a little bit scary seeing your little ones with just a small fence between them and all that raging water!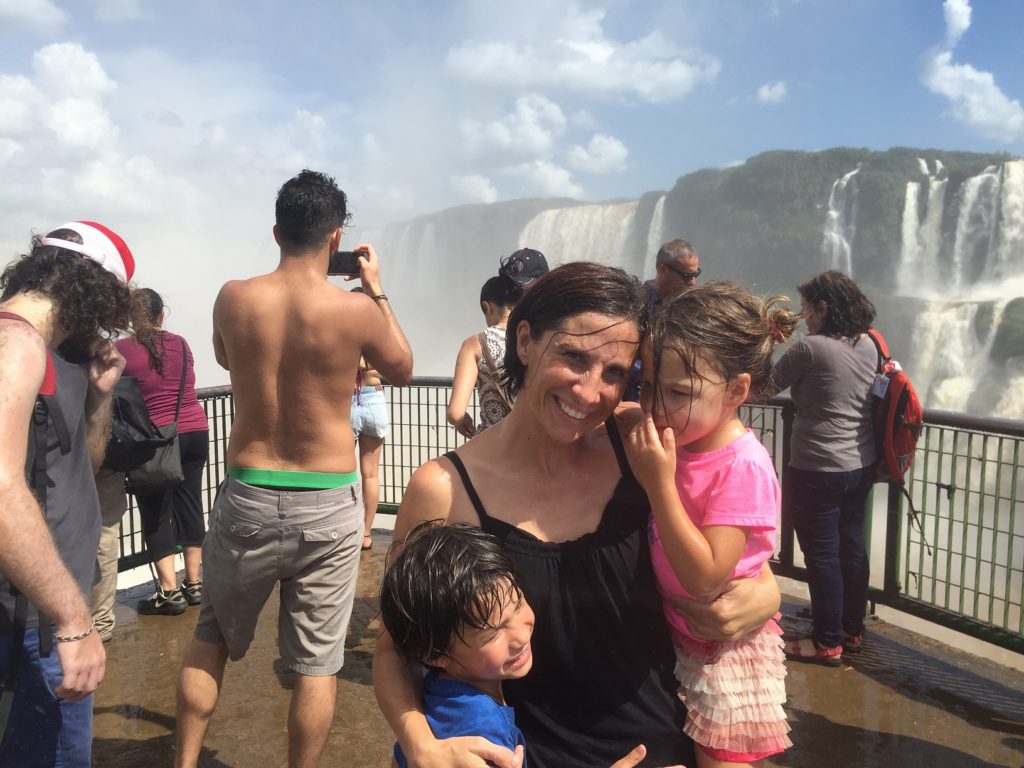 Cute little coatis everywhere there are people and food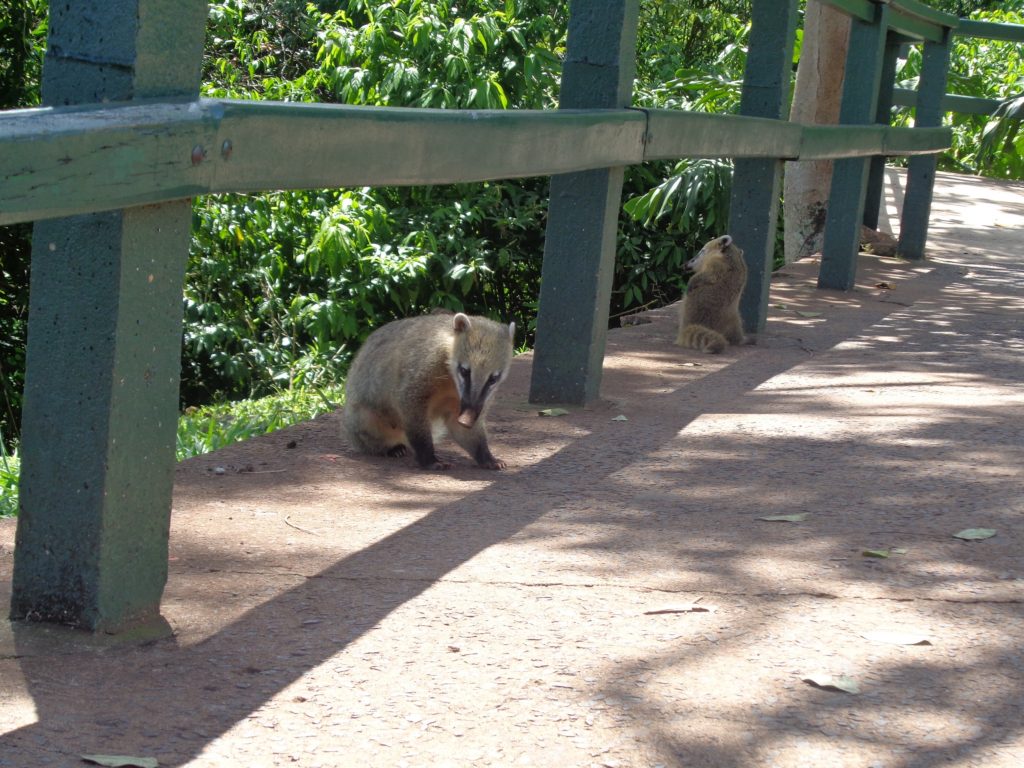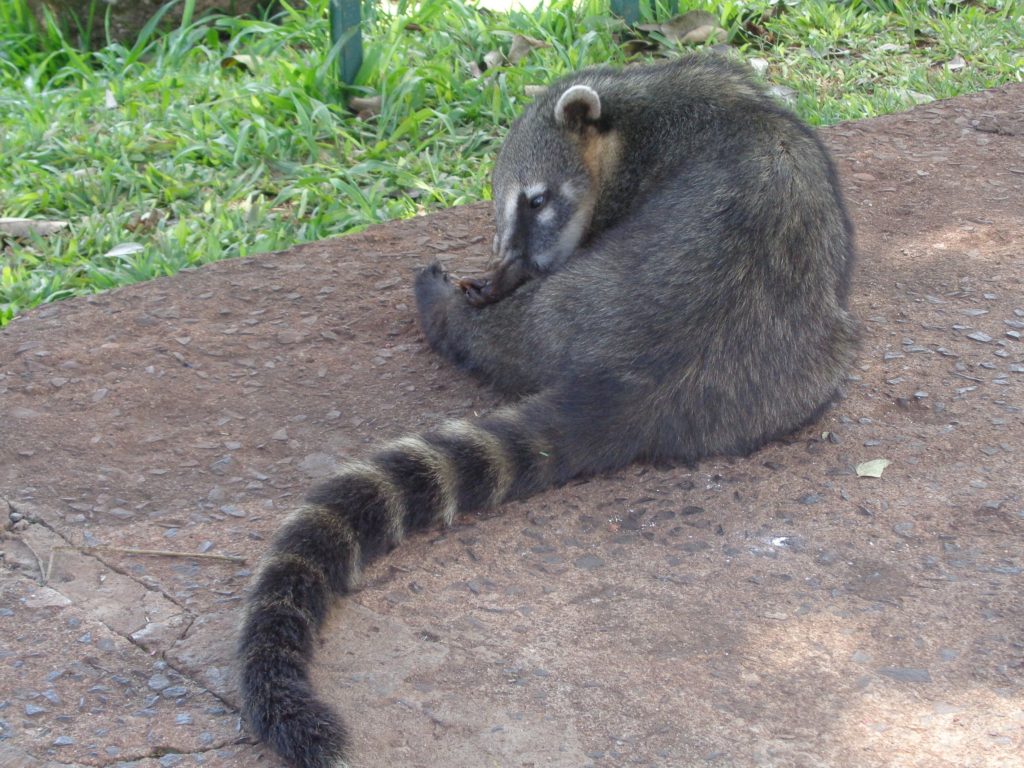 There are signs everywhere telling you they bite, but they still let you buy ice-cream - poor little Xavs had his snatched from his hands and they're now on his hit-list!