I love visiting cemeteries, but the kids were pretty unexcited until we found the cats. It was beautiful (and the animals were very friendly too!).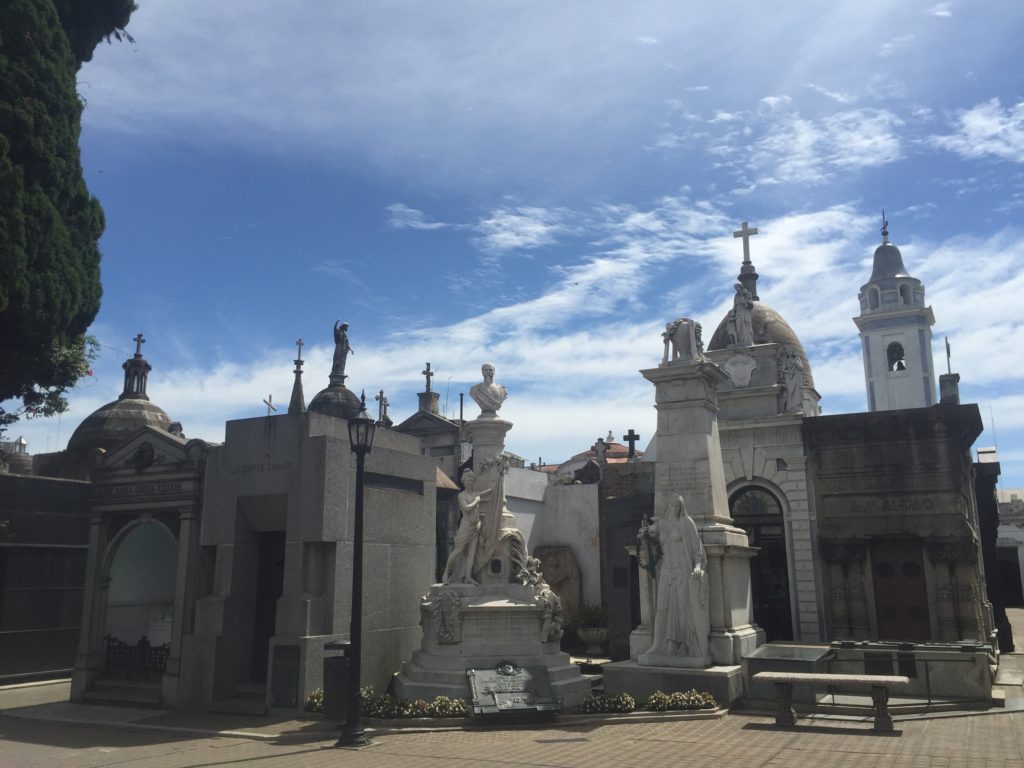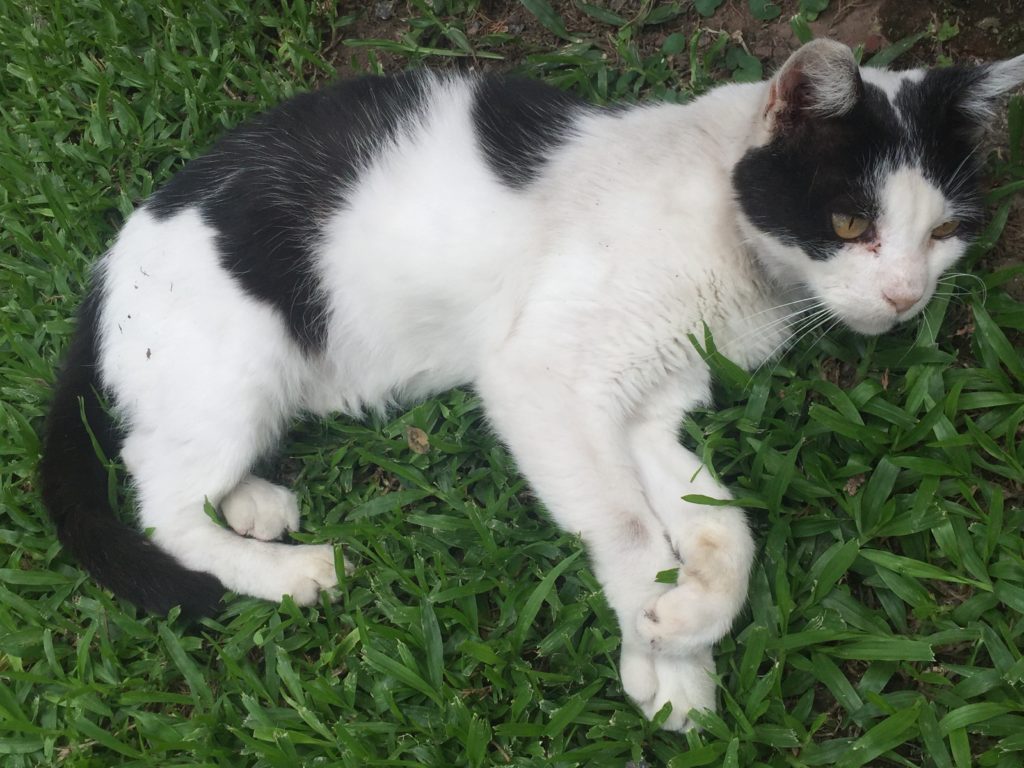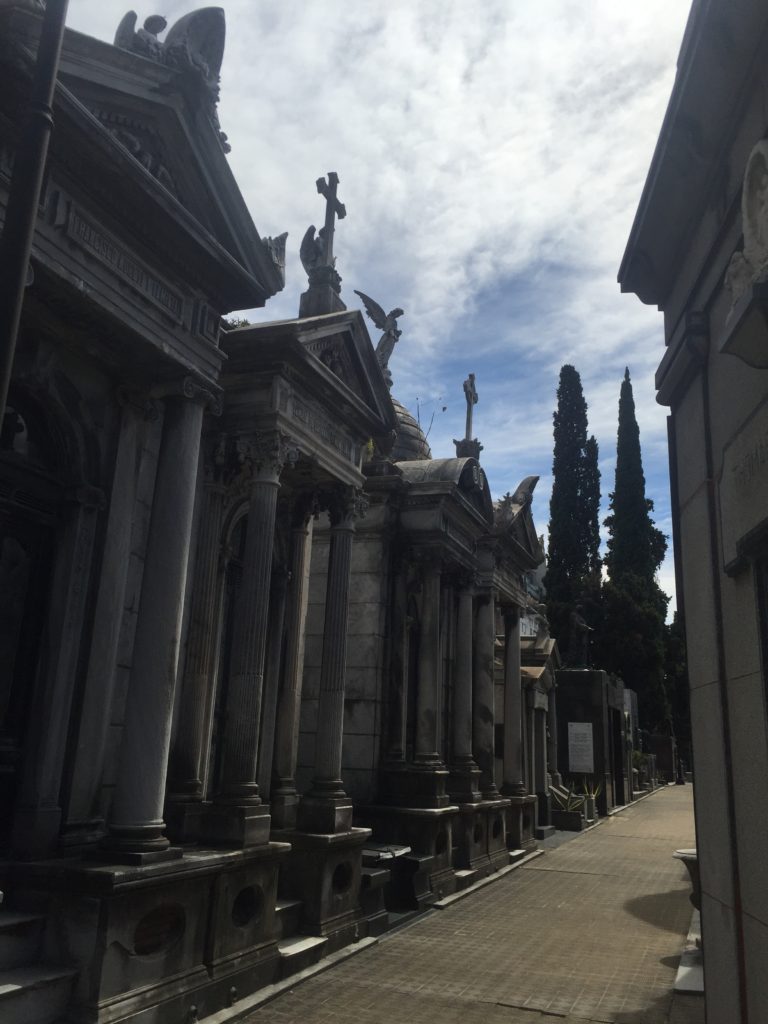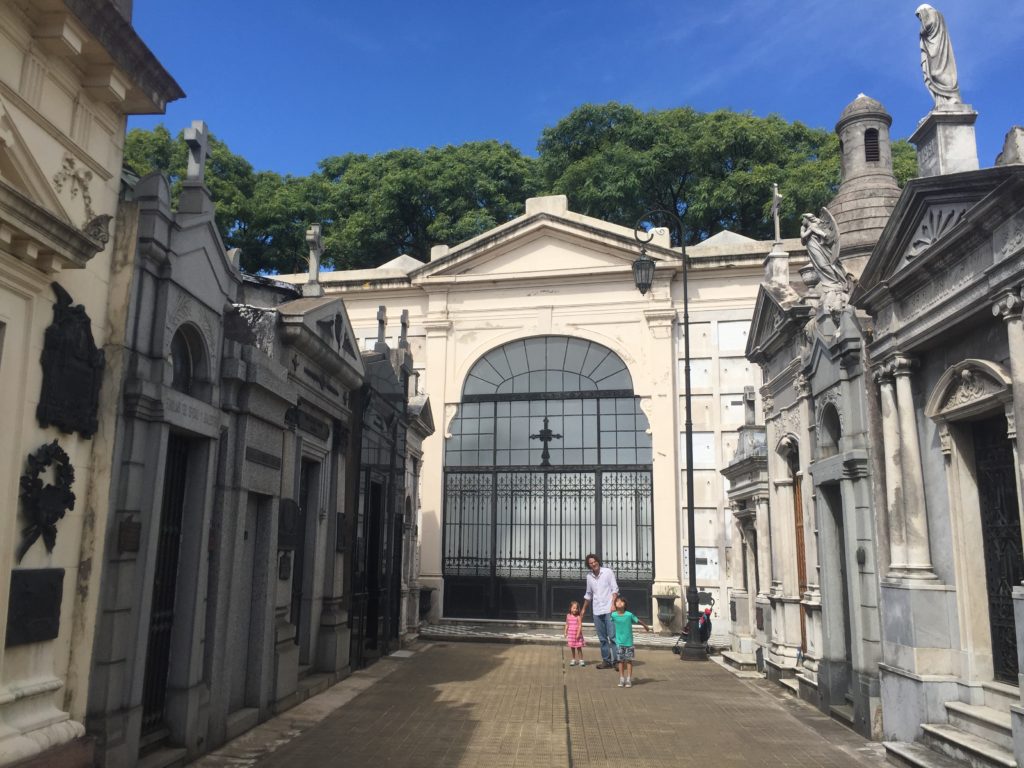 Parrots in the park outside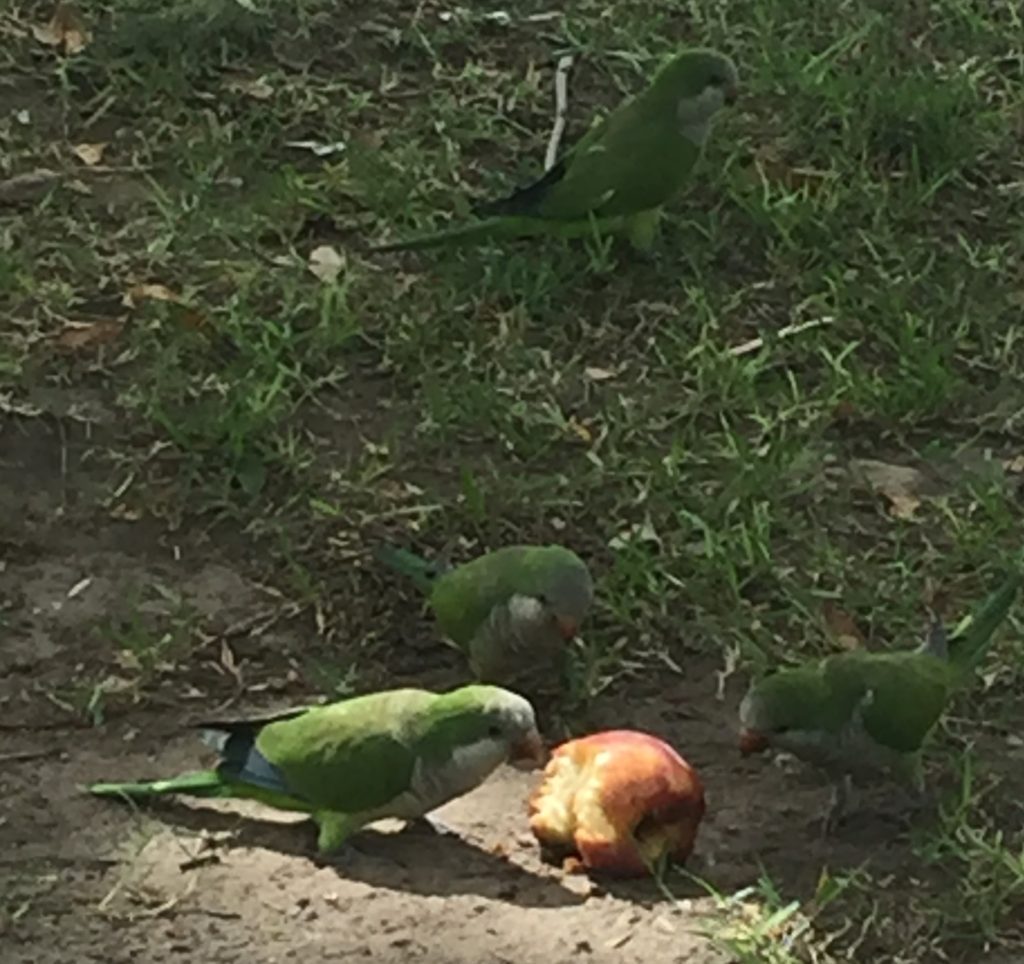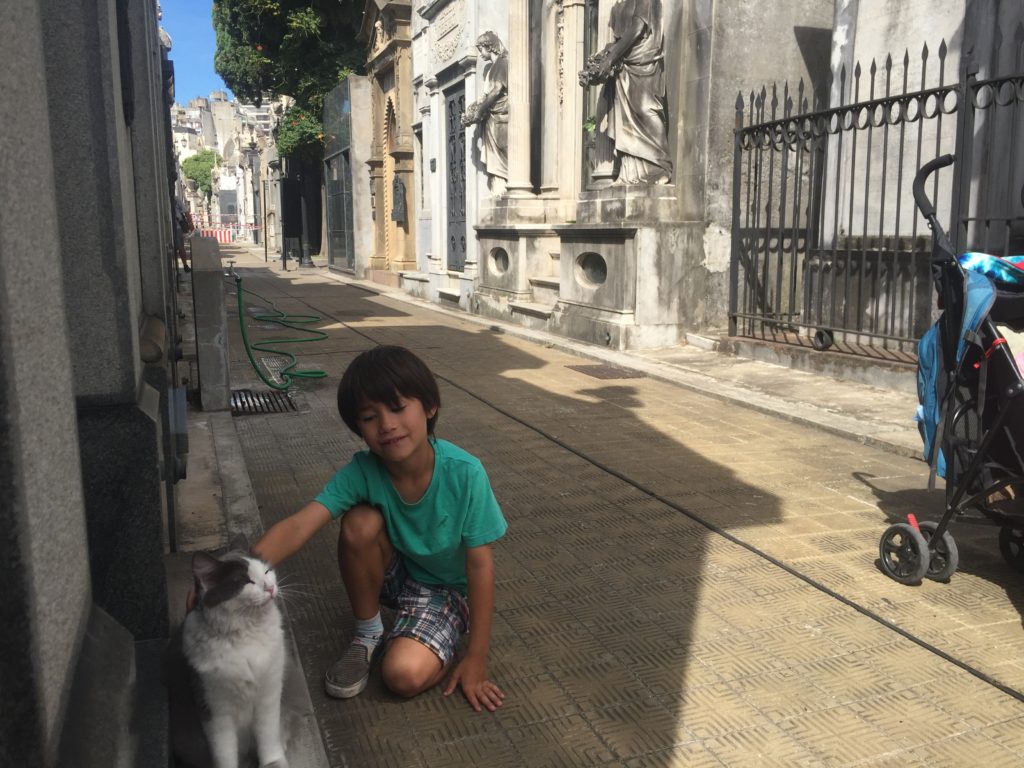 Evita's mausoleum - very small and unassuming - the kids have been very interested in her life and she's so recognizable, they're spotting her everywhere!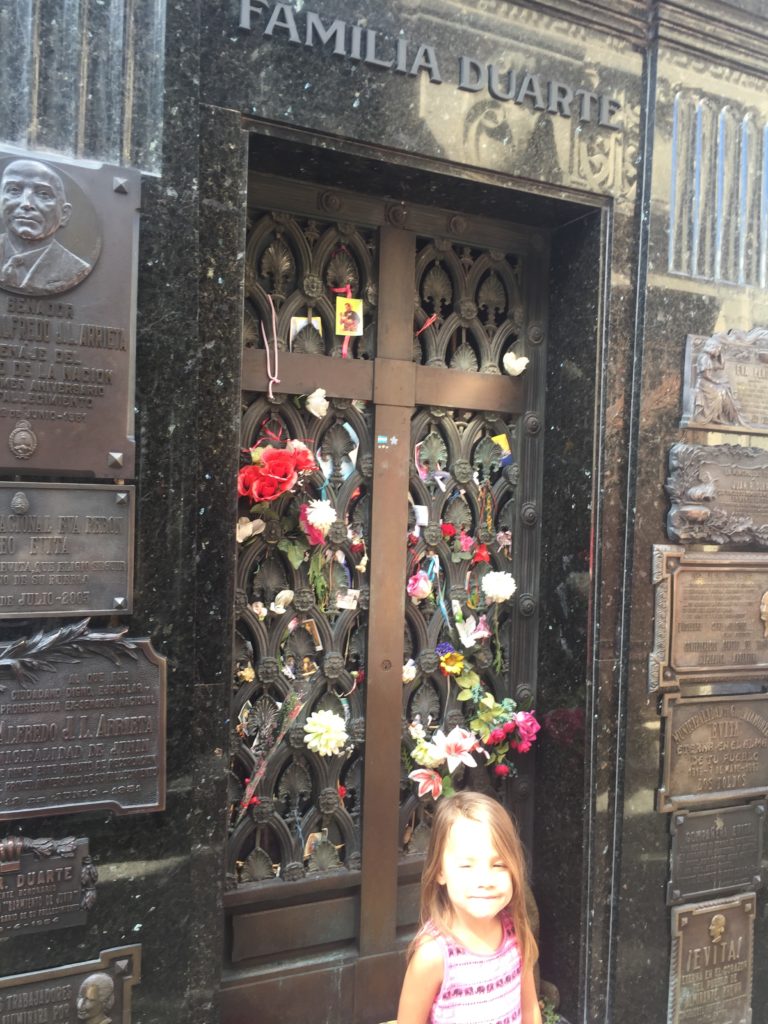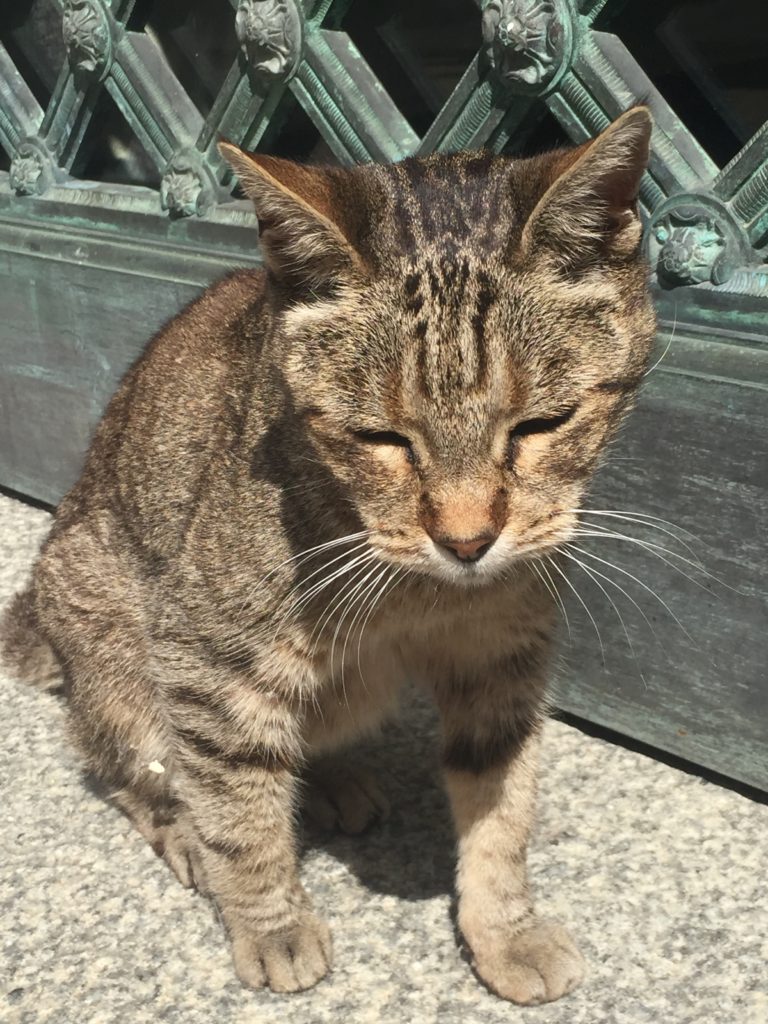 These are for you Bullers!