Visiting the Brazil Family
We have had the best time here with Robb's family - I've now met all of Michel's brothers and sisters and many more! What gorgeous people - we love you, Arnulphys!!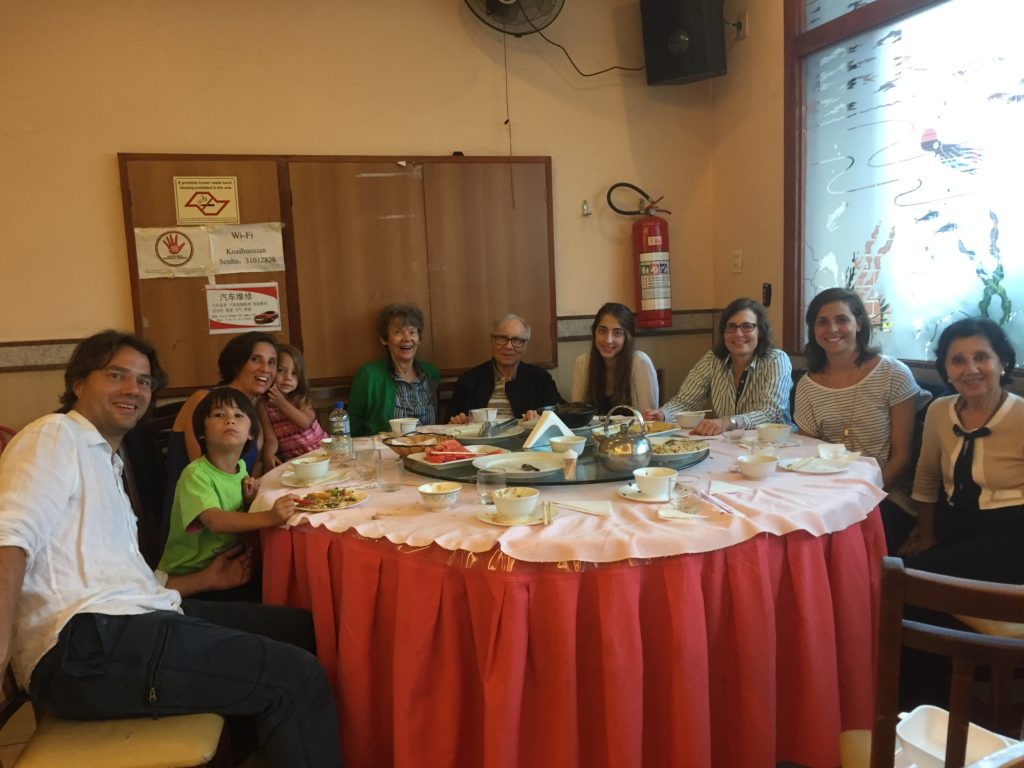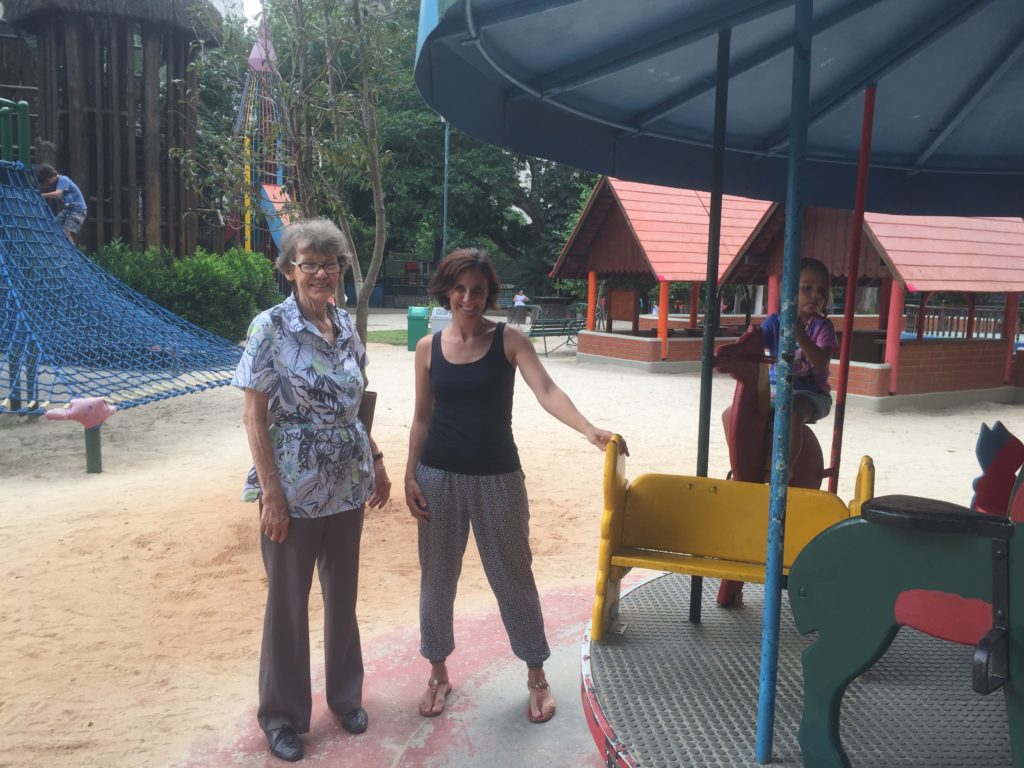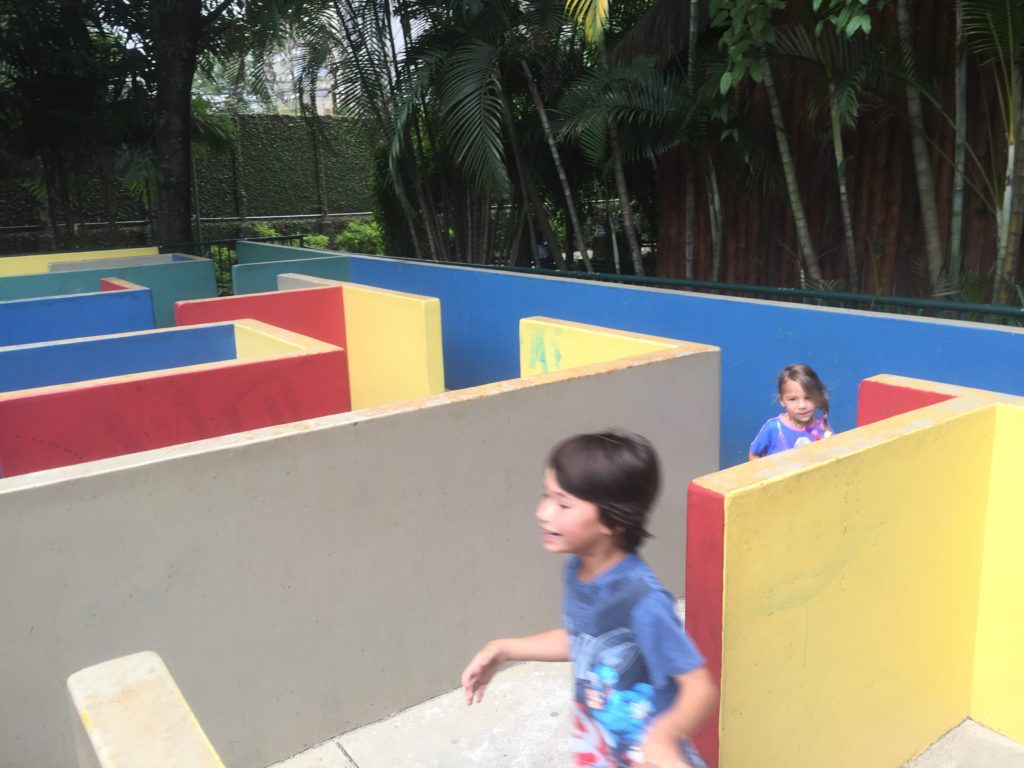 Visiting the Pinheiros club, right opposite Julia's apartment - it's huge, almost like a city, with a fantastic playground and a great buffet where you weigh your plate to pay (apparently quite common here, but novel for us!)
Sipping coconuts in the park!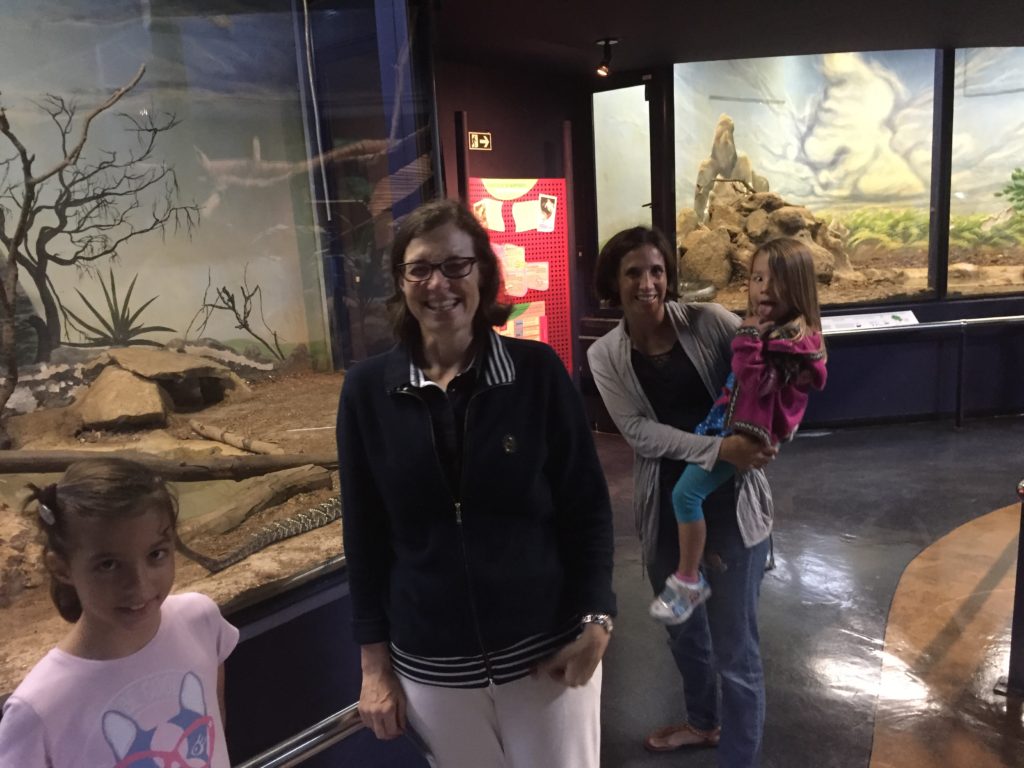 Enjoying the local wildlife - outside and behind glass - one snake was described as 'deadly but charming'!!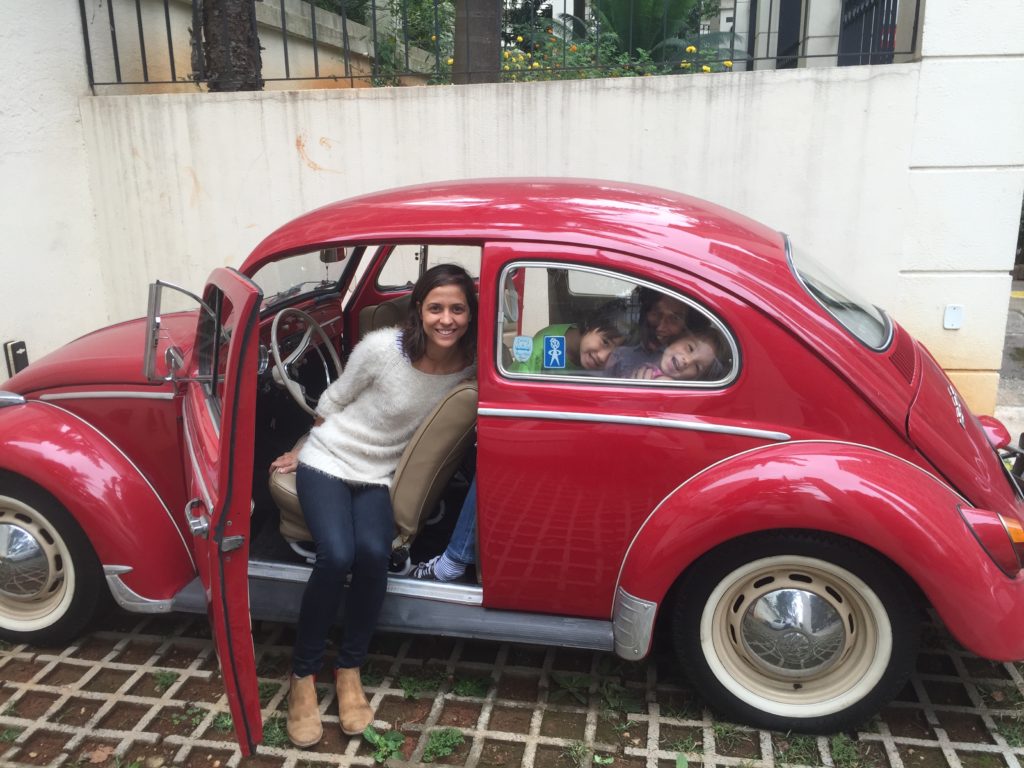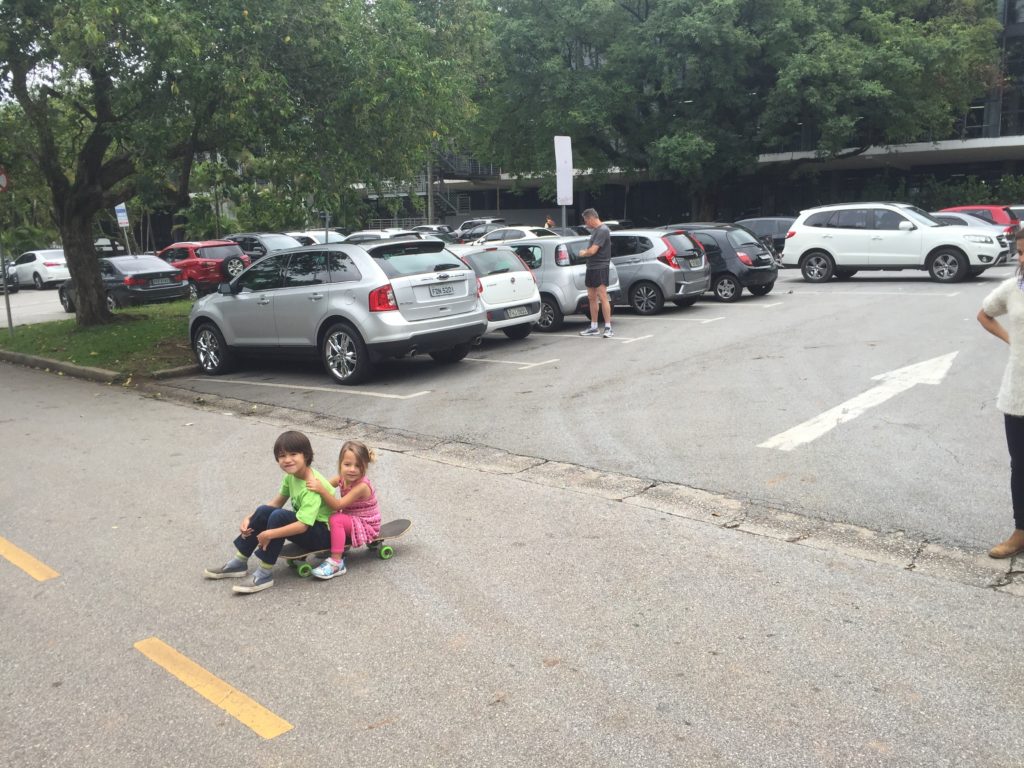 Stephanie's pride and joy, a 1966 VW - beautiful!
Chinatown!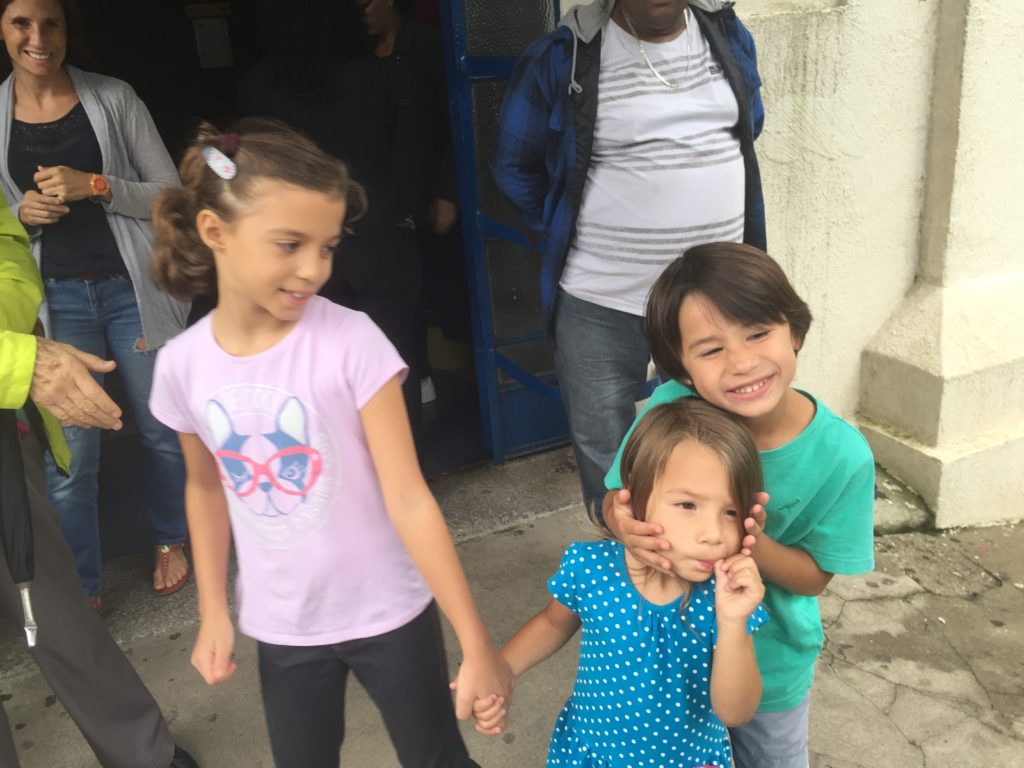 How cute are these 3! The youngest of Robb's cousin's children - Lorena, who is 7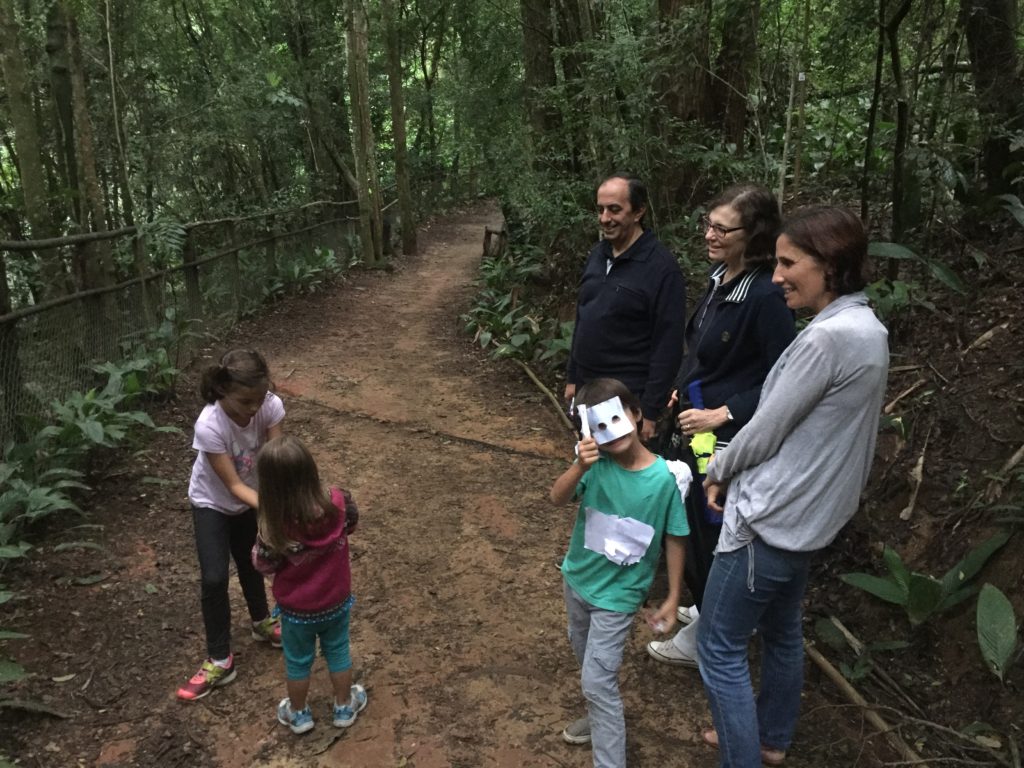 A lovely walk in the atlantic rainforest, where monkeys threw sweets down from the trees 😉 Xavi made his own costume!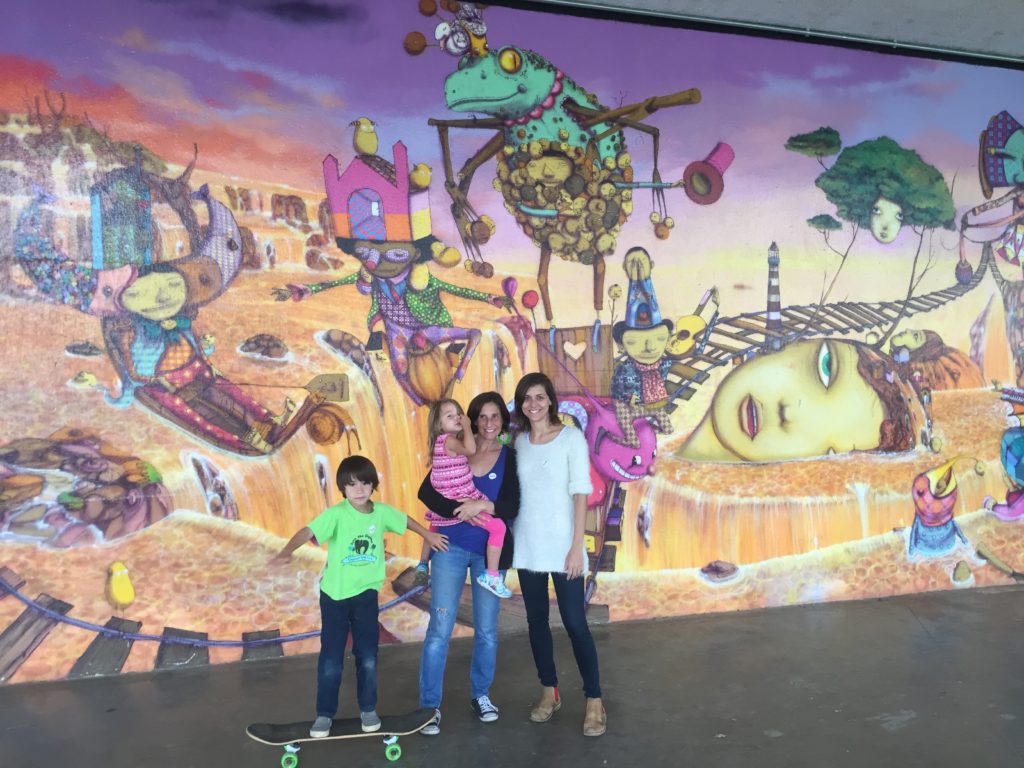 Second cousin, Stephanie, who visited us in Hong Kong around 7 years ago - Xavi loved learning how to skateboard with her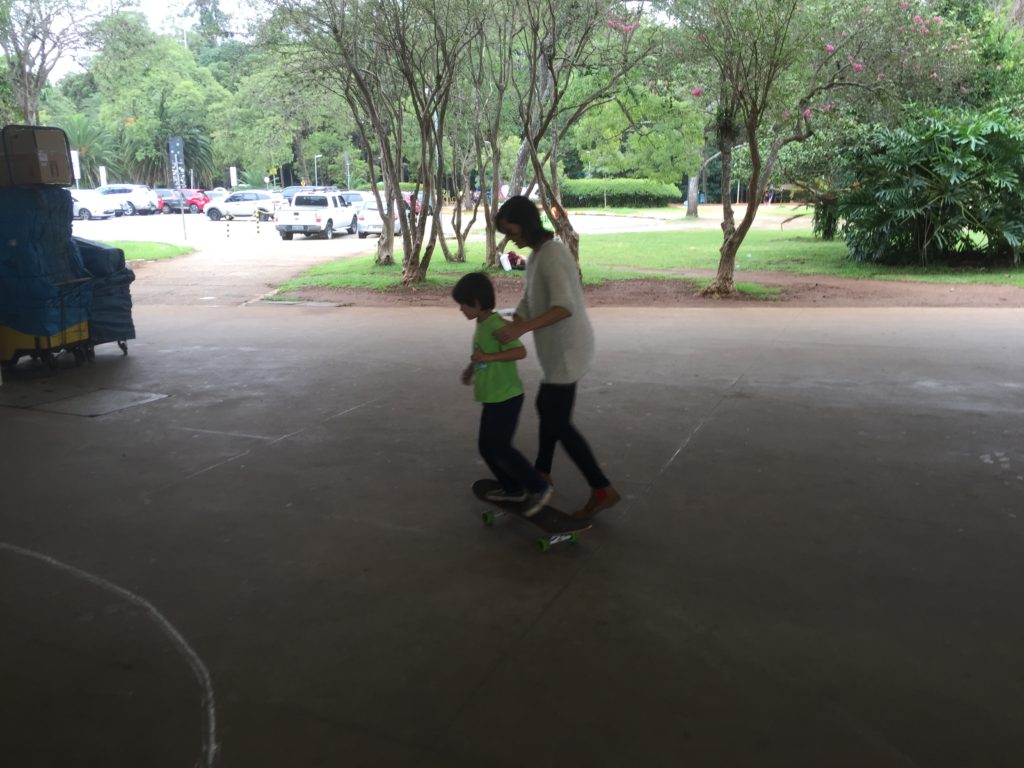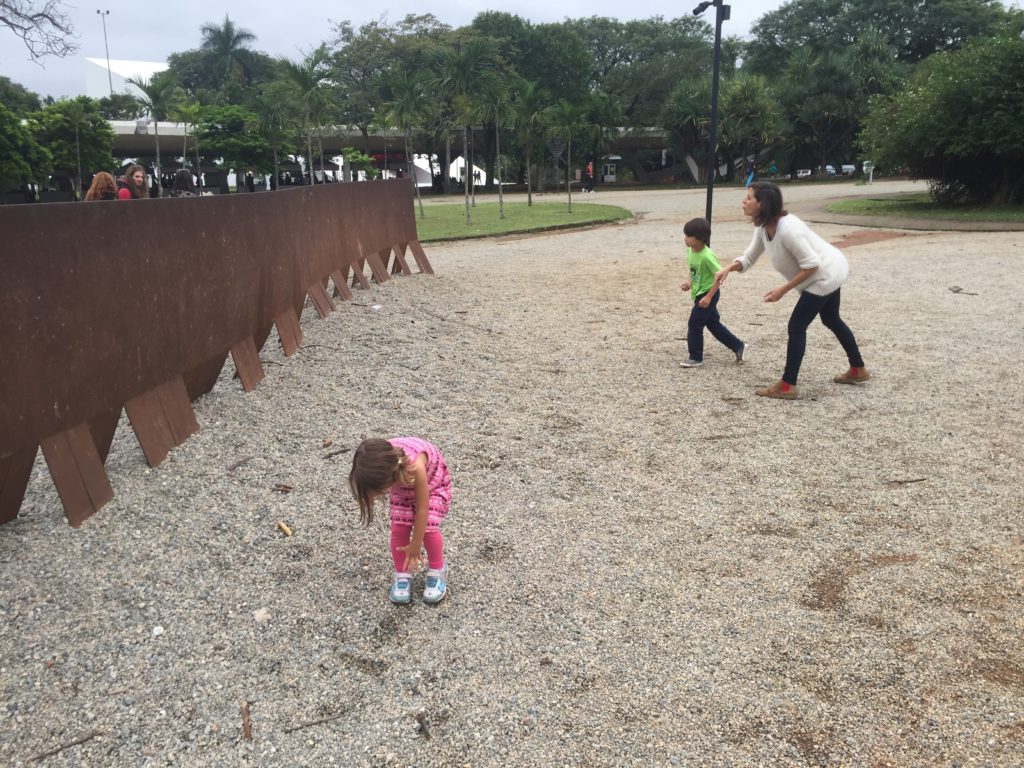 Throwing stones to make different sounds - great fun