Xavi was desperate to see some big cats, so we went to this zoo an hour outside of Buenos Aires. We read up on it beforehand and were generally impressed with it.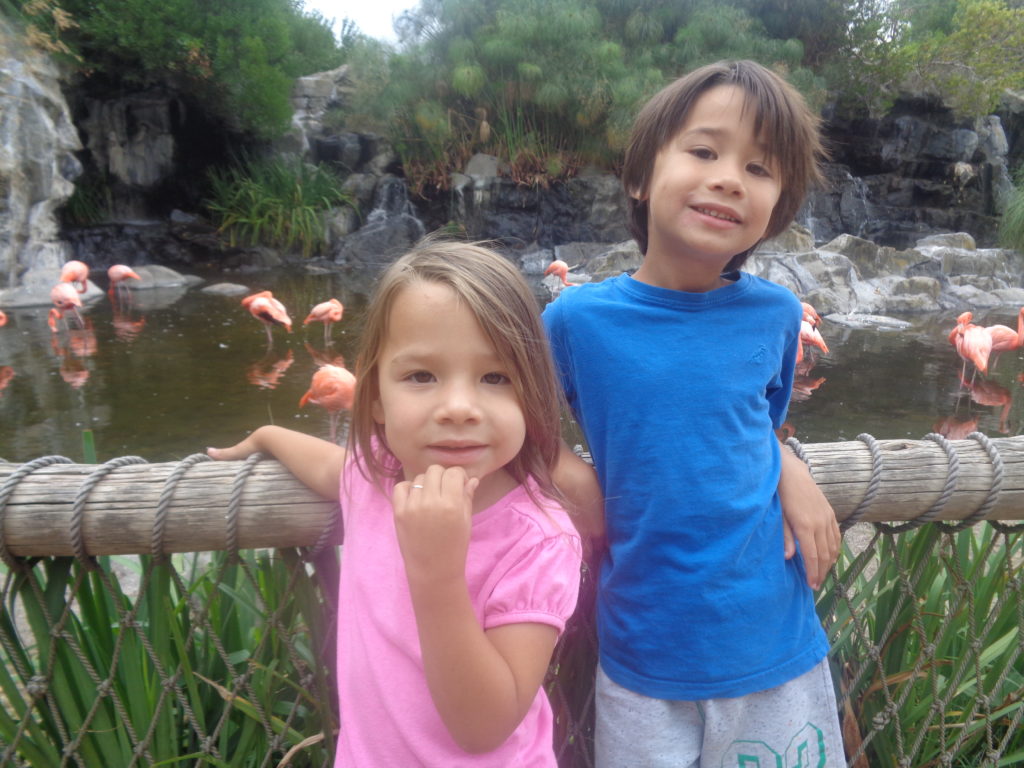 The secretary bird who eats poisonous snakes!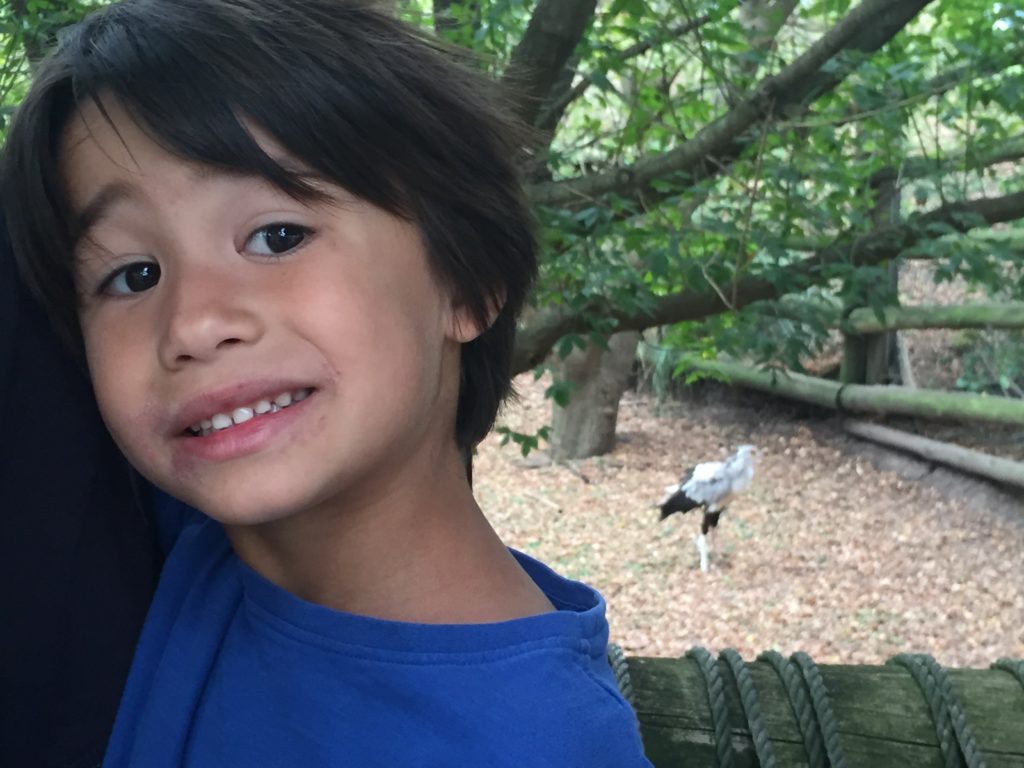 A female bengal tiger and her 5 cubs who were born in the zoo - they were all playing together and swimming, it was amazing to watch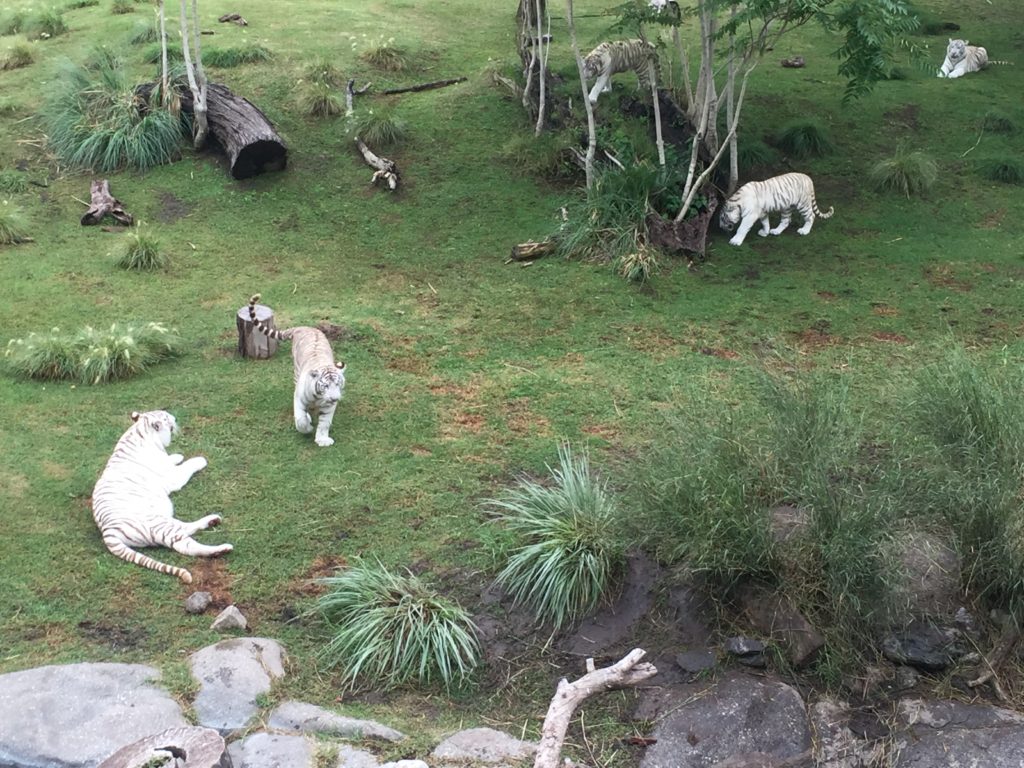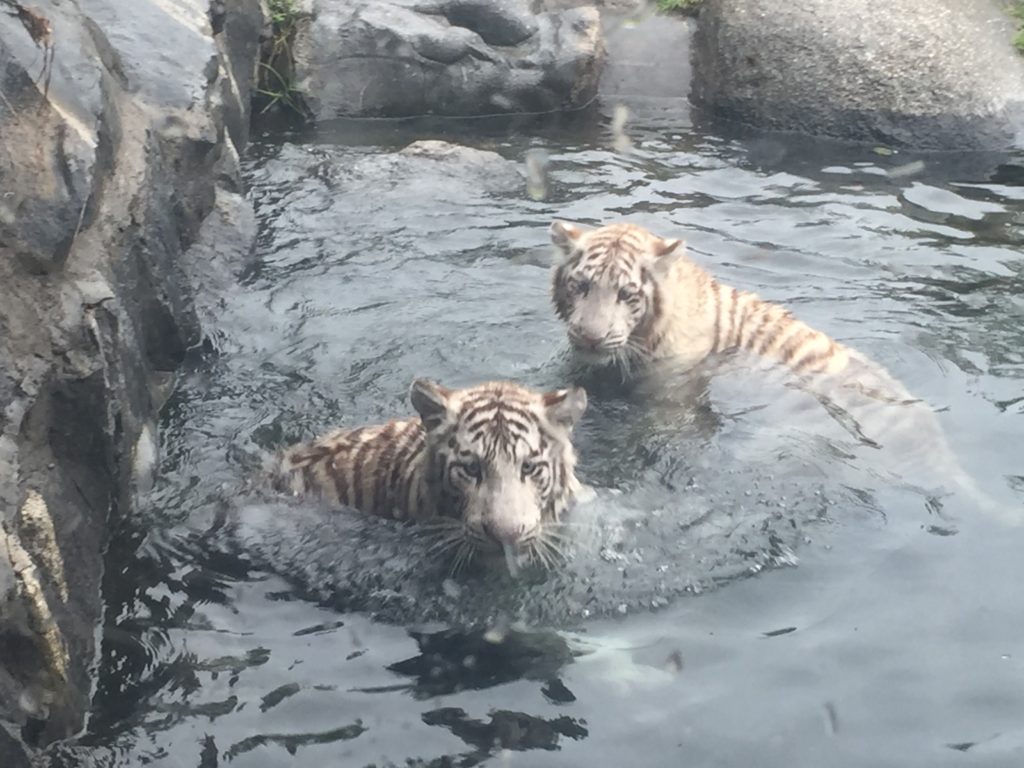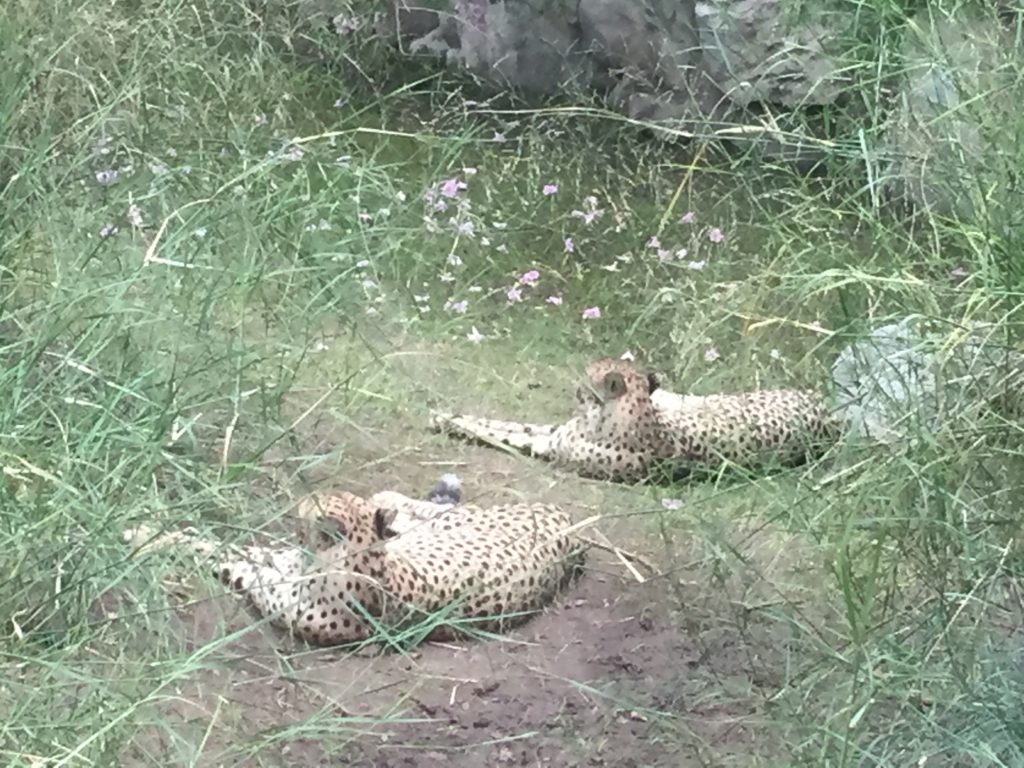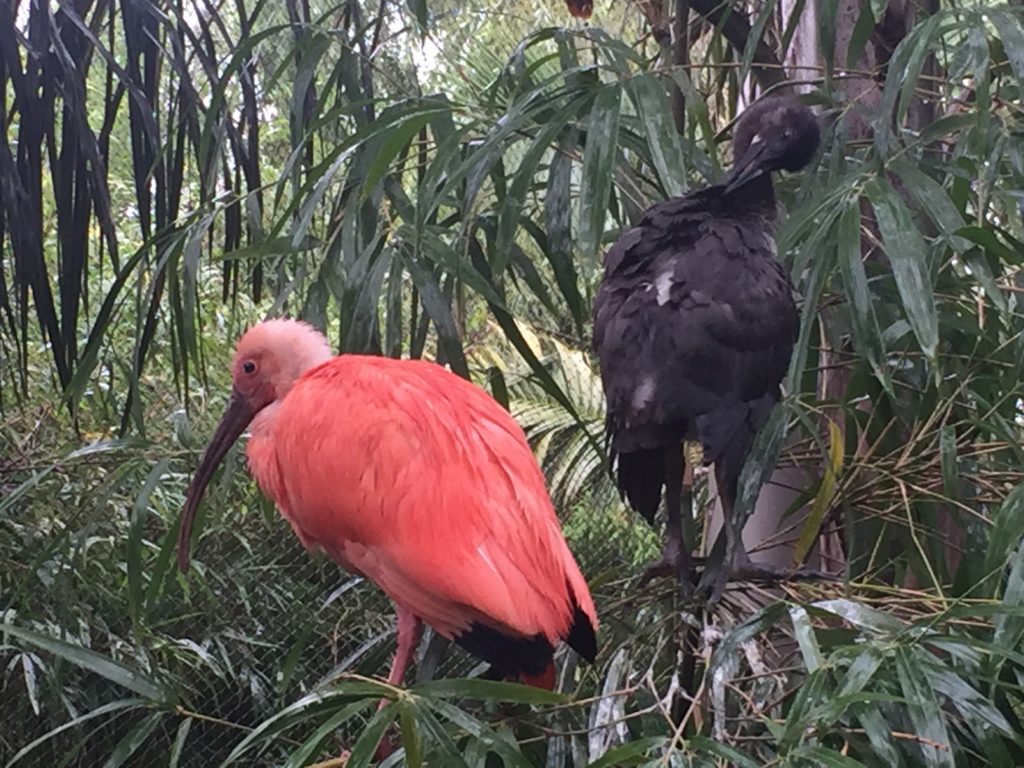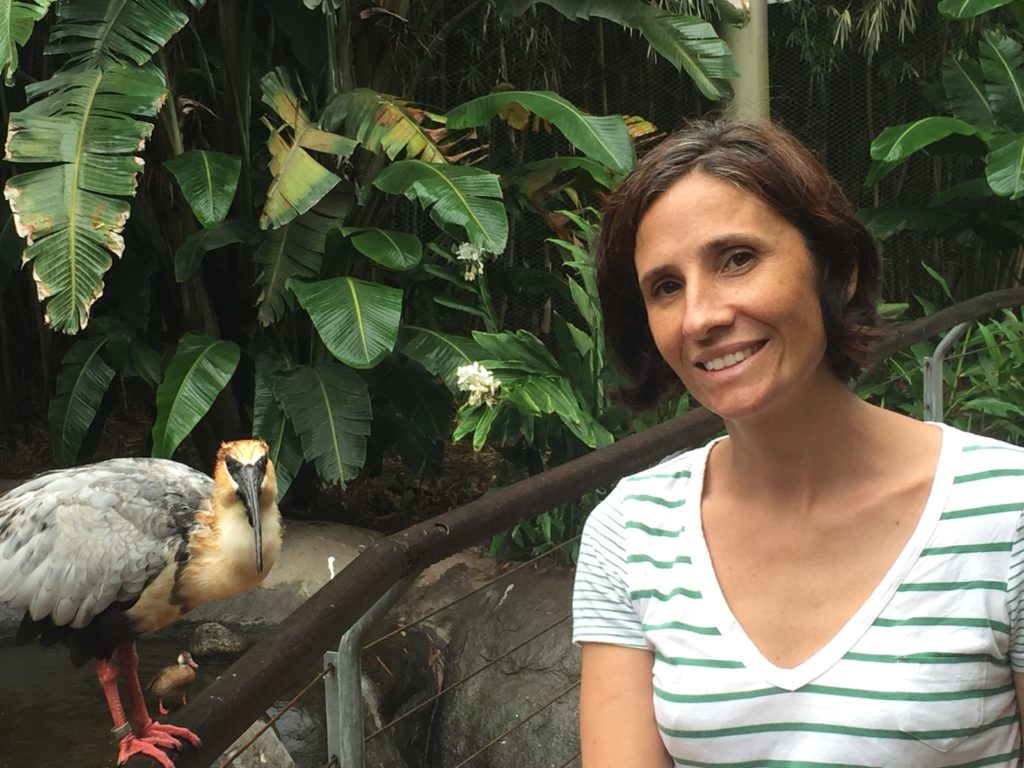 The aviary was beautiful and very open.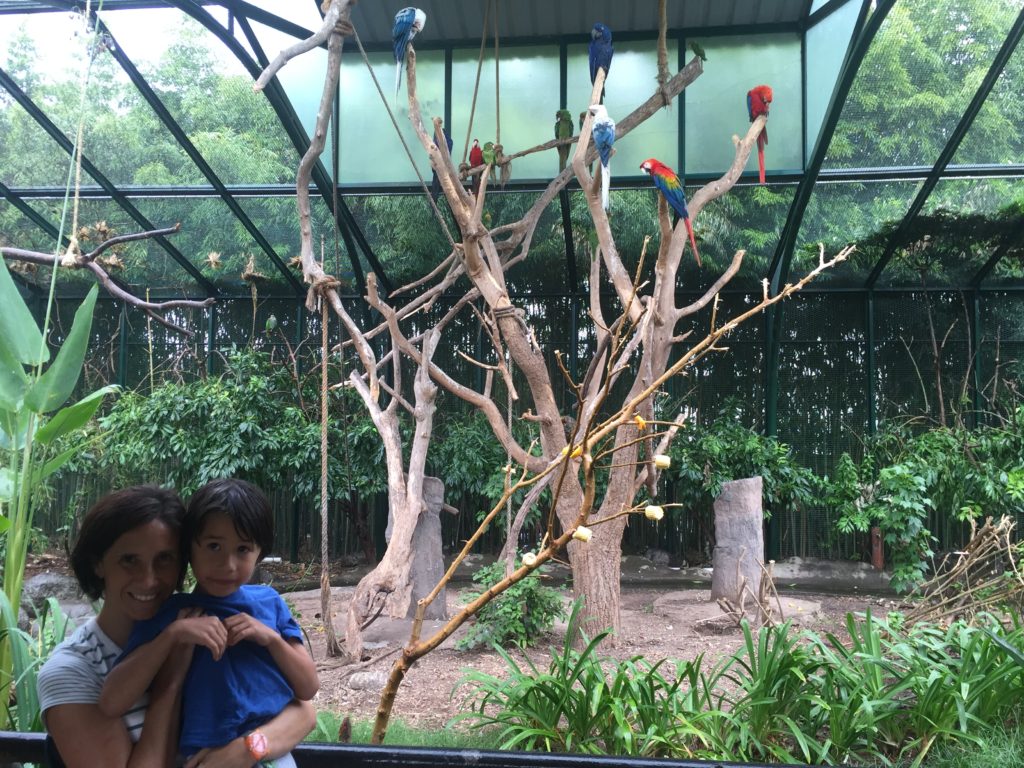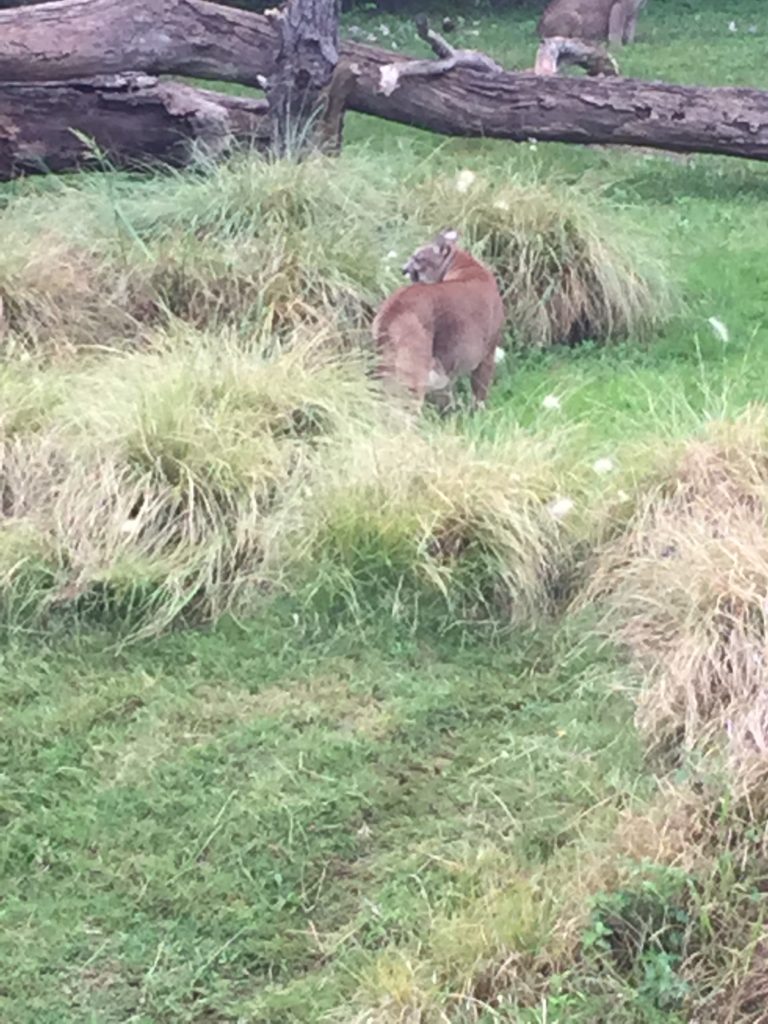 Xavi's favourite - the cheetah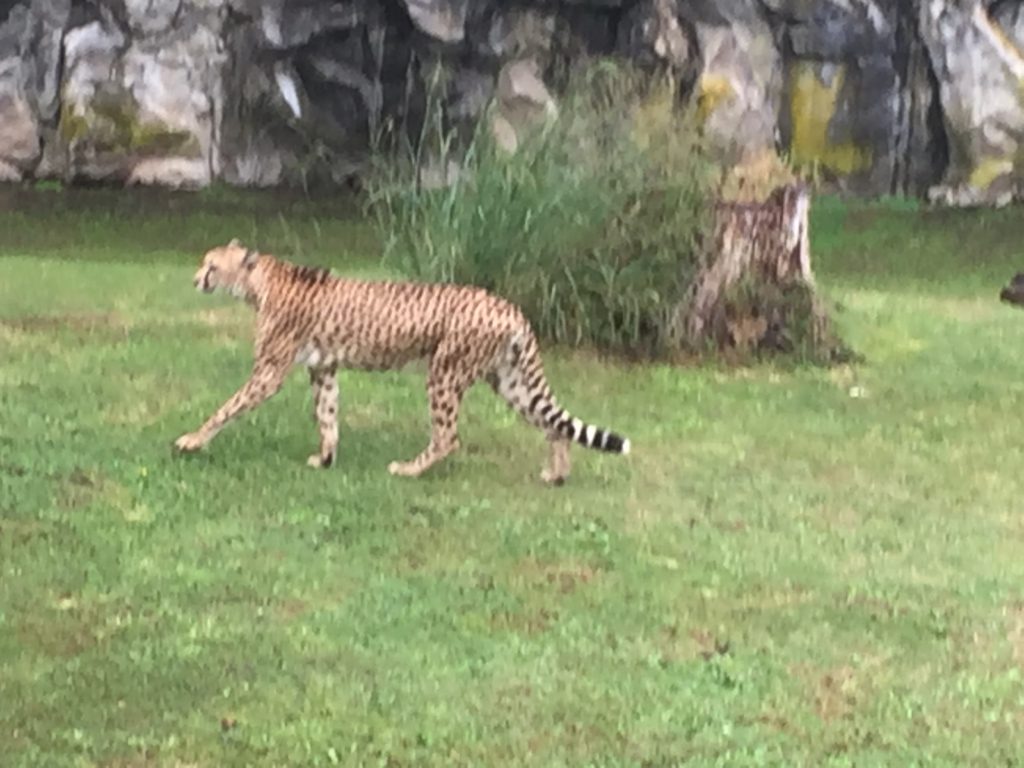 We went on a Wednesday (everything is closed on Buenos Aires on Mondays and since March is the start of winter, the zoo takes Tuesday off as well!). It was absolutely deserted, but instead of trying to get in more customers by charging less on weekdays, they charged the same, but closed all the restaurants and didn't do any of the educational talks. The kids loved it, as it was like a private visit and we enjoyed the peace too, but it just seemed such a shame.