The Tigre delta is about an hour from Buenos Aires by train. It was fascinating to visit. It's a huge area full of waterways that flow off the Parana river with islands in between.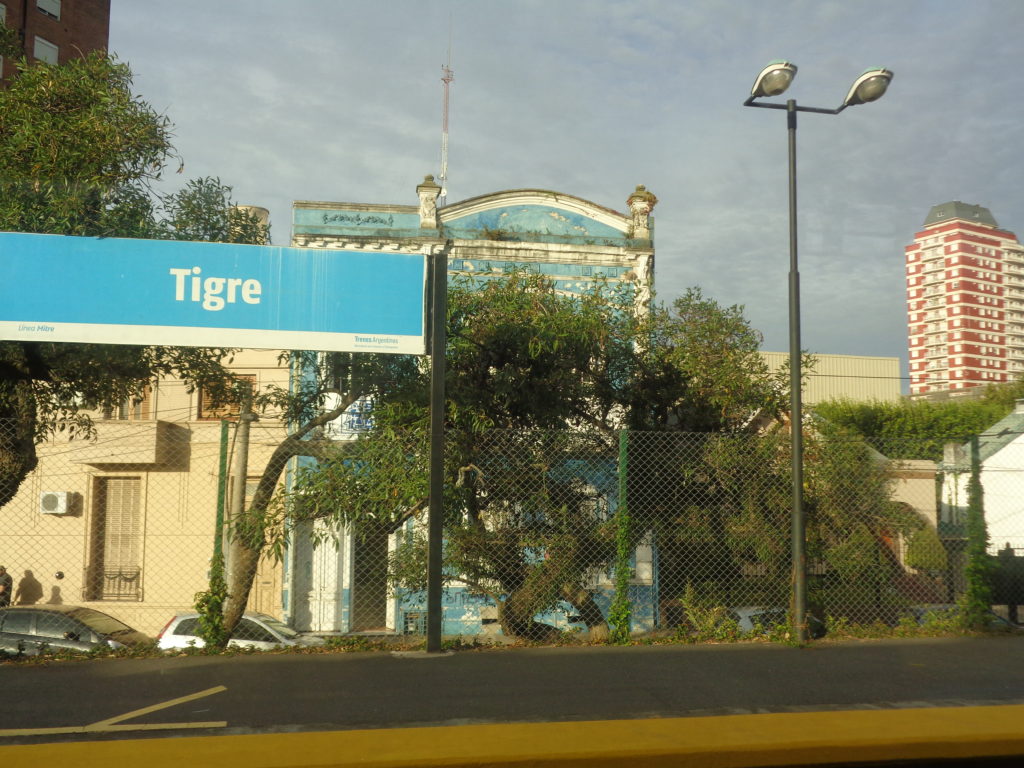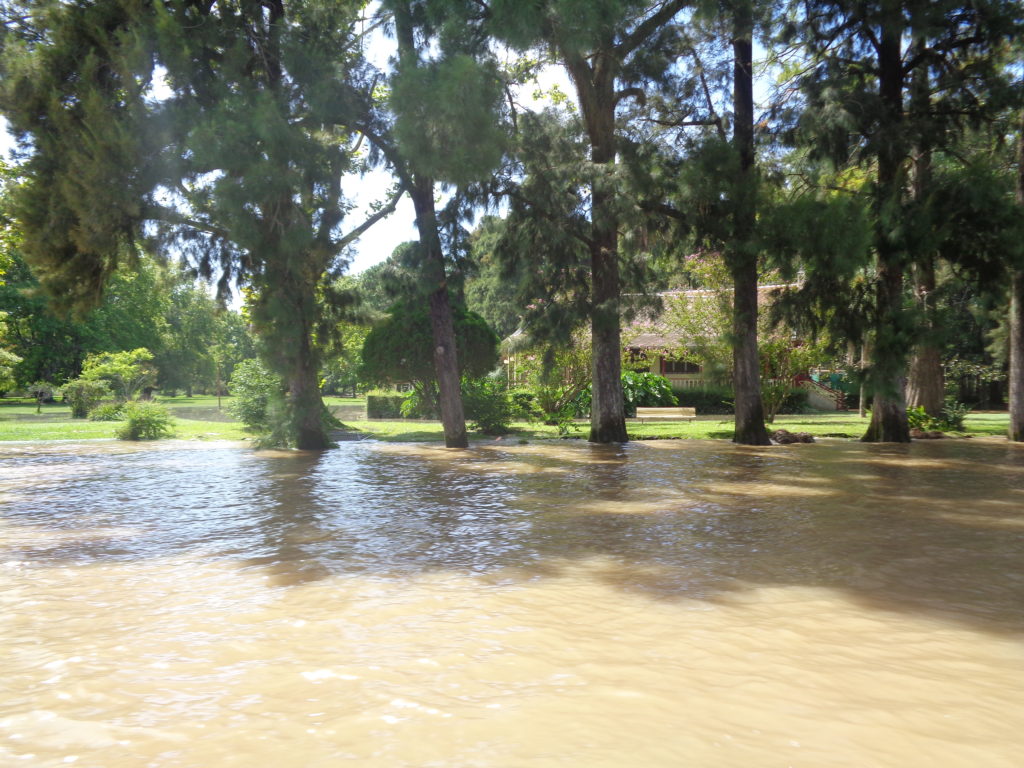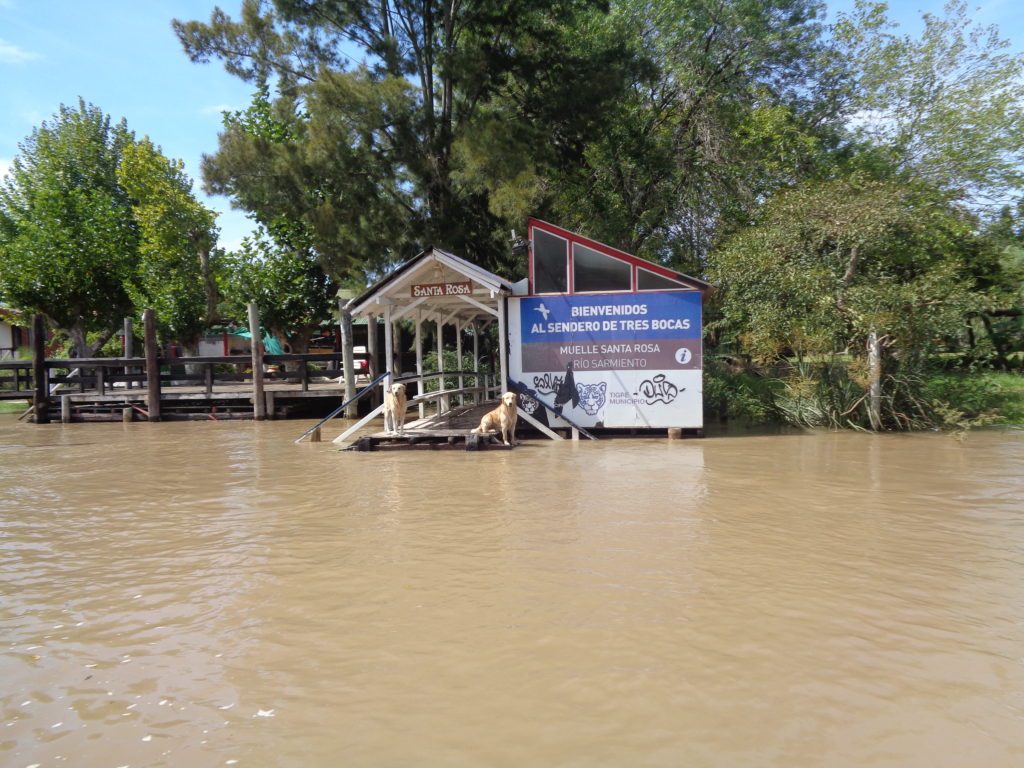 We took a 50-minute public boat ride to a restaurant we found online. It was touristy, but really nice and relaxing.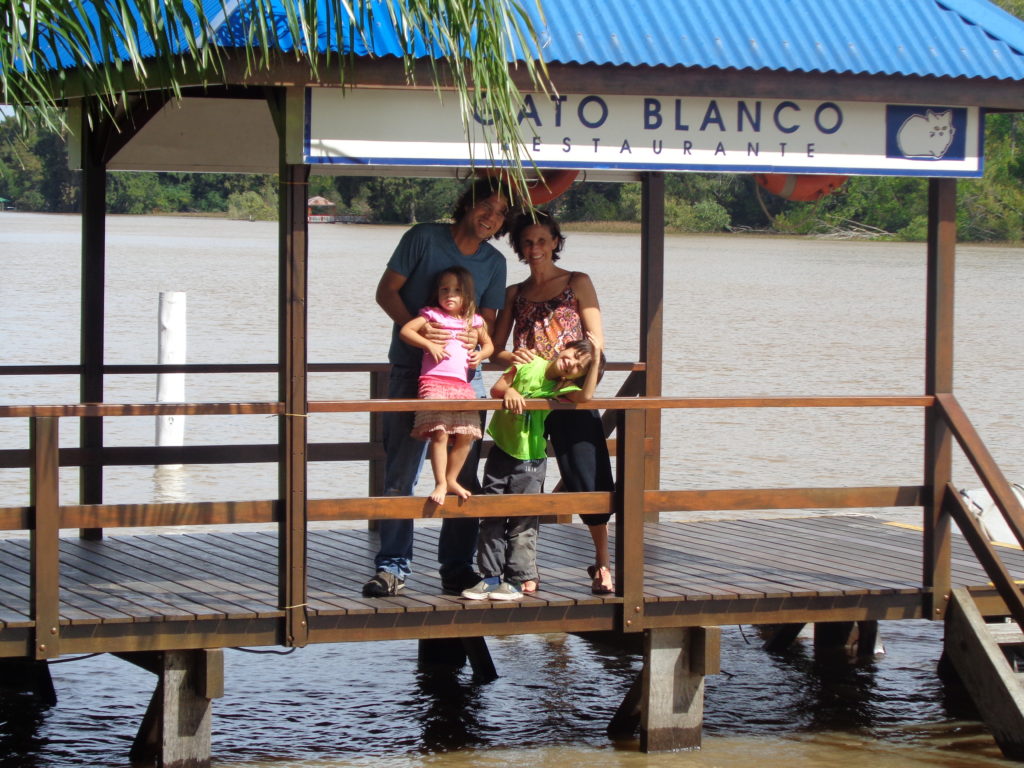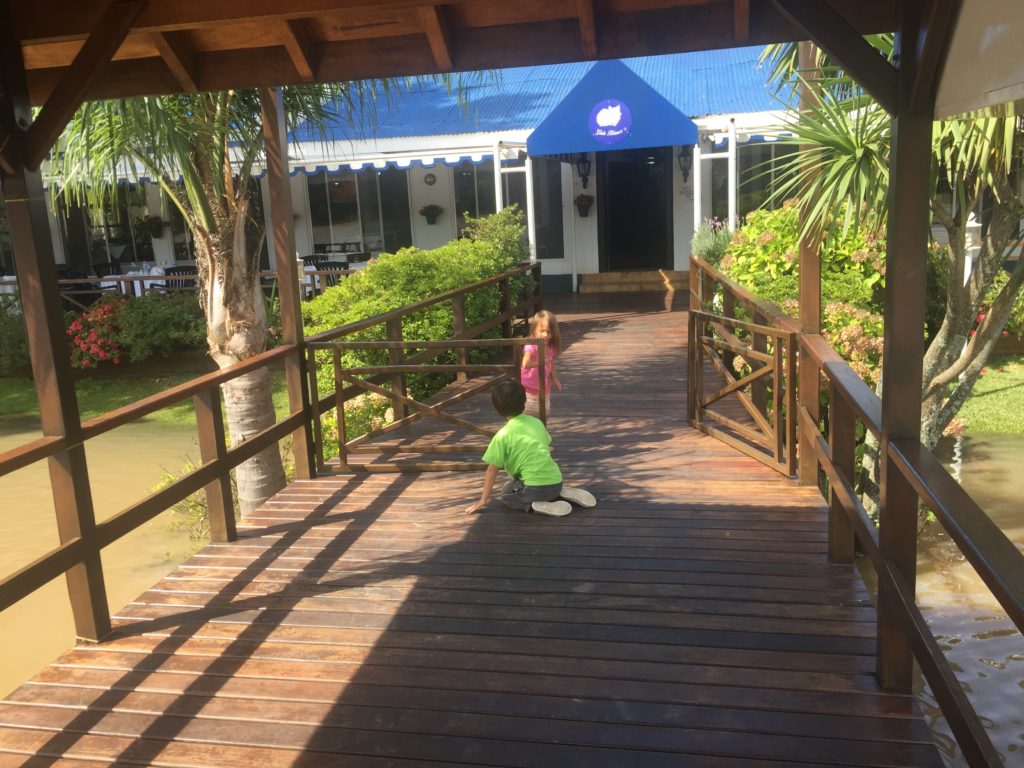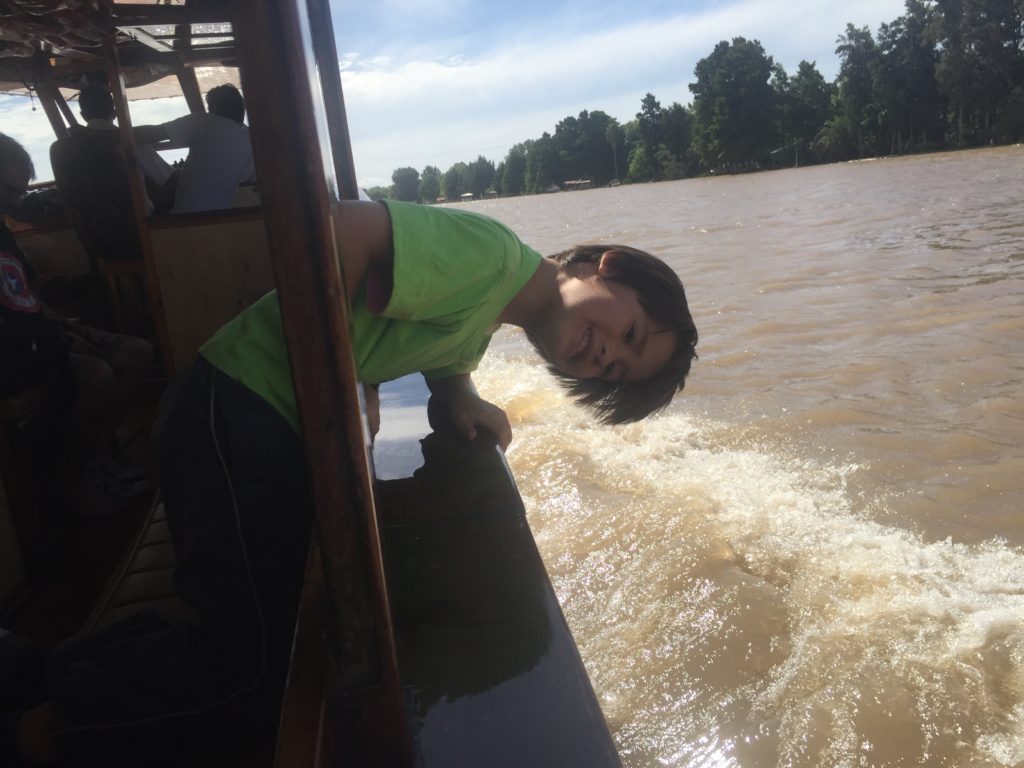 There are holiday homes all along the river, each with their own private pier.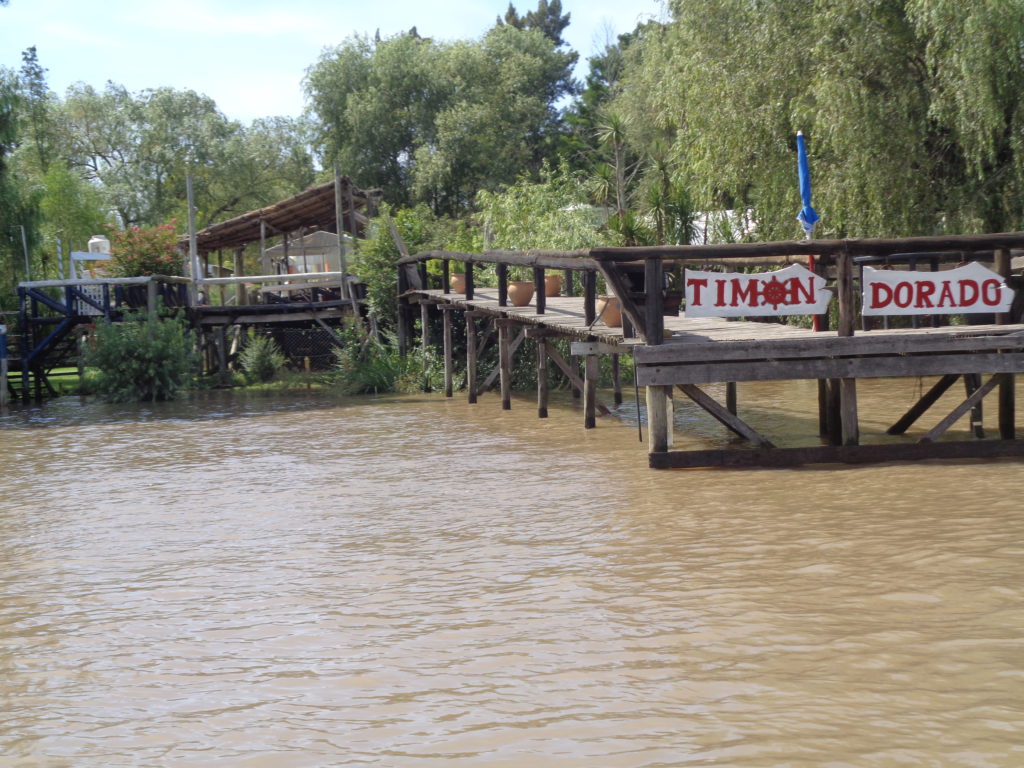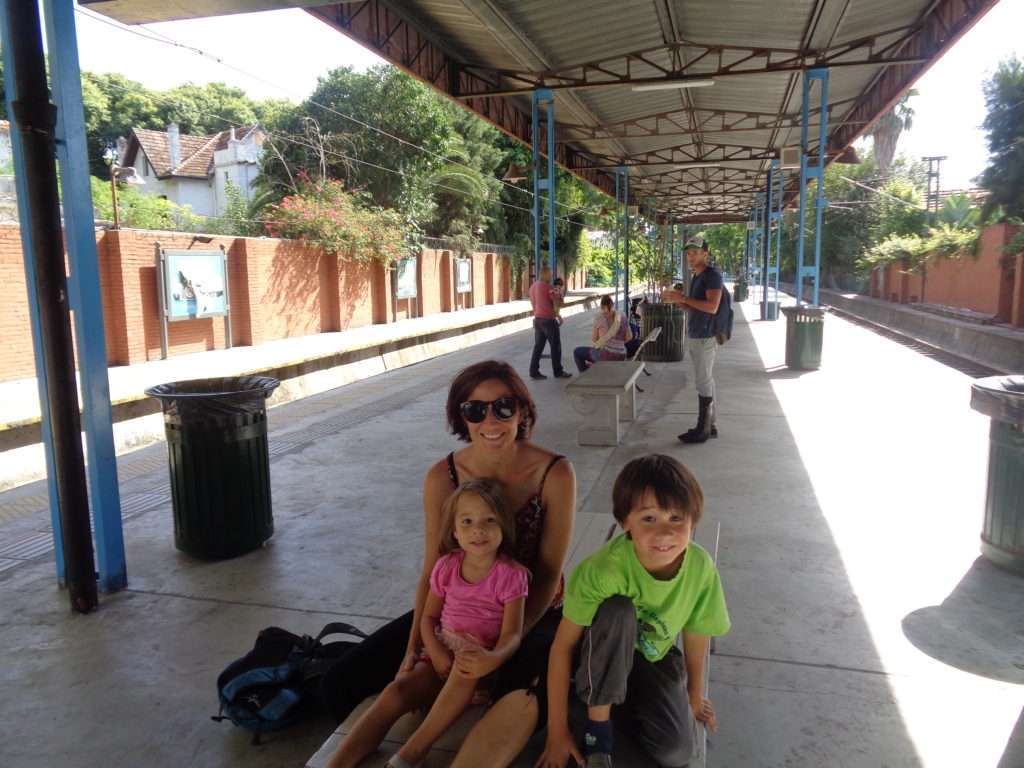 We took the 'tren de la costa,' which was an interesting experience - they seemed to have made a big effort to start the rail line up as a tourist attraction in the 90s after it closed in the 60s, but it's since been let go and felt frozen in time. We've had this experience a lot in Argentina, as if things were started up, but then just abandoned. It took twice the time and really wasn't worth it, so we took the regular train home!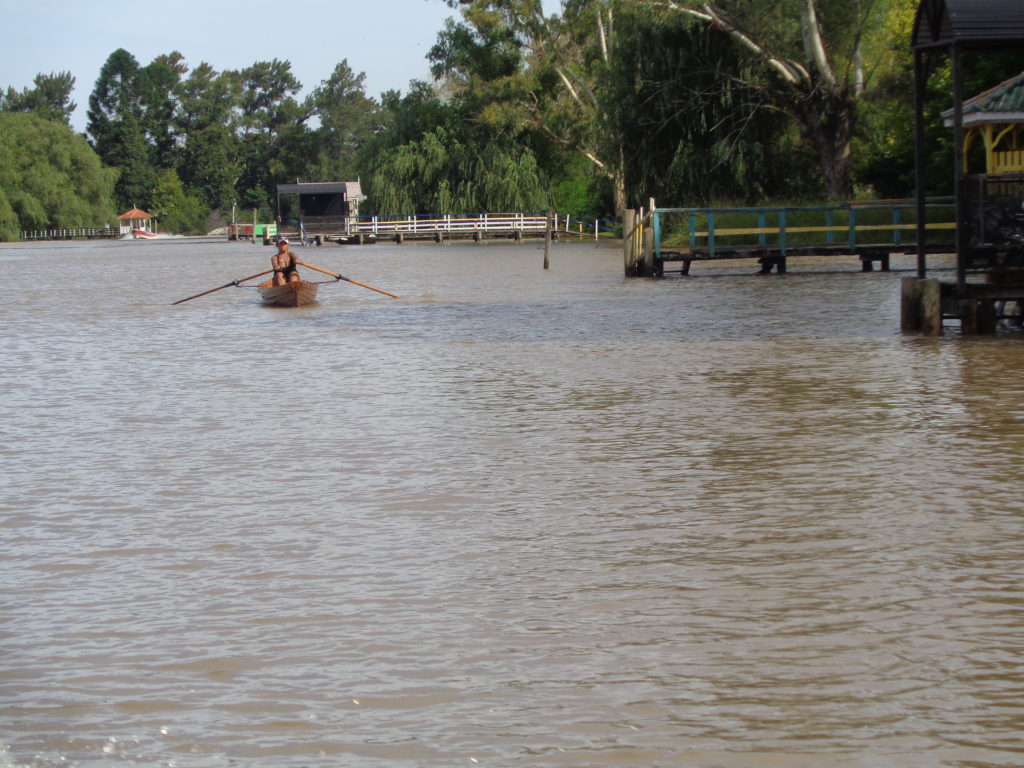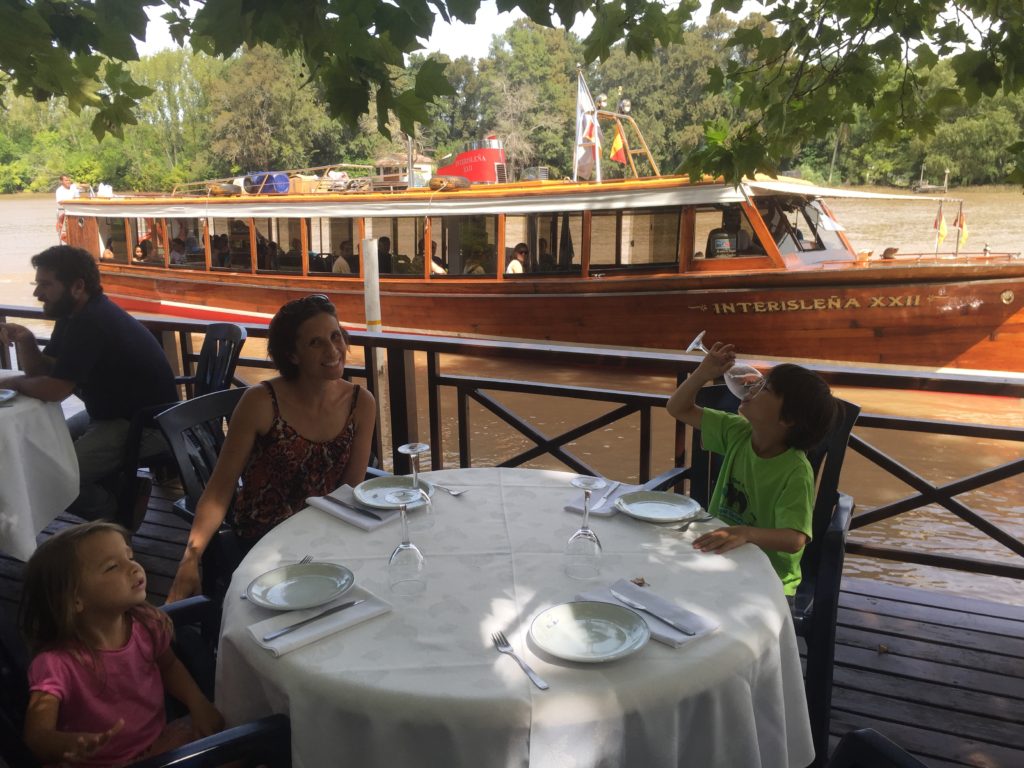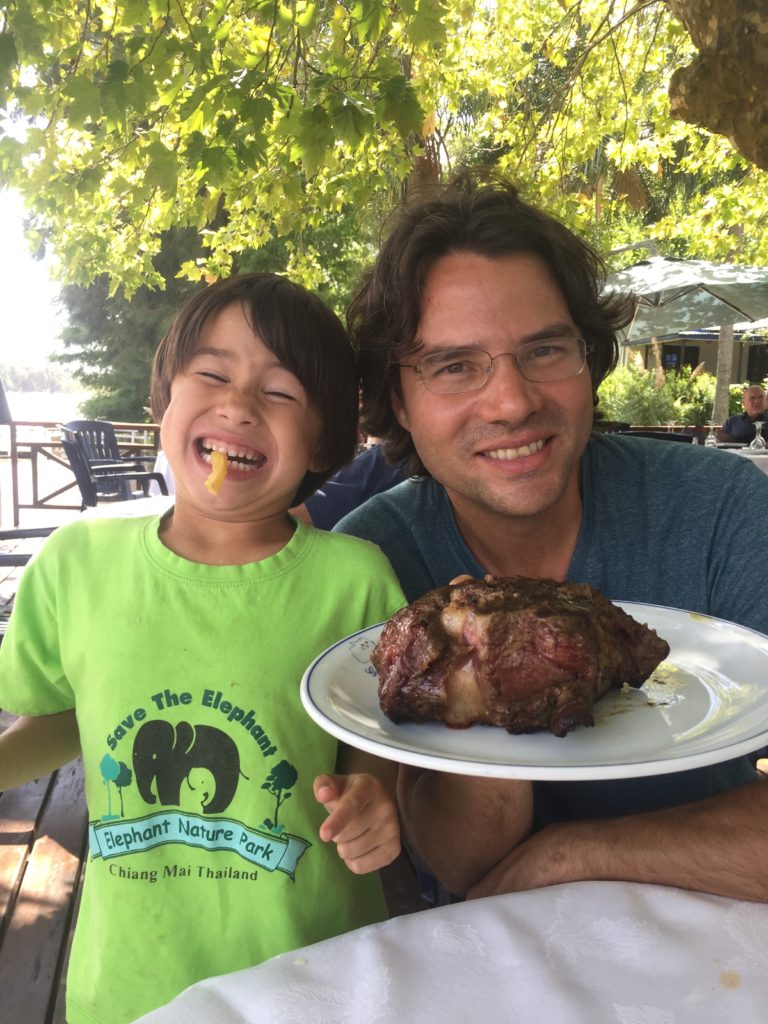 The playground was behind the restaurant. In the space of a few hours it had almost turned into a swamp - it made for some great sliding for Xavi of course!