Morro de Sao Paolo
A boat trip from Salvador, nowhere near Sao Paolo, which really confused the kids! We decided to unwind for 6 nights and had a lovely time despite poor weather most of the time. We did have enough sunny days for a nice suntan fortunately!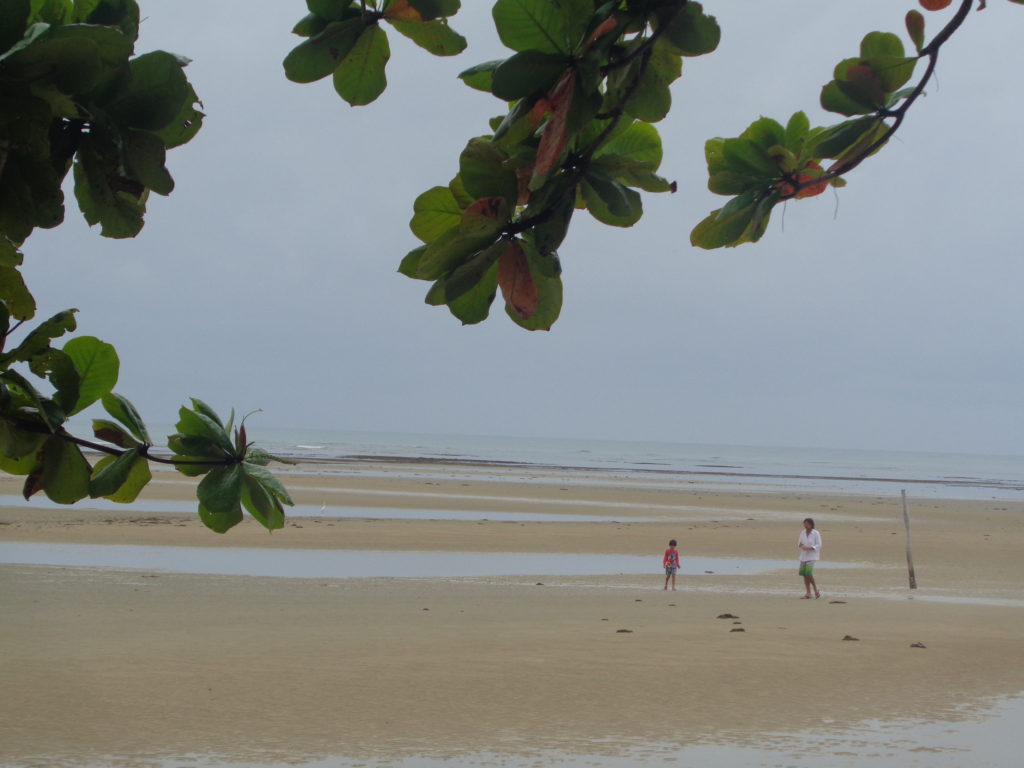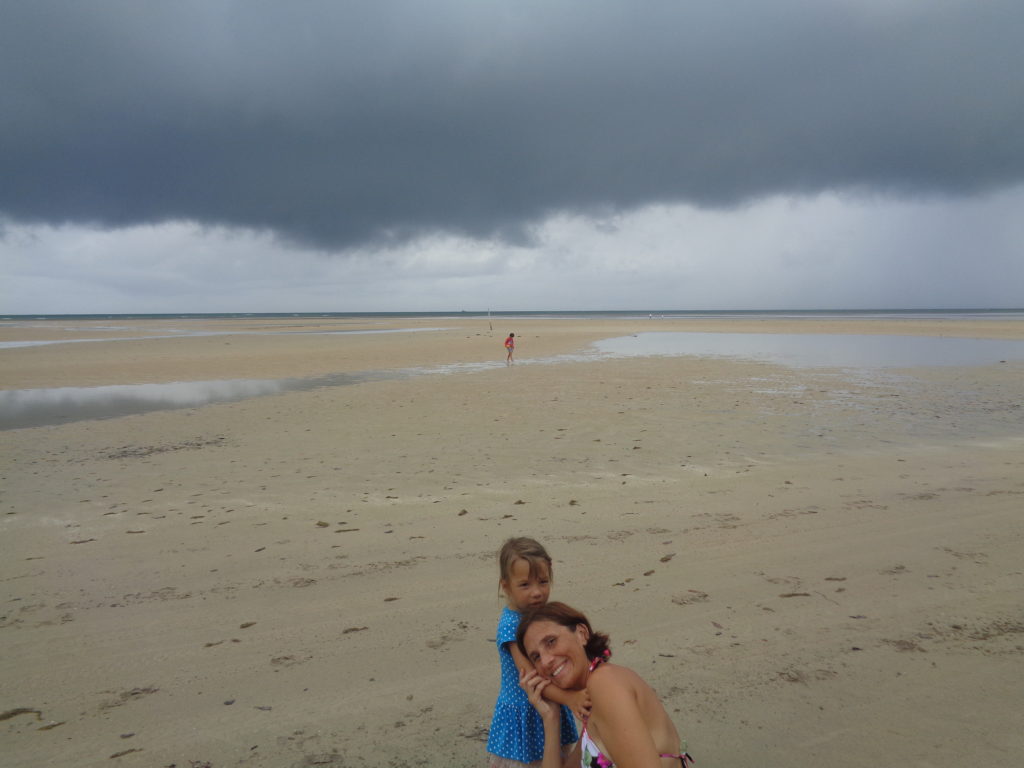 Luckily the place we stayed was really well set-up for kids.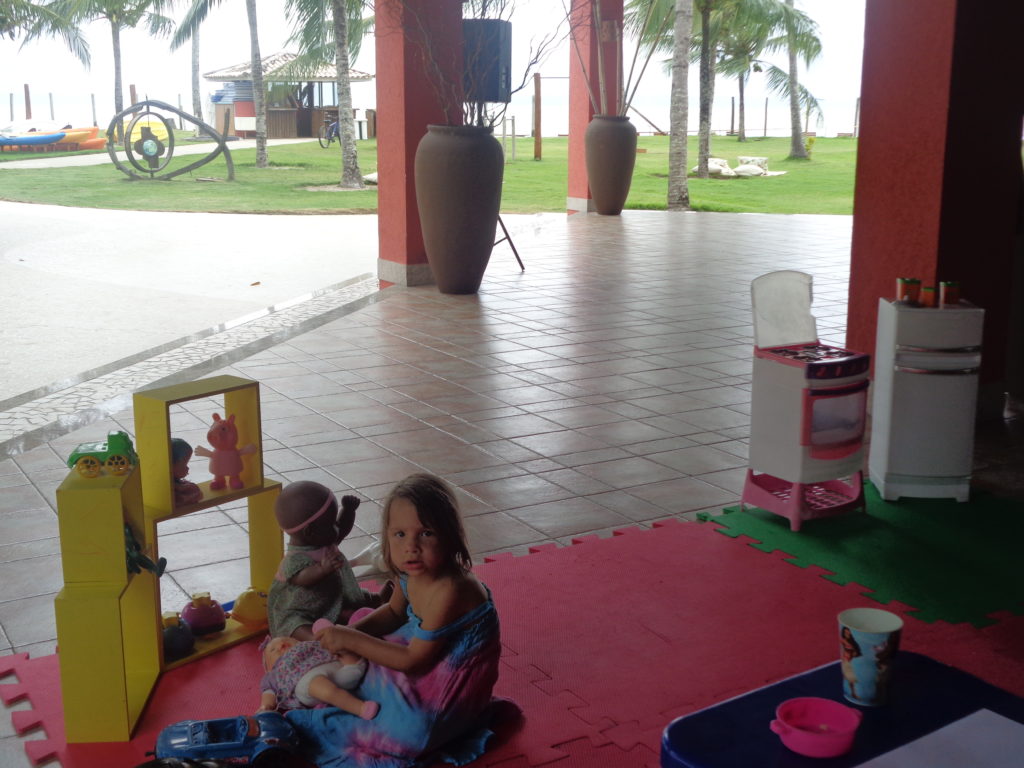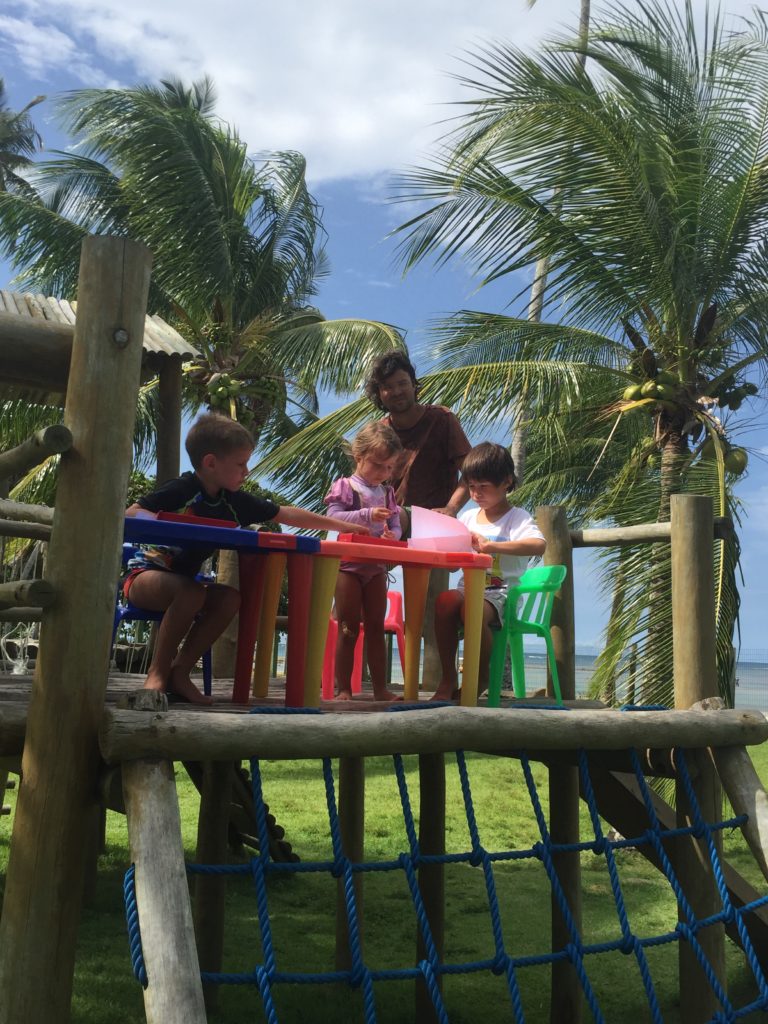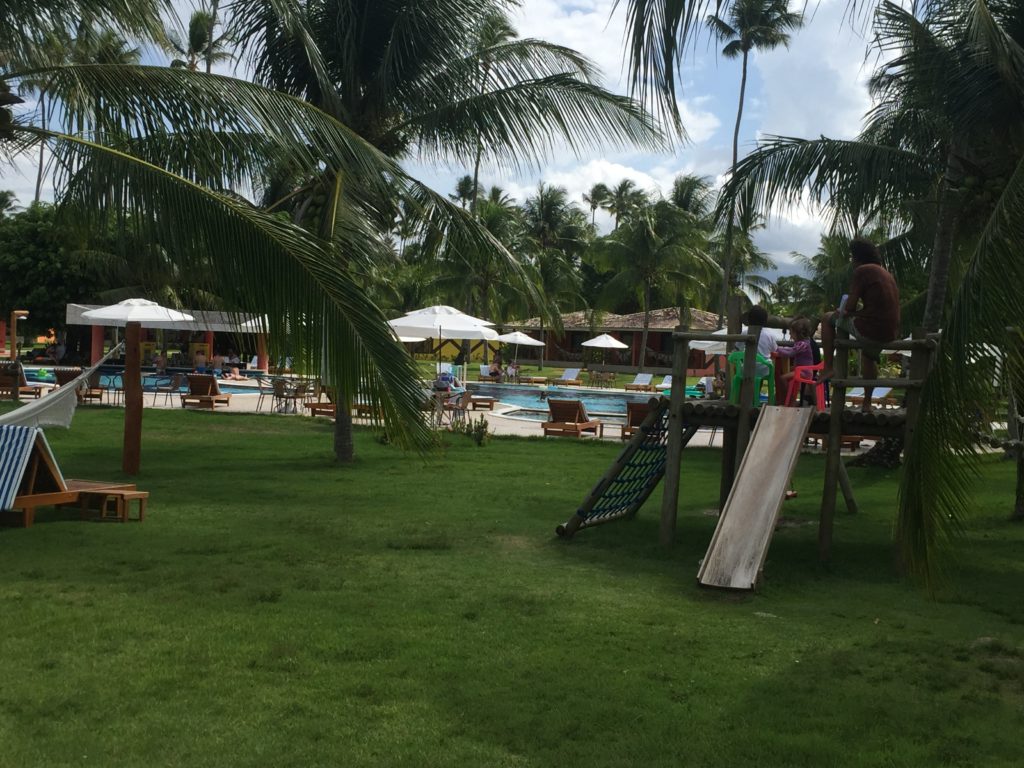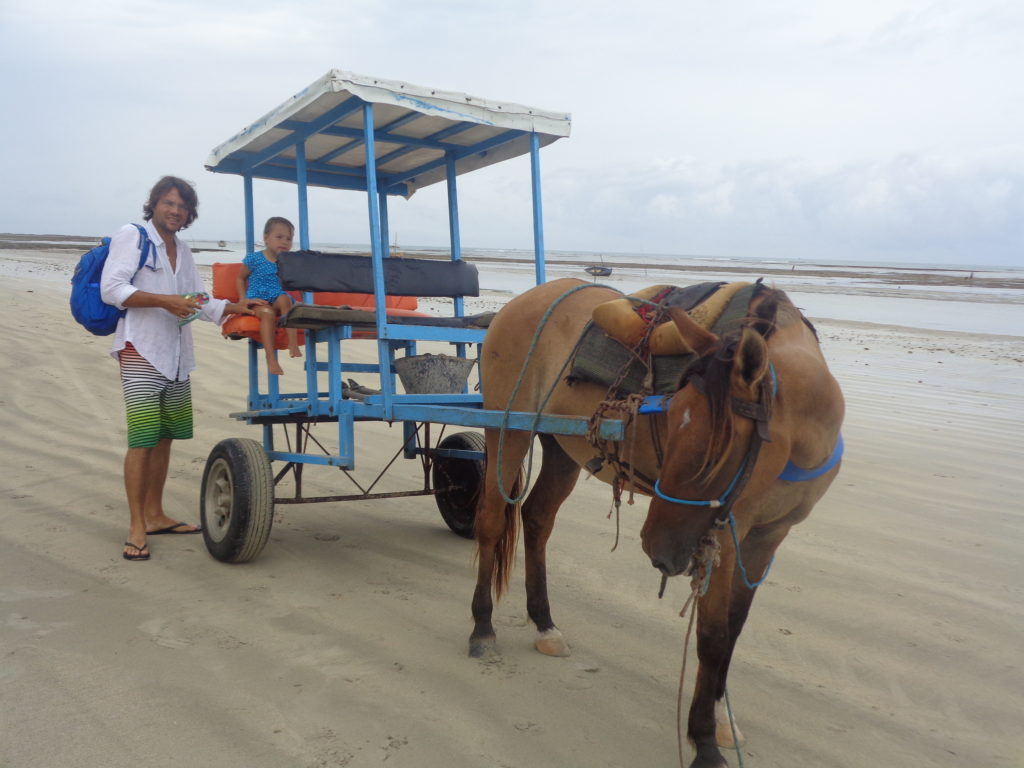 We were on the 4th beach (out of 5), which was lovely and quiet, away from town. It was quite a distance between beaches, but Amber loved taking the rather expensive horse and cart rides from one to the next!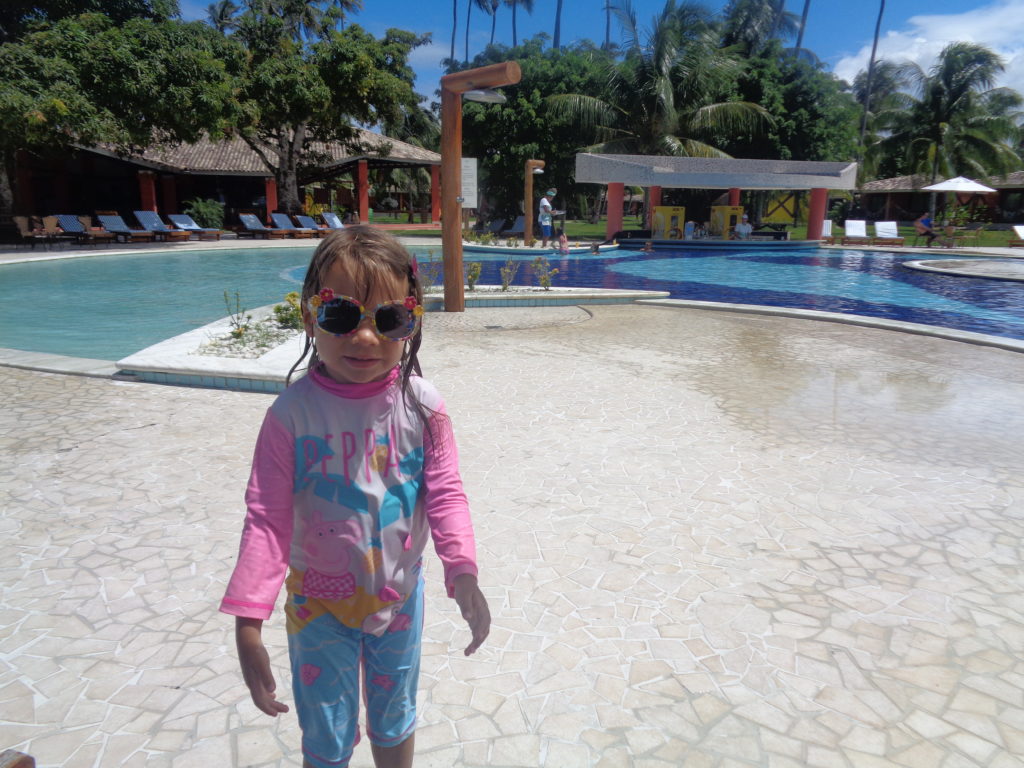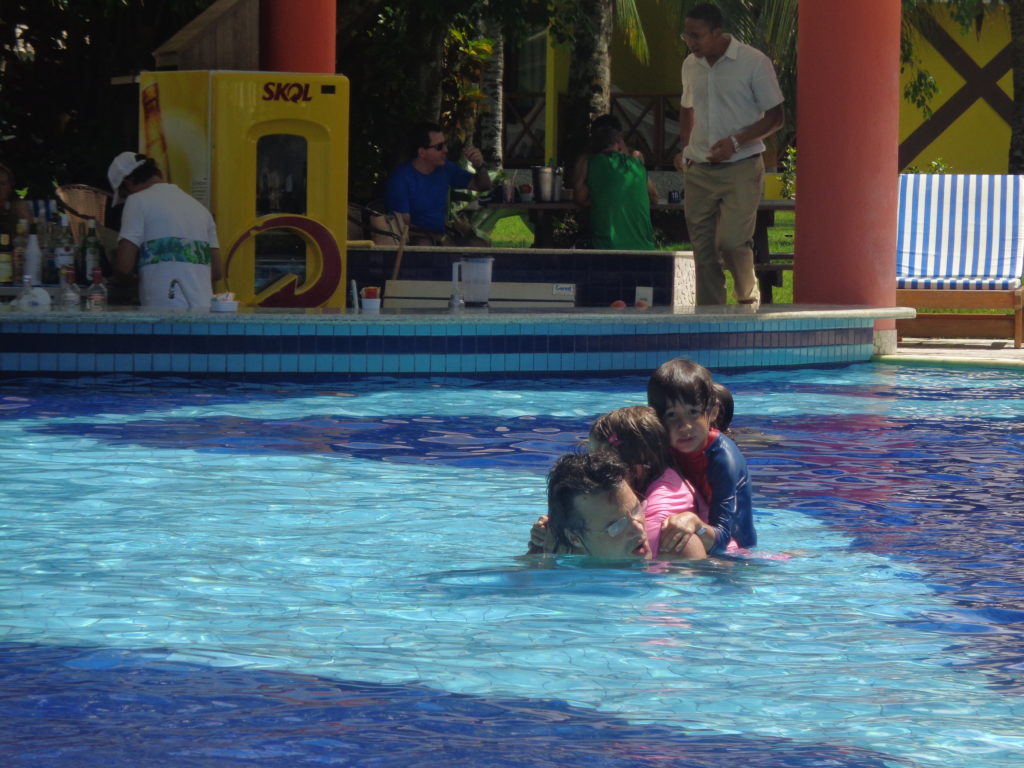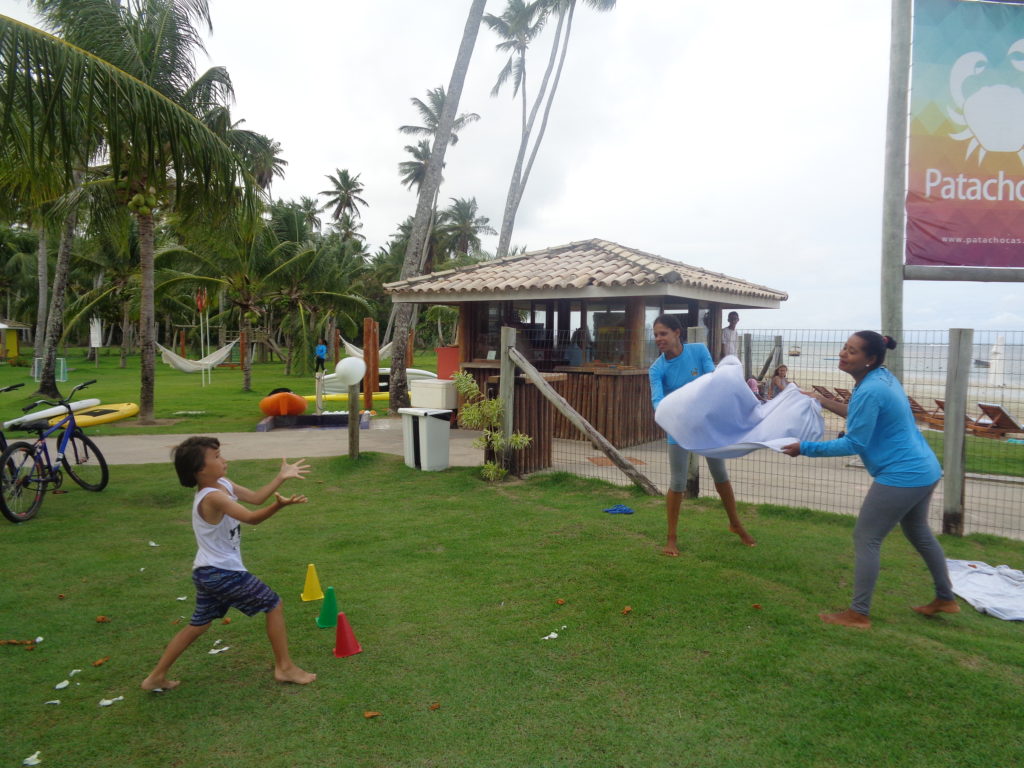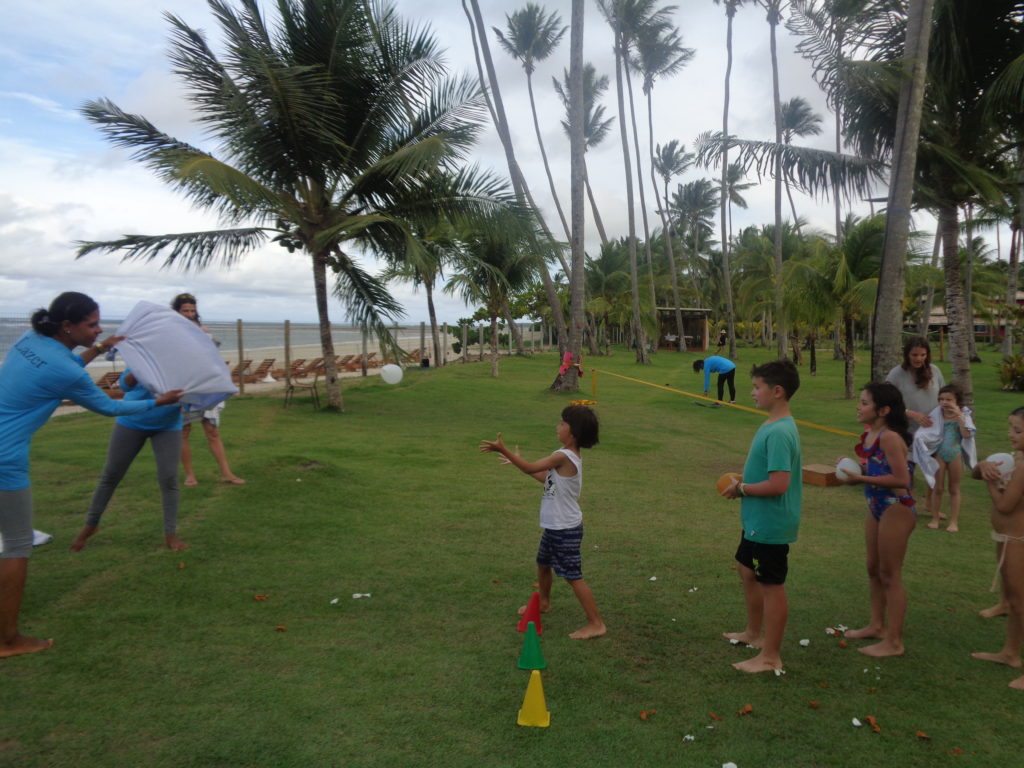 There were lots of activities and staff were great with the kids.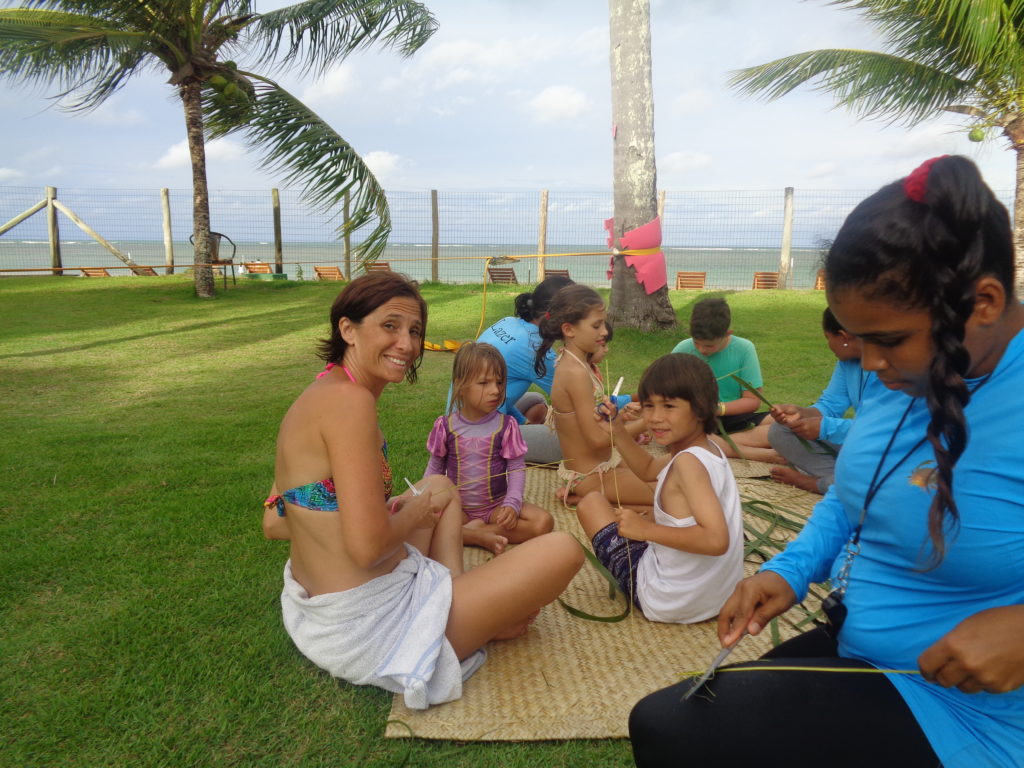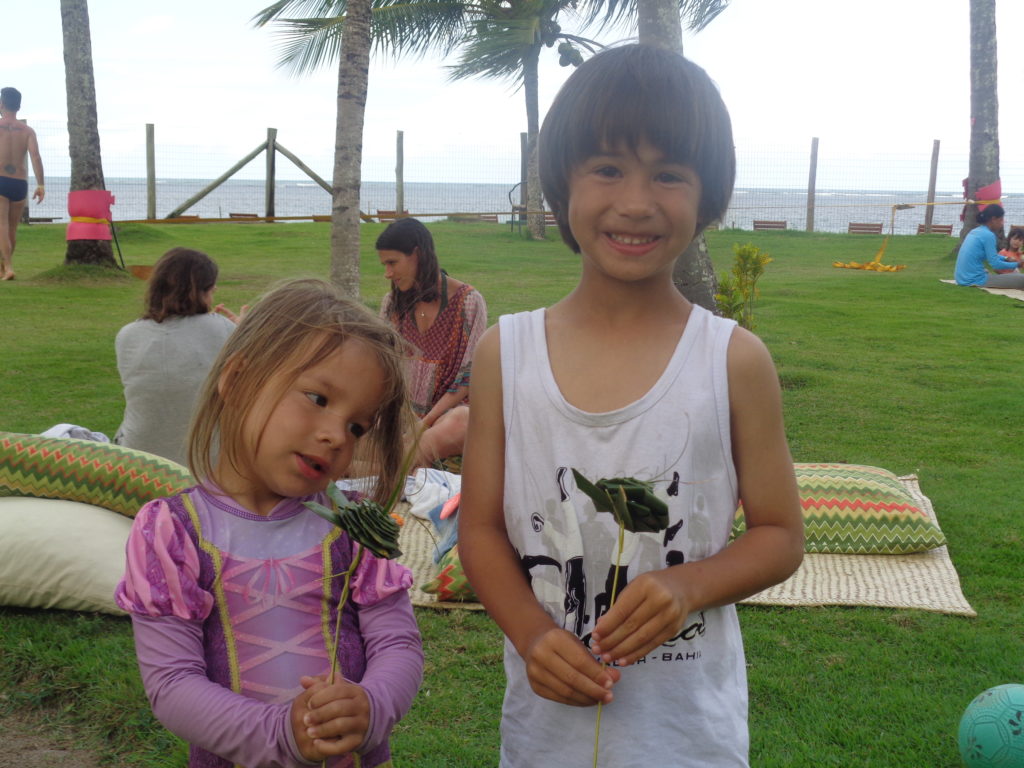 Making roses out of palm leaves.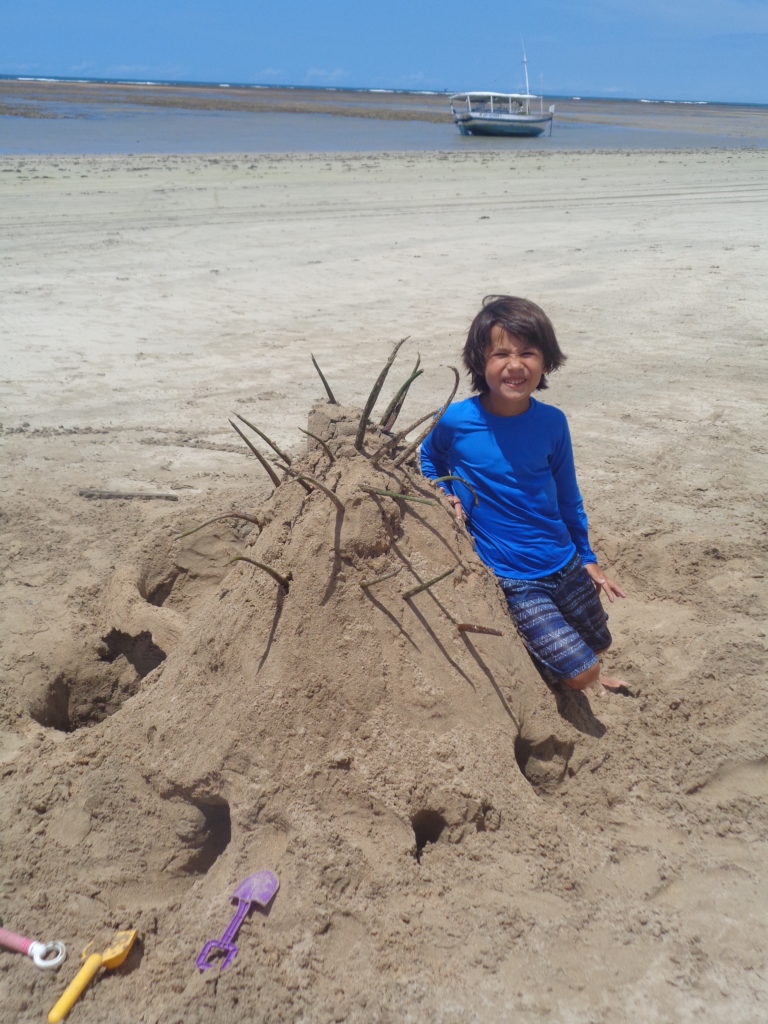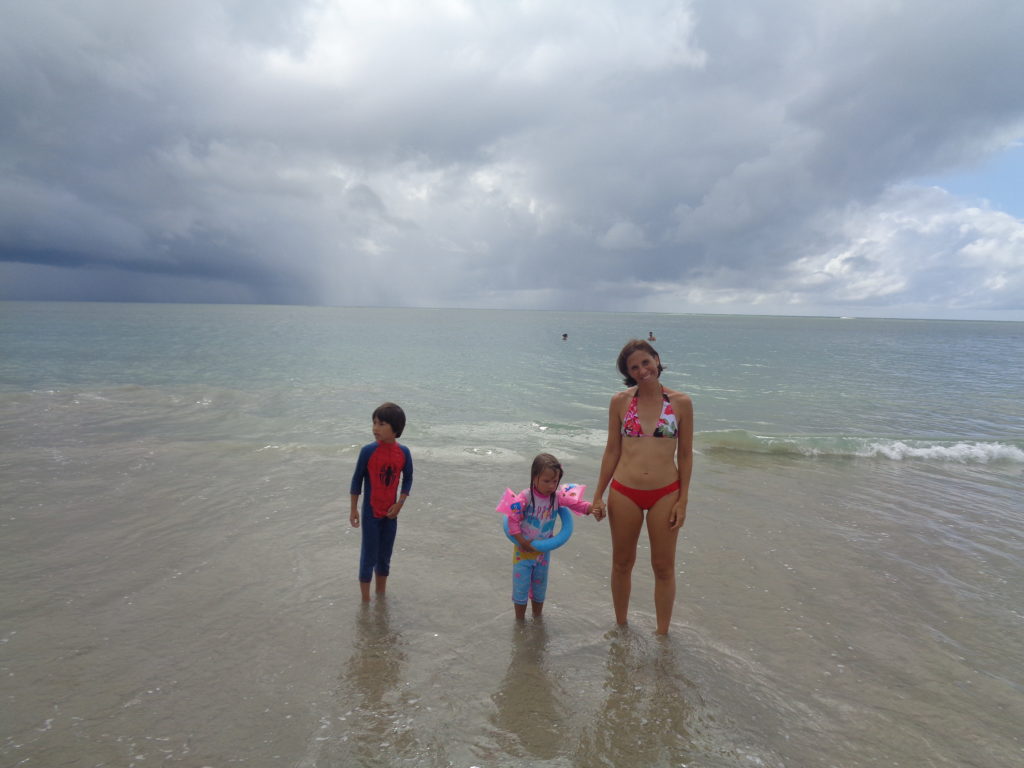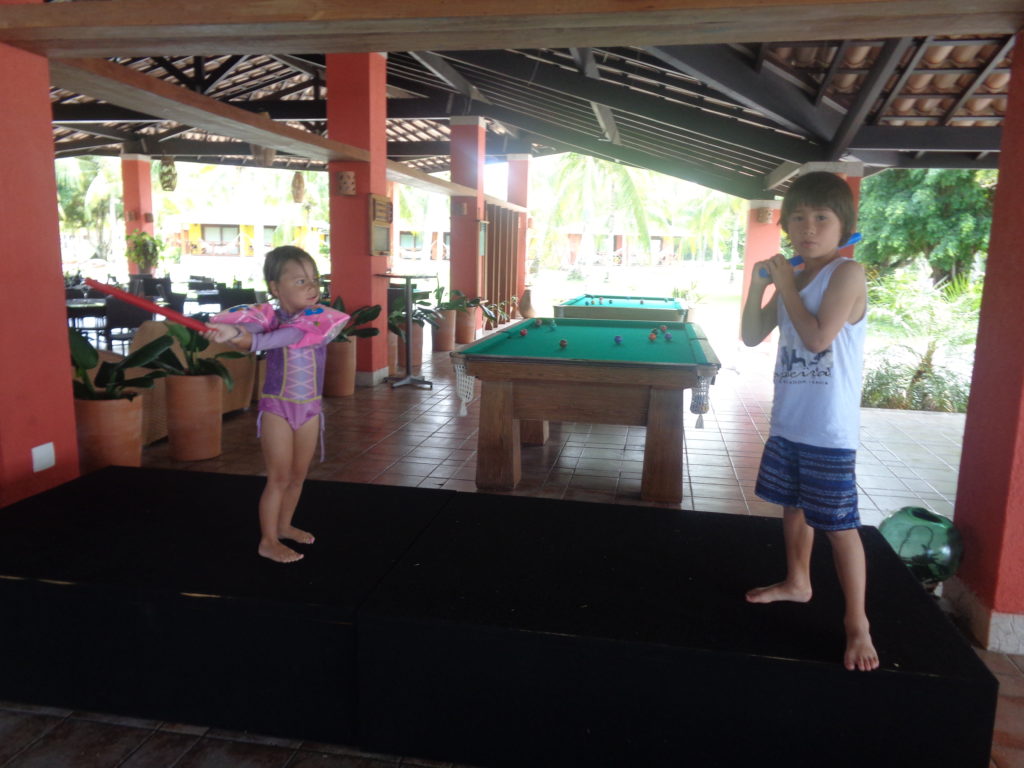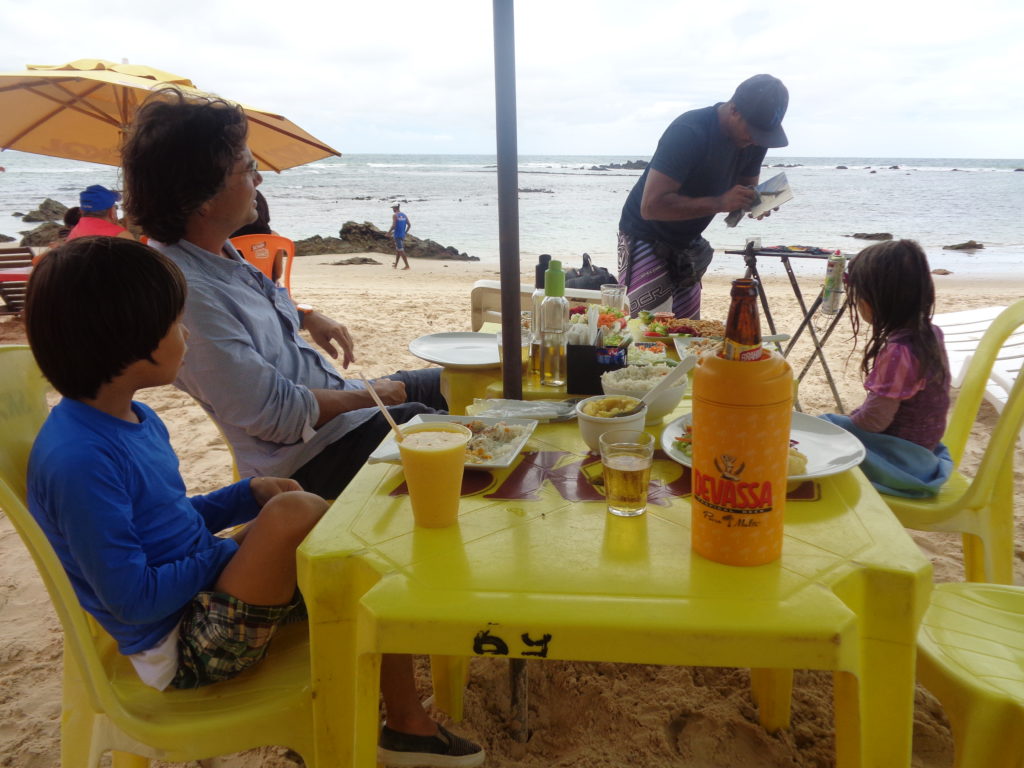 Amazing watching this guy paint the scene with his finger and a cloth in about 5 minutes - very talented!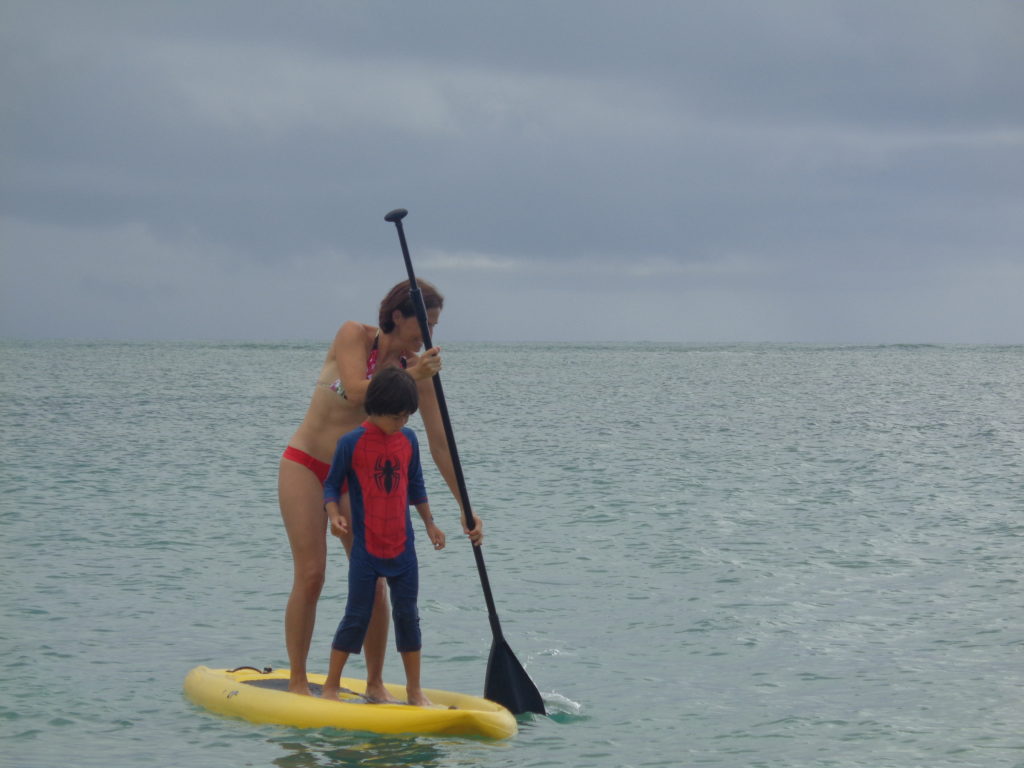 A romantic evening for...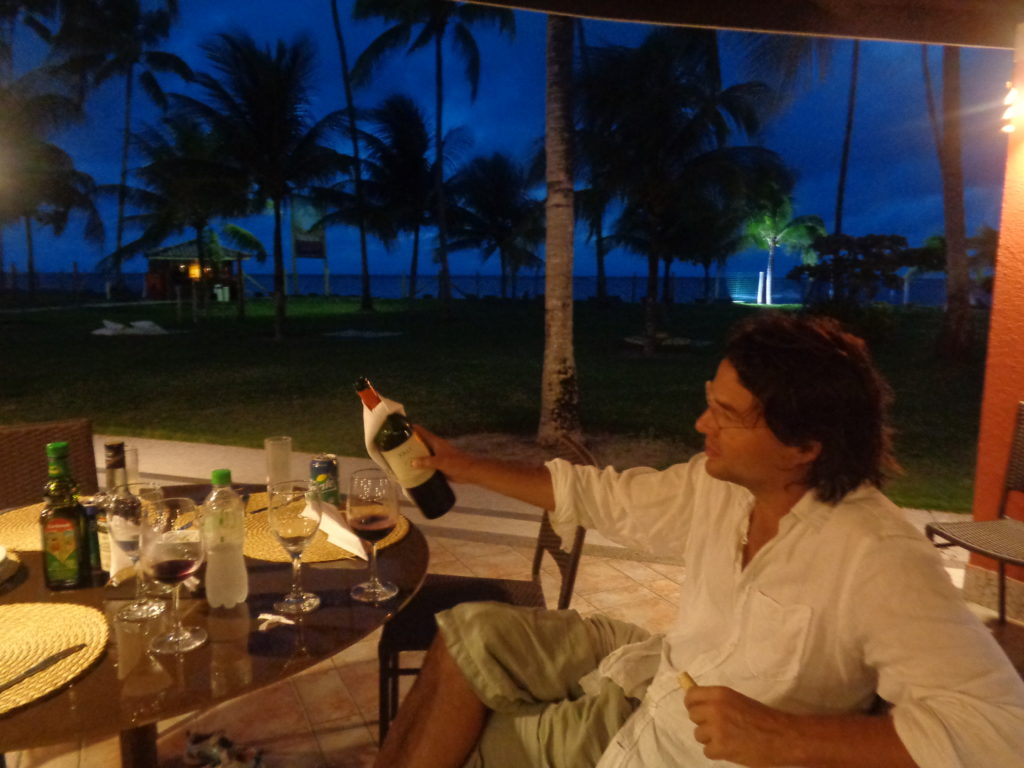 4!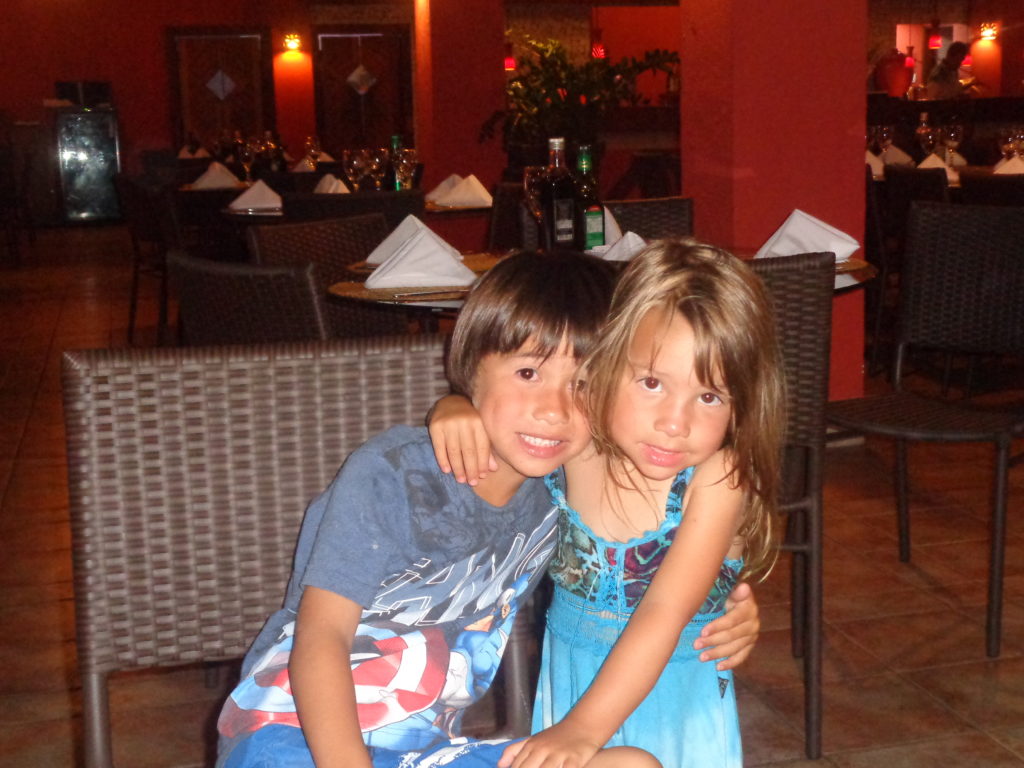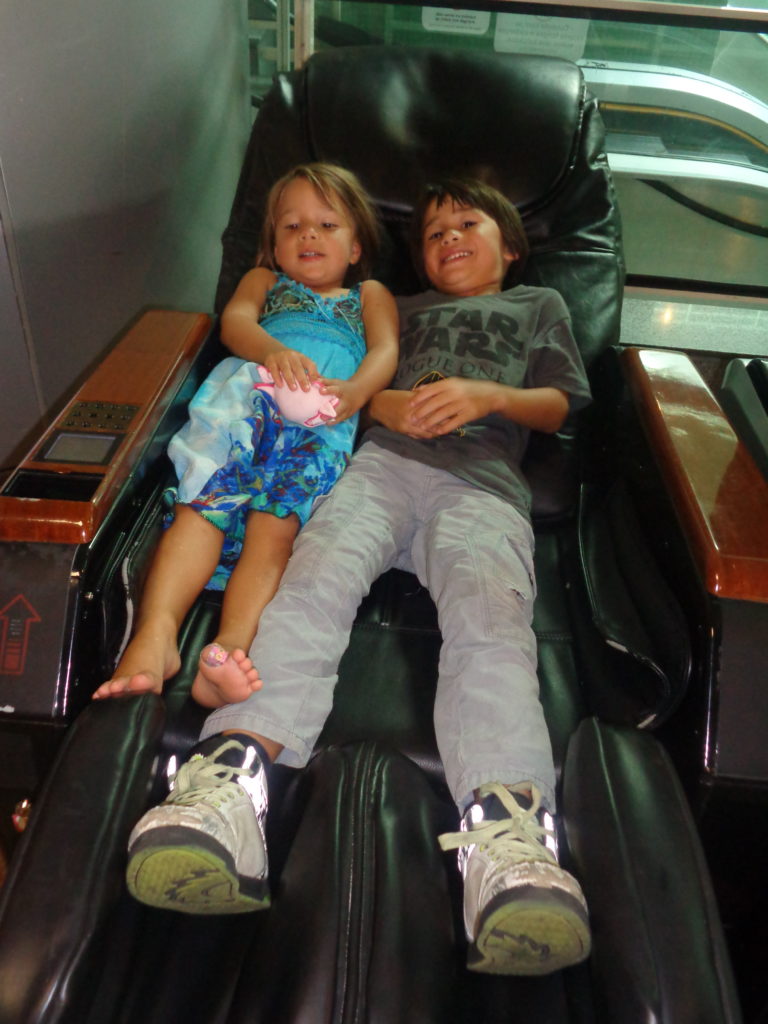 A nice massage in the airport had everyone relaxed again!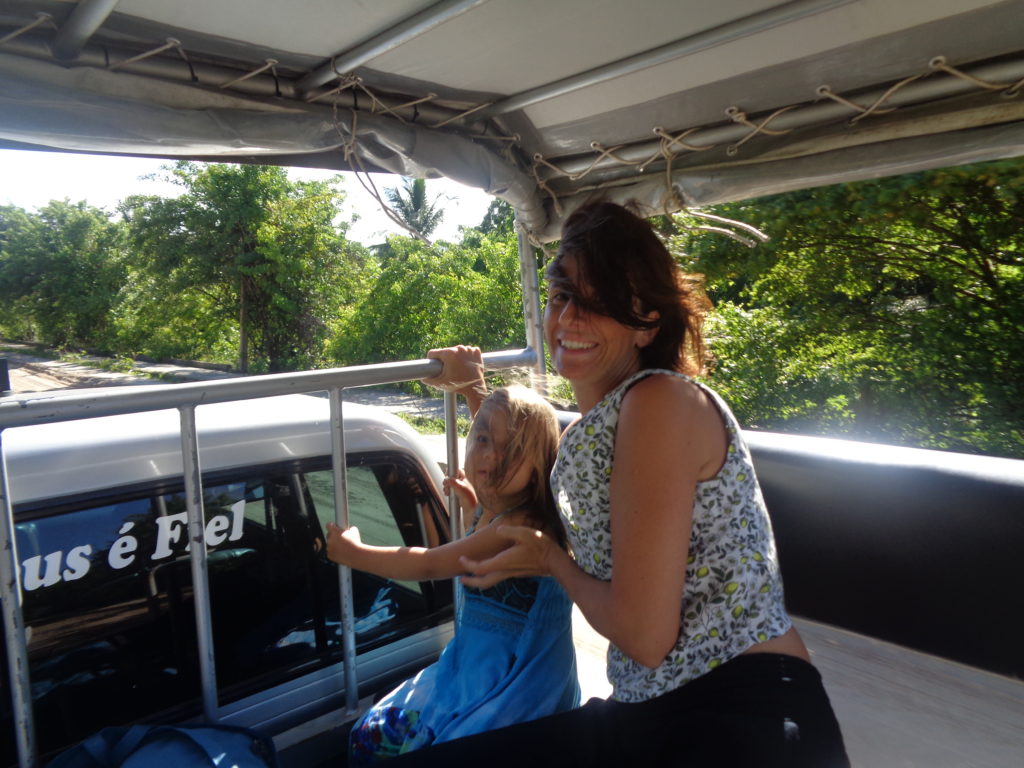 What should have been a 2-hour catamaran ride wasn't quite that simple because of the stormy weather - speedboat, bus and ferry!