Due to 2 children not going to bed on time (and 2 parents being absolutely knackered!) we didn't manage to book an airbnb and then the site locked us out for a day to verify our details. Luckily we found this lovely little boutique hotel called BeHollywood! (in the Hollywood area of Palermo) for one night with a gorgeous pool on the roof.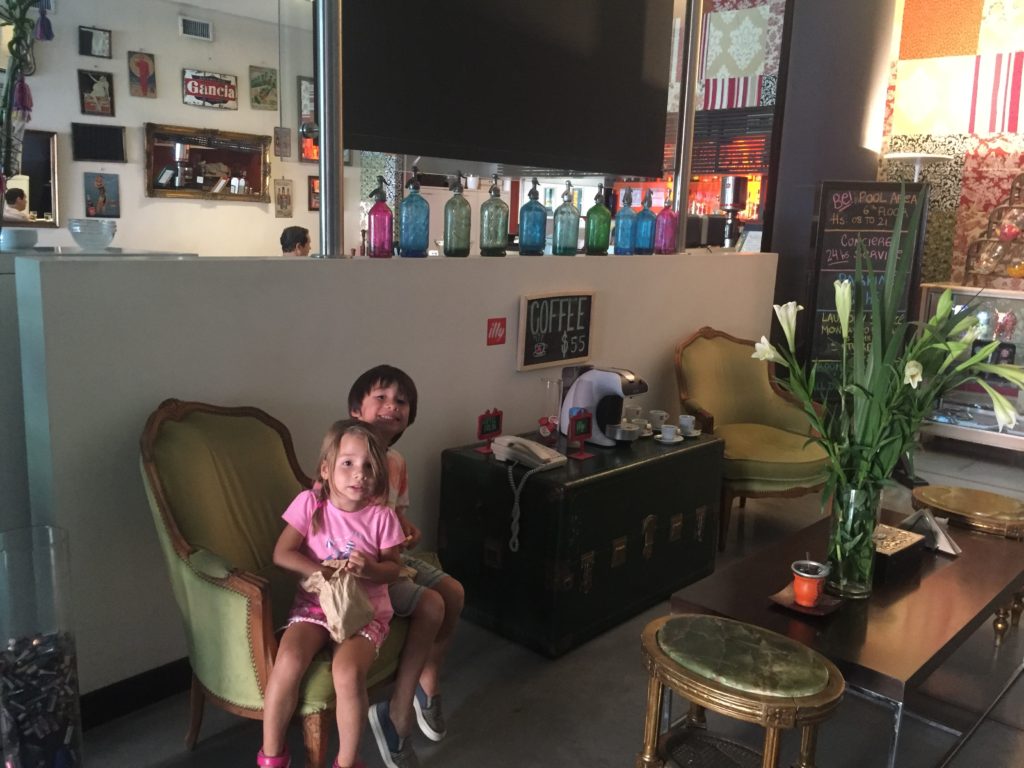 A pretty Palermo park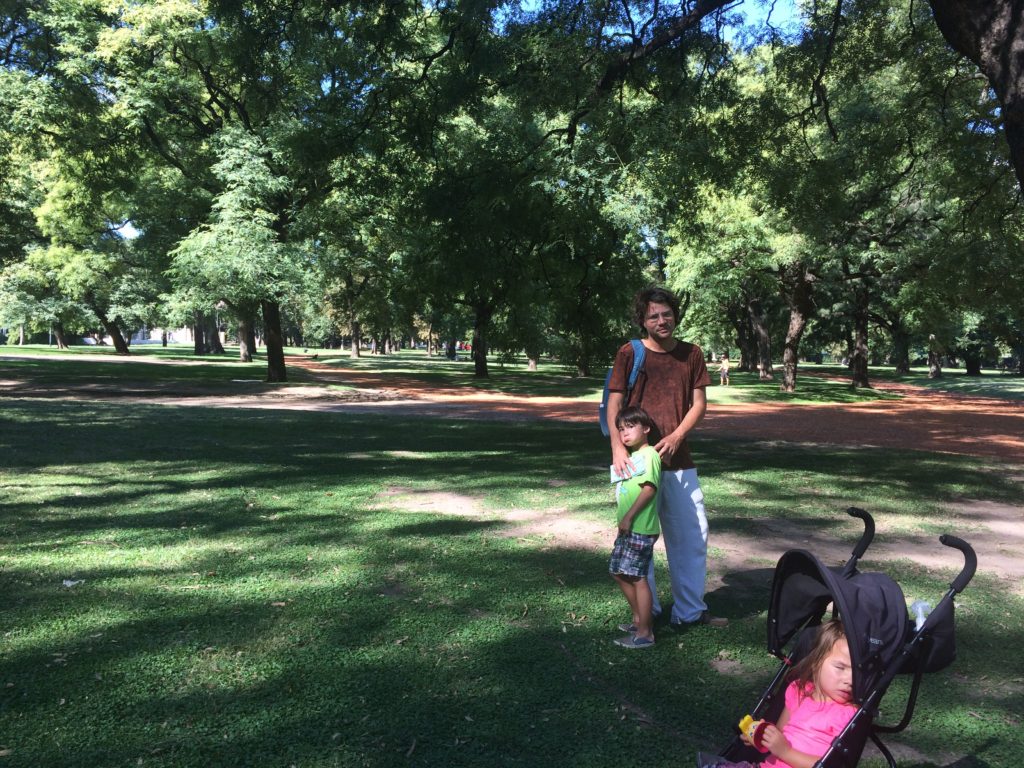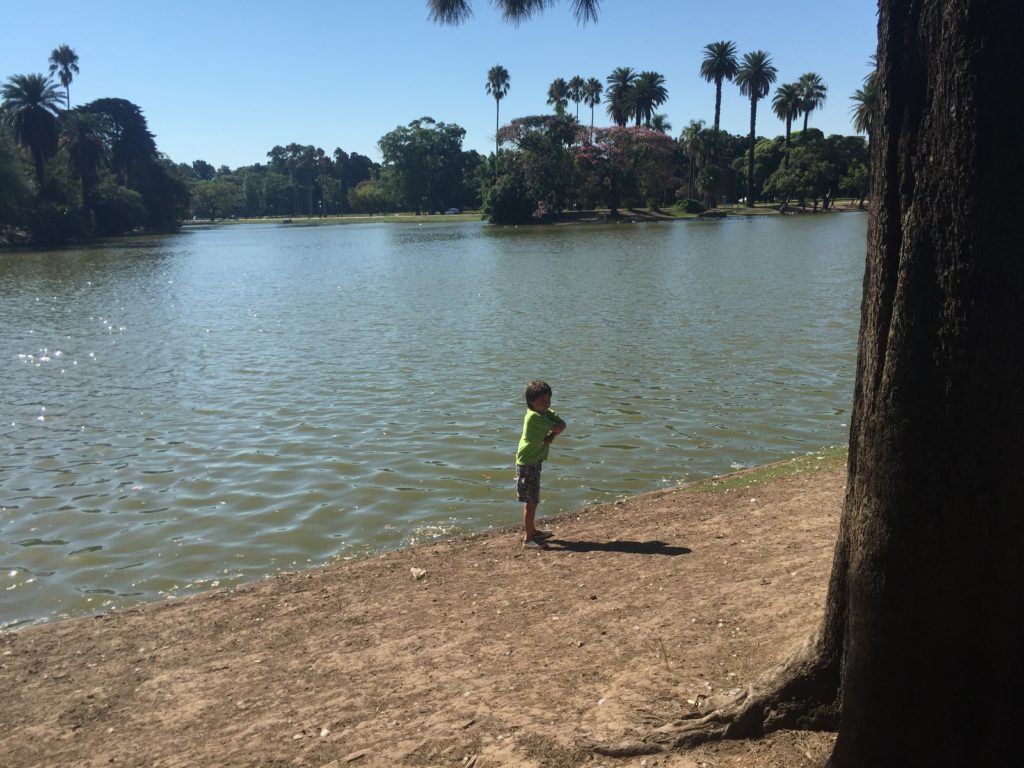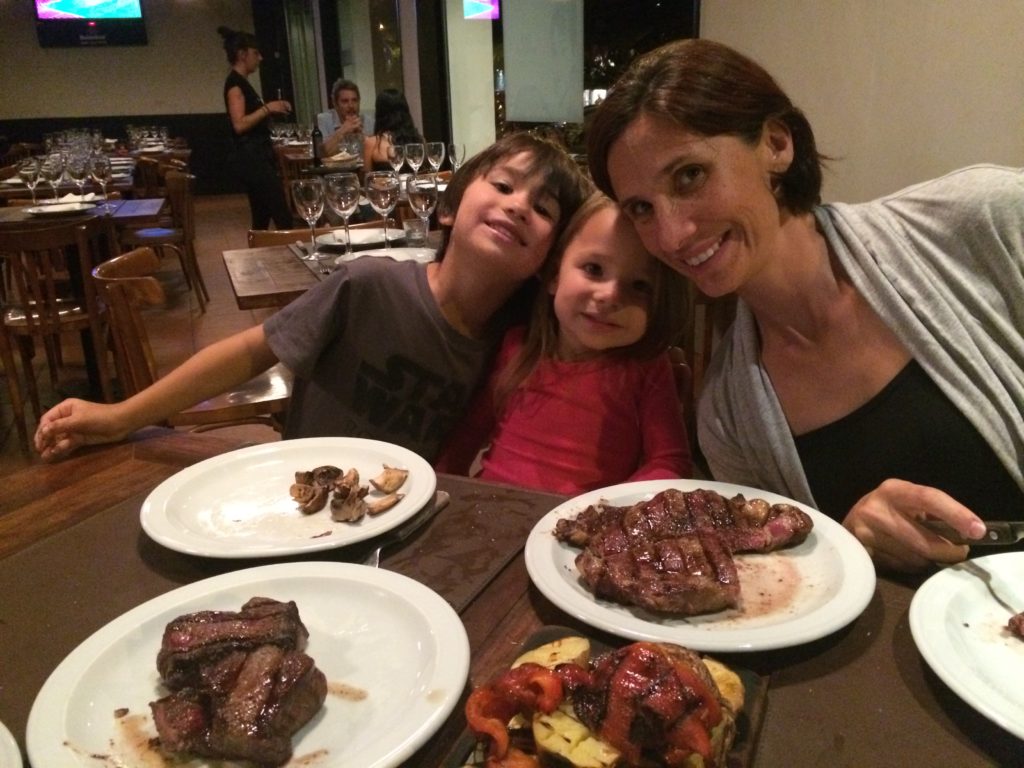 The receptionist recommended this steakhouse on the next block (Campo Bravo). The food was delicious and the bill was HK$500 including wine. I'm trying to keep the little meat lovers in check, but it's not easy here!!!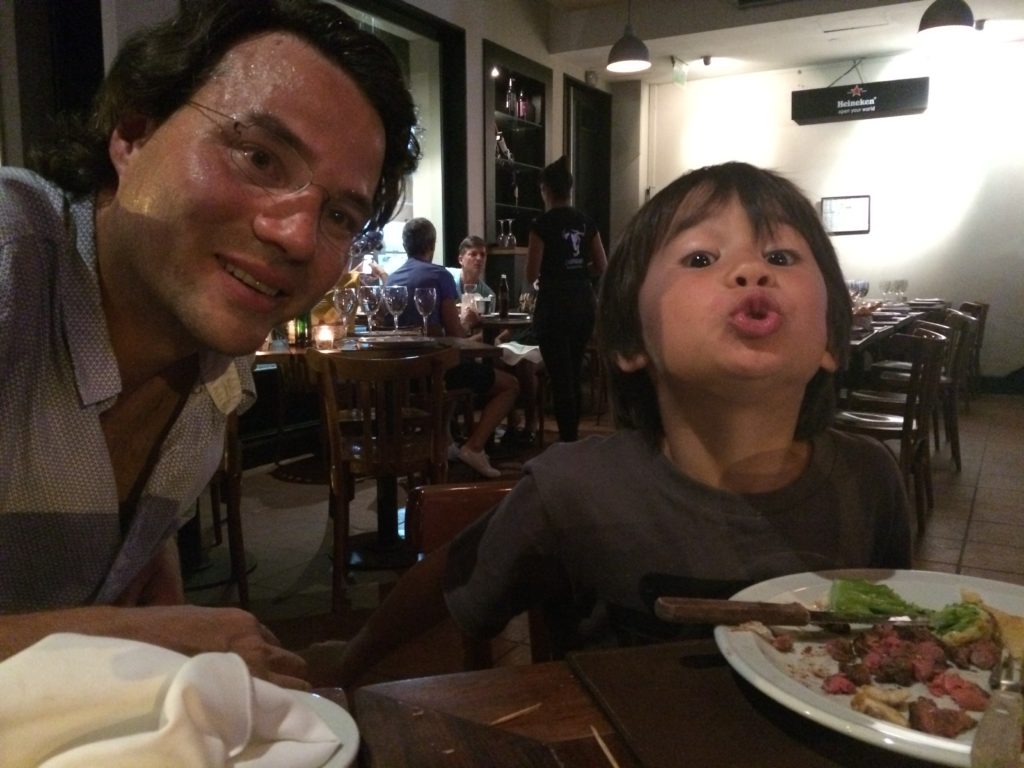 Restaurant at the Evita museum - not great food, but a lovely courtyard. The museum itself is small, but very interesting, well worth a visit. Amber loved the outfits!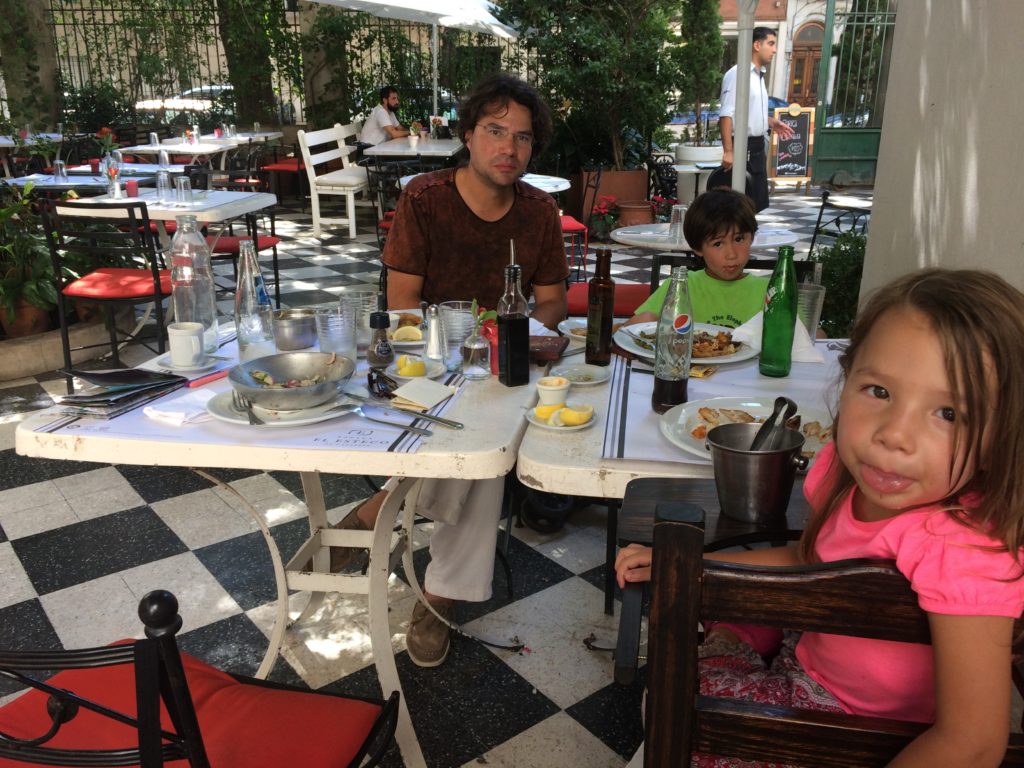 The zoo closed down in June 2016 - it was built in 1888, so animal welfare wasn't thought of. They've now moved a lot of the animals out to sanctuaries and larger animal parks out of the city and are transforming it into a Biopark to educate people about animals instead. It does still have some bad press, but we were really impressed with what they're trying to do. It was sad seeing some of the remaining animals that are too big or old to move, but they're working to improve their enclosures as best they can and it was like stepping into a different era with all the old buildings around.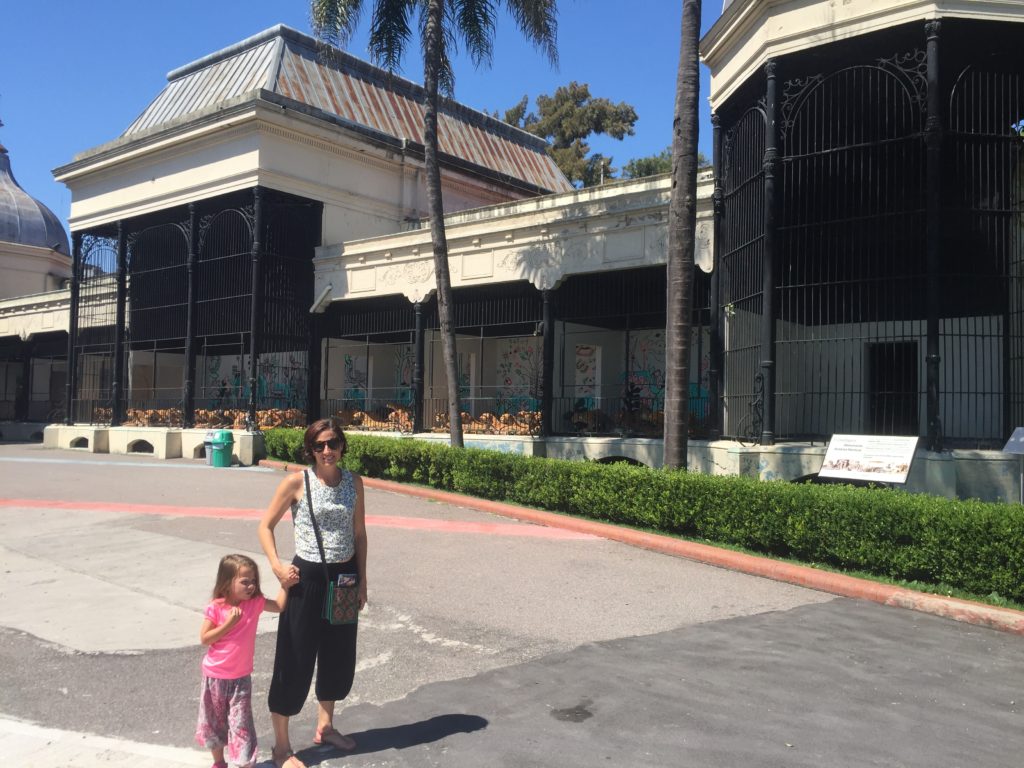 There are models of big cats in the cages behind to highlight the lack of space animals had.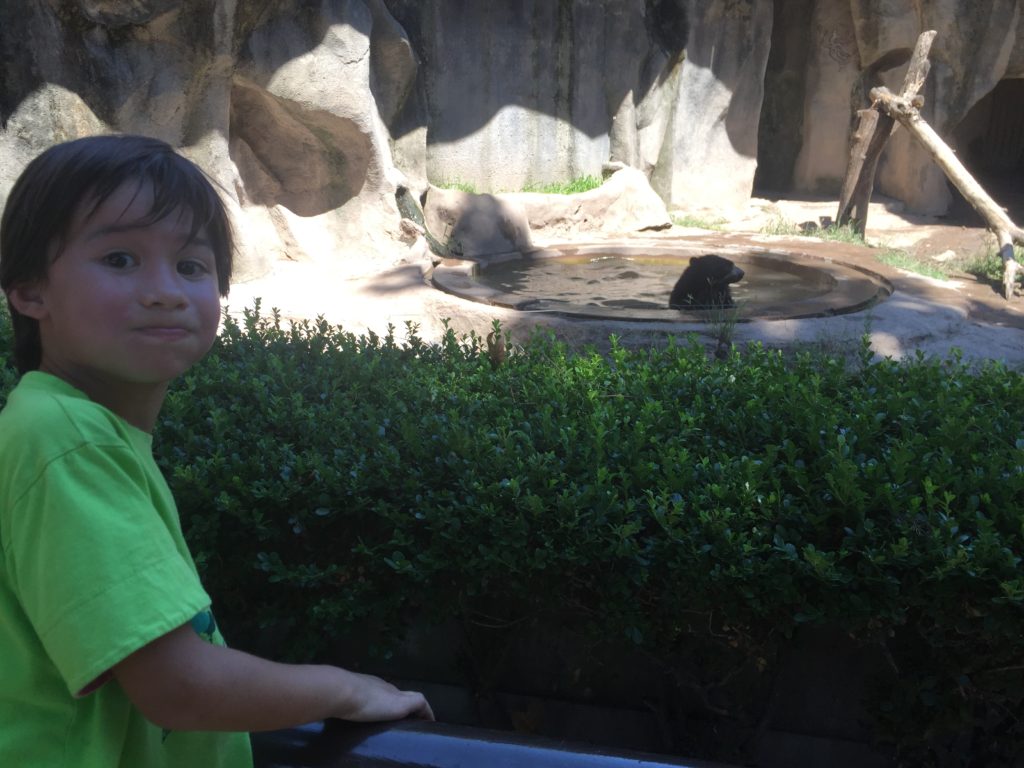 Random carousel on the way home!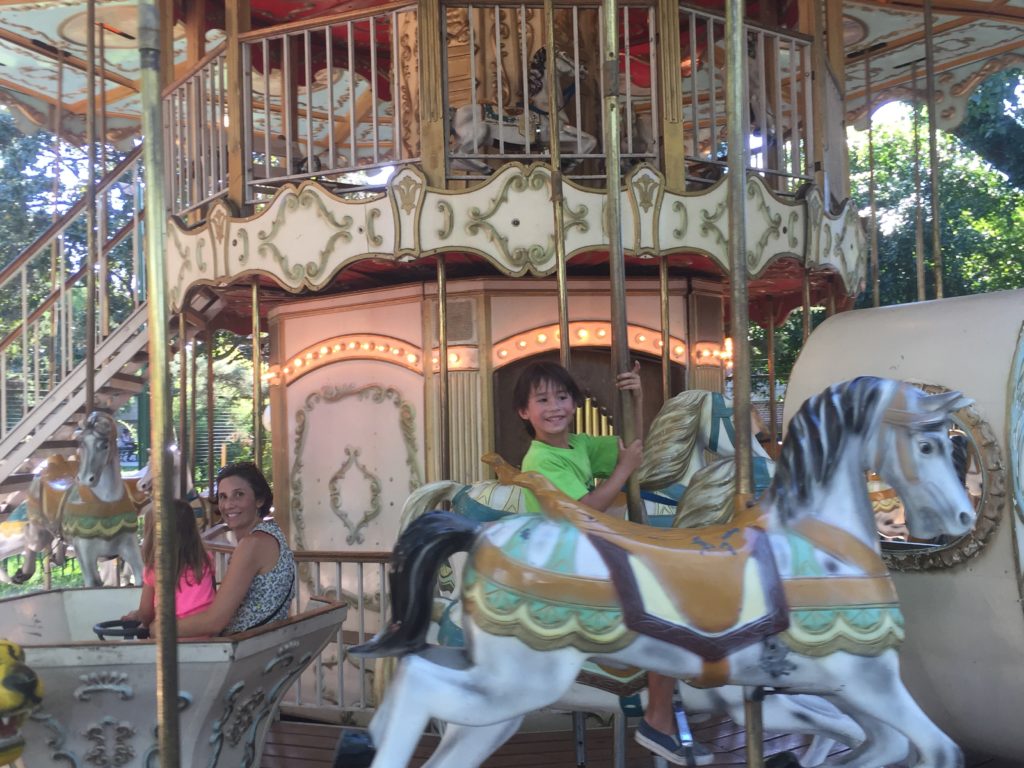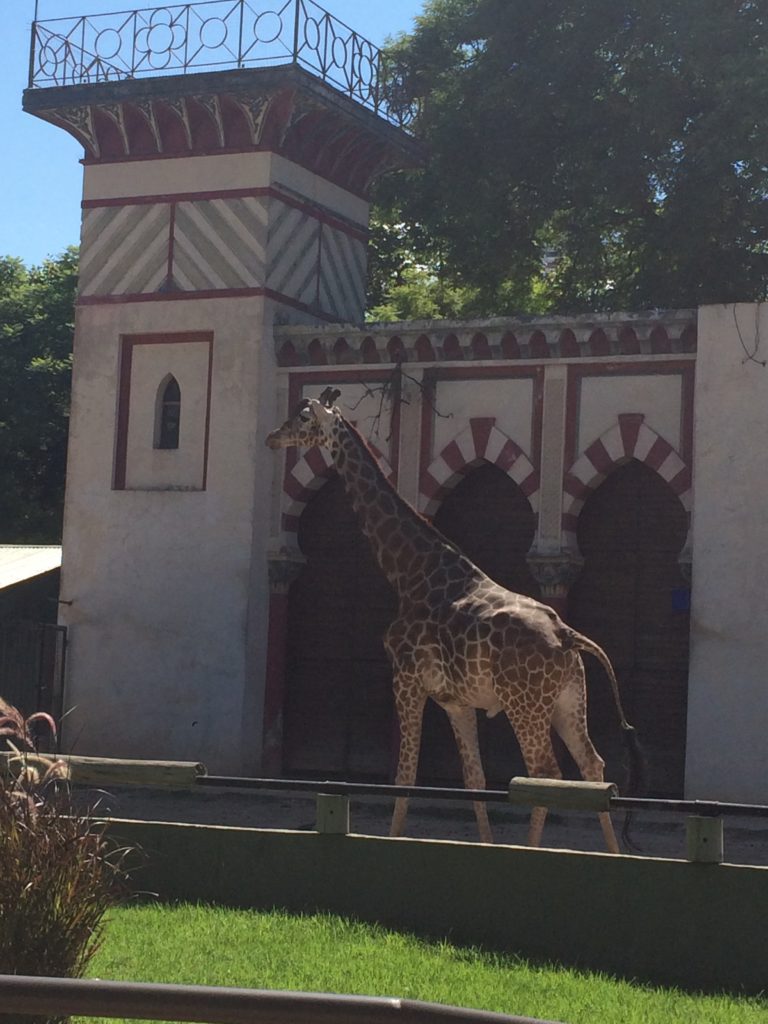 Beautiful maras lazing free everywhere - an animal only found in Argentina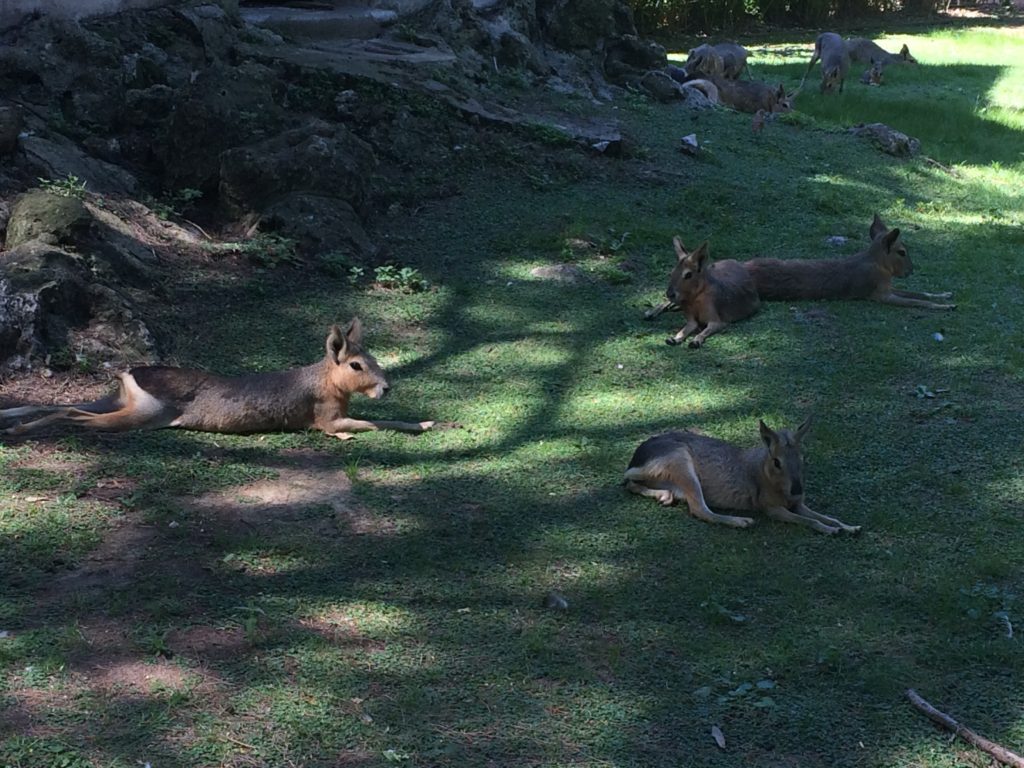 There are so many different areas and we have so much more to explore, but we love the city so far. We're really enjoying wandering around, although it is a bit hot when you're out of the shade!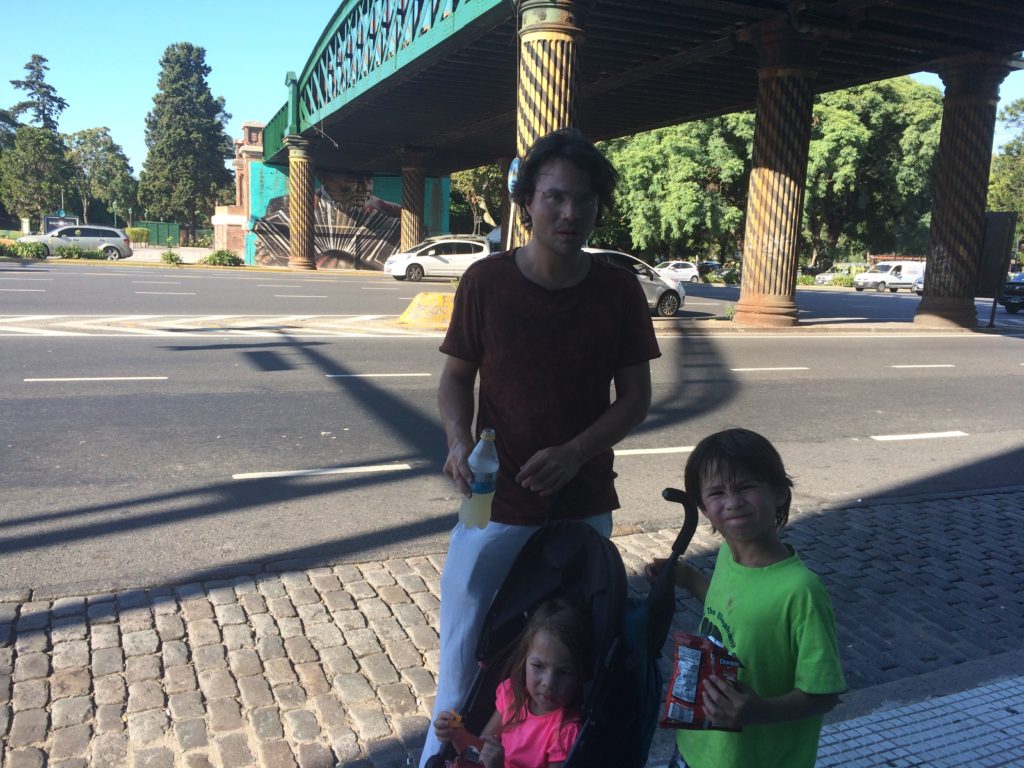 A bit far away, but one example of the cool street art you see everywhere