Cuenca
We arrived last night after a terrifying journey in a pick-up truck - Robb had read that drivers have to make the 3-hour journey there and back twice in a day, so they are constantly tired, but it was only one review, all the others said it was fine, so we decided to ignore that one - aargh! Everything in that review was right - the music was on really loud, window fully open, chewing gum - I spent the entire time watching his eyes in the mirror and coughing really loudly every time he slipped! Asked him to slow down once and tried to ask lots of questions from my place in the back - luckily the kids slept through it all! We were so pleased to get into our lovely house here and relax with a beer!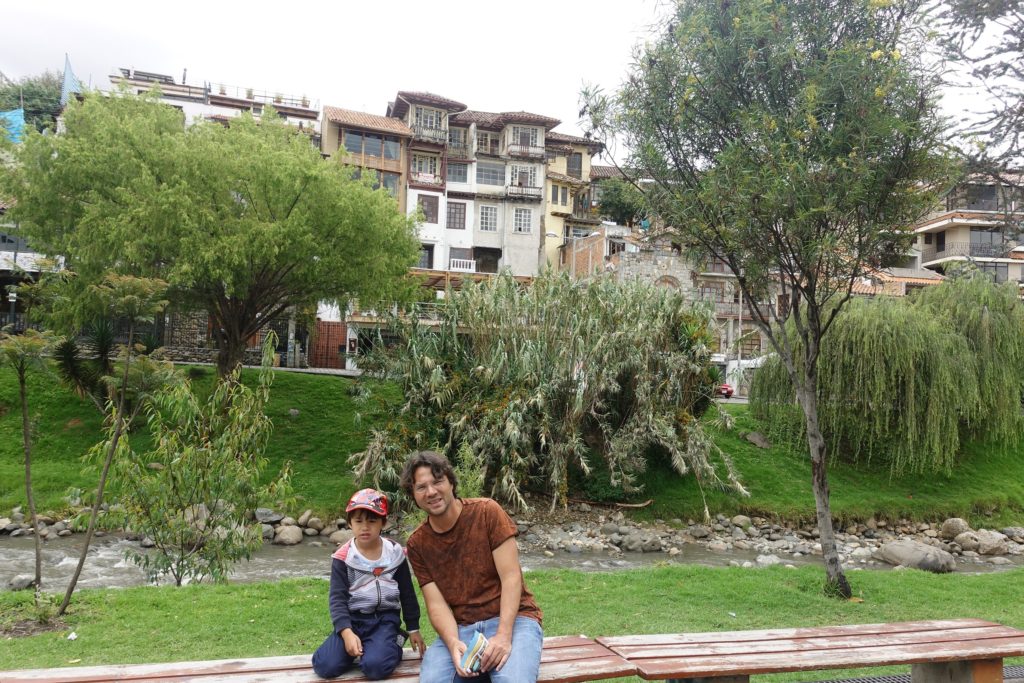 So far I'm not that enamoured with Cuenca! It's a university town, so has a nice chilled-out atmosphere and is pleasant by the river, but it isn't as pretty as I'd thought it would be. We're off to the historic part of town tomorrow, so will see if that wows us!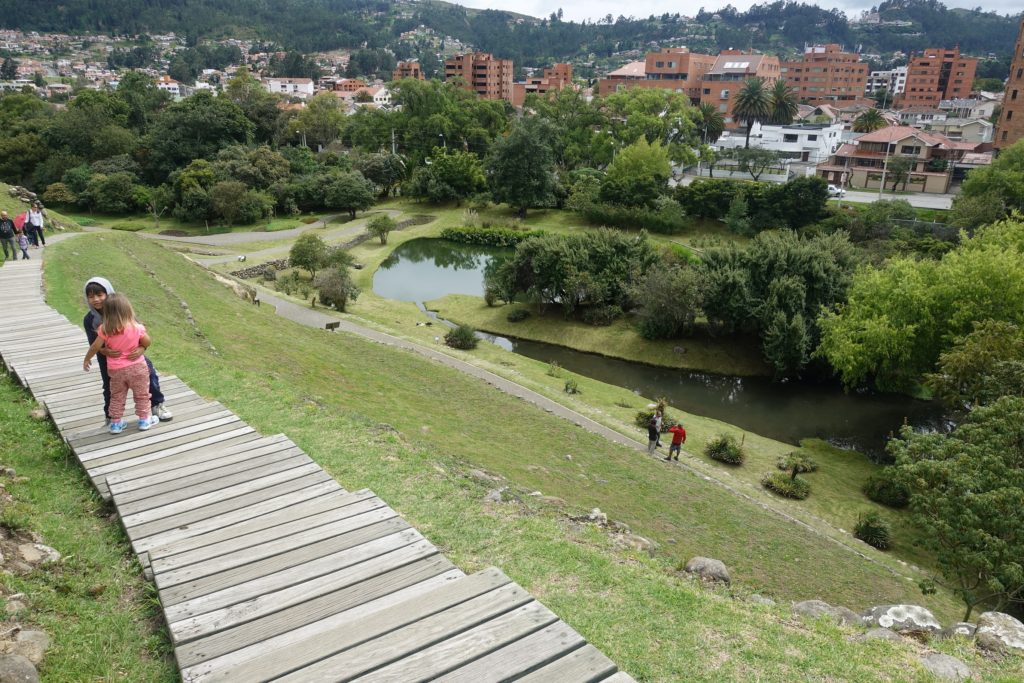 Old Inca Ruins and a few llamas - or alpacas - what's the difference?!
This was really interesting to walk around and seeing the llamas grazing next door was pretty cool.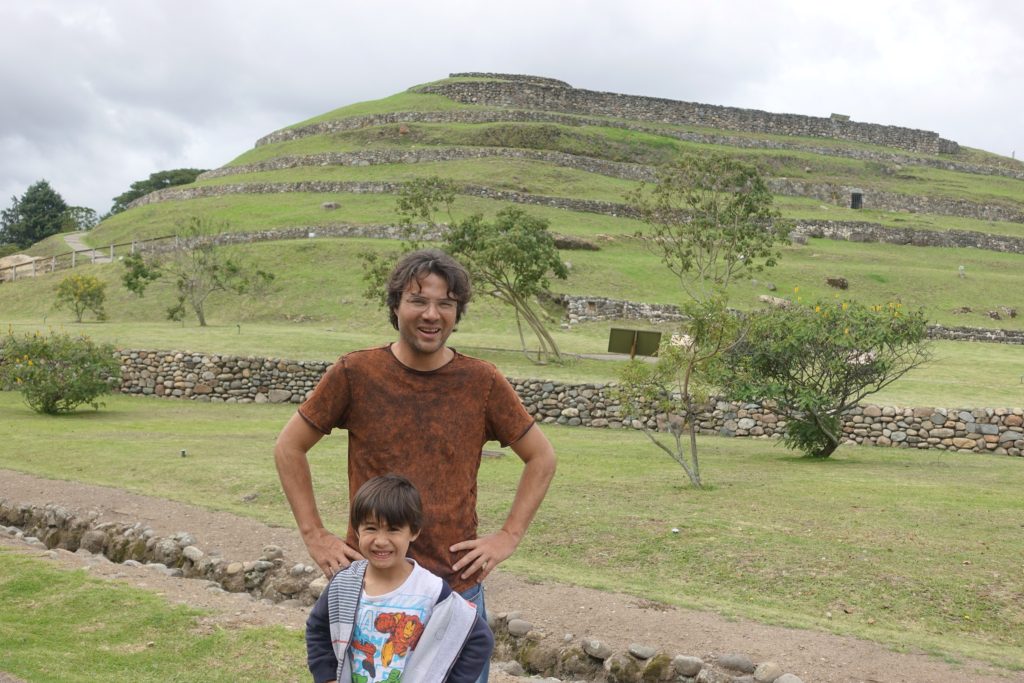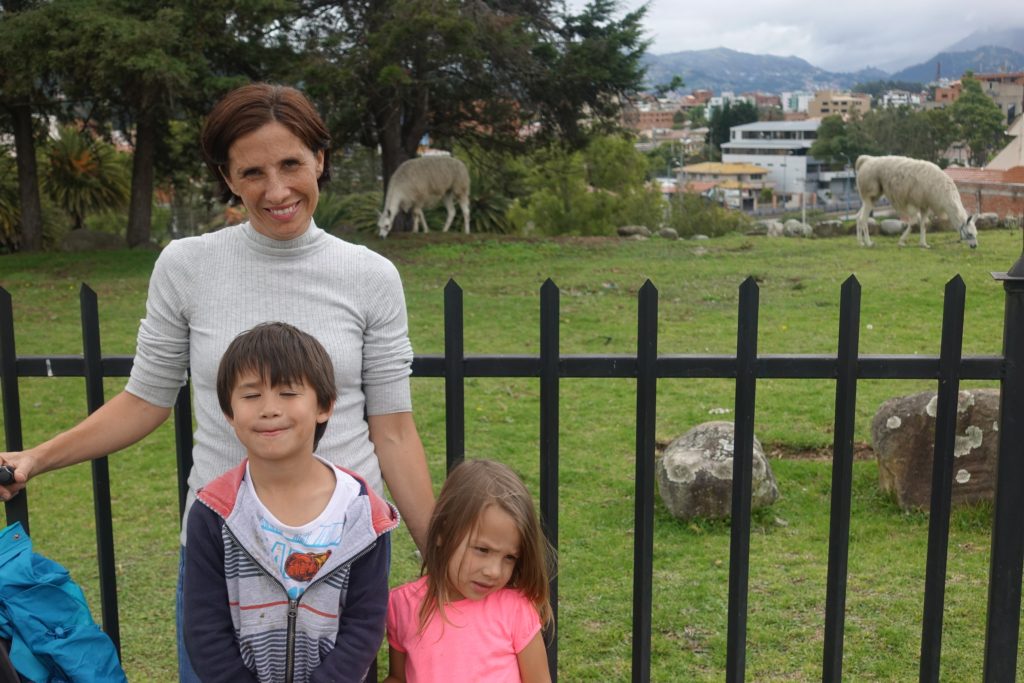 Great sushi!
A real labour of love for the owner/chef - it took ages for the food to come out as he painstakingly prepared every plate himself, but it was worth the wait!