Galapagos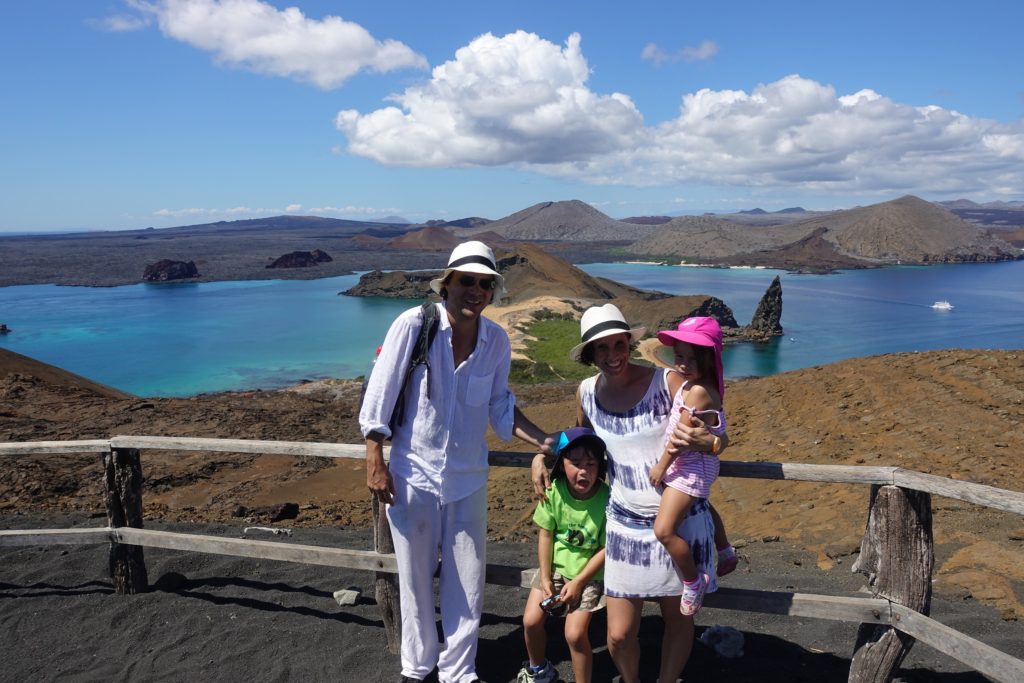 Nothing prepares you for seeing pelicans everywhere, sealions sleeping on the pier, marine iguanas resting on the rocks just a few metres away - absolutely incredible!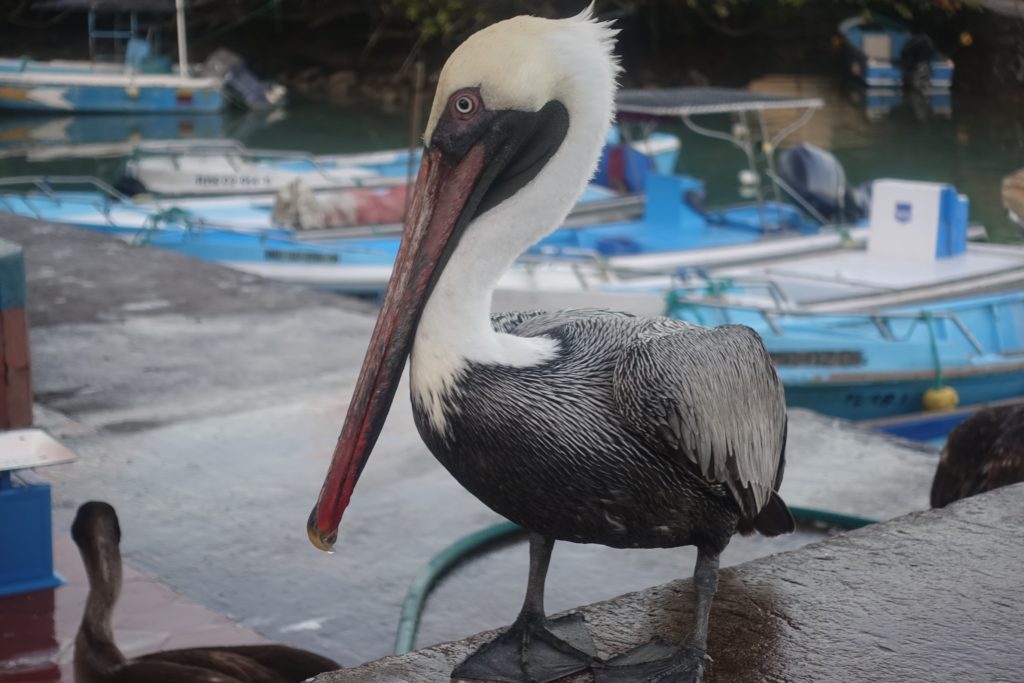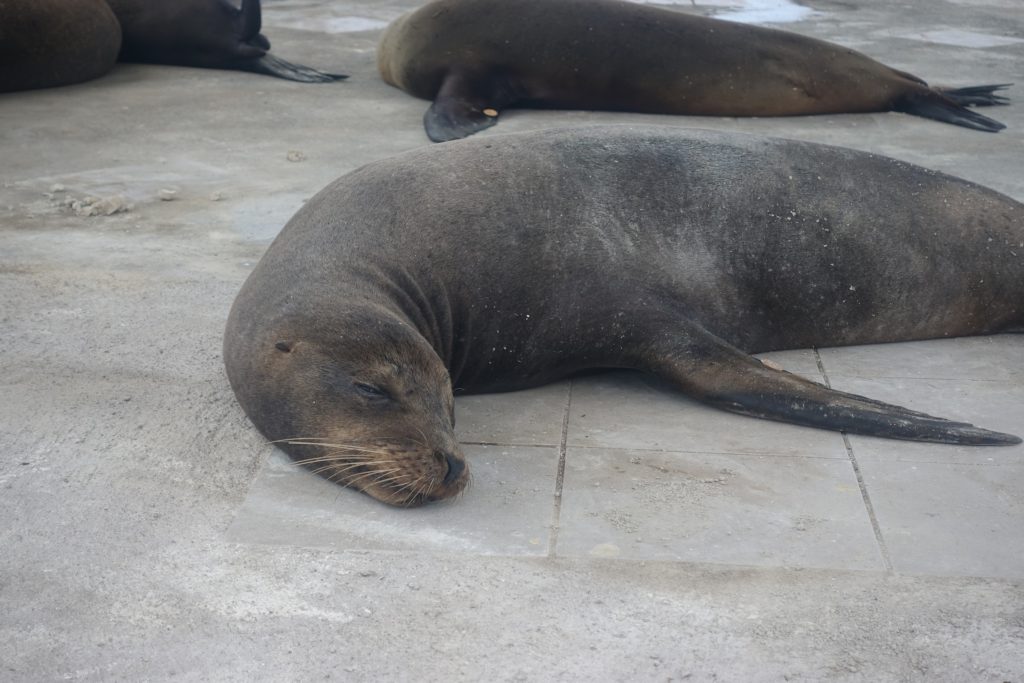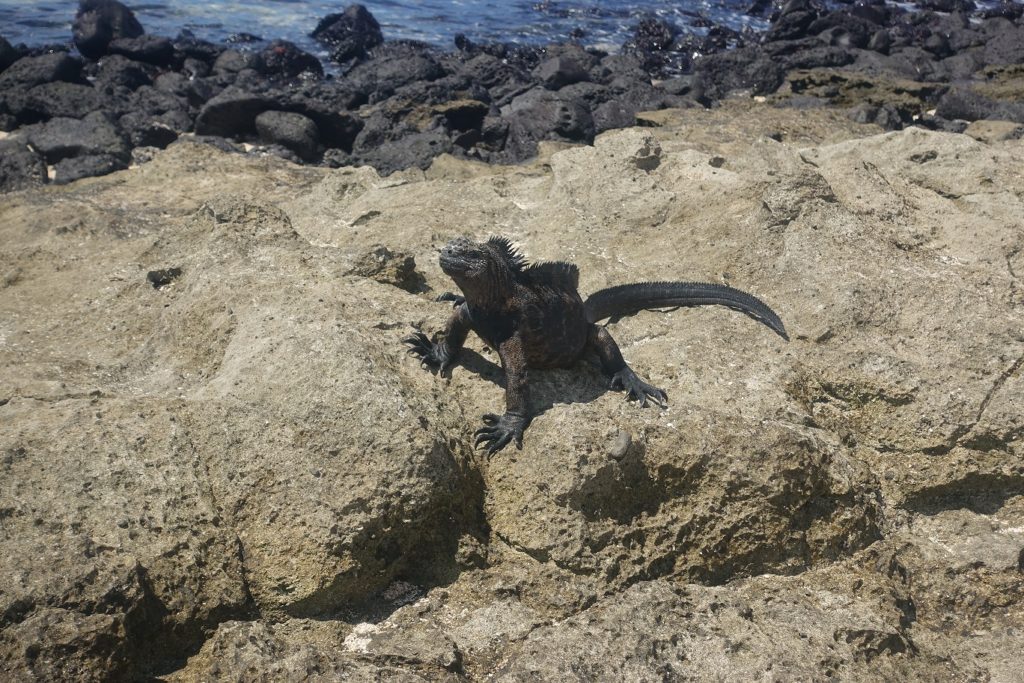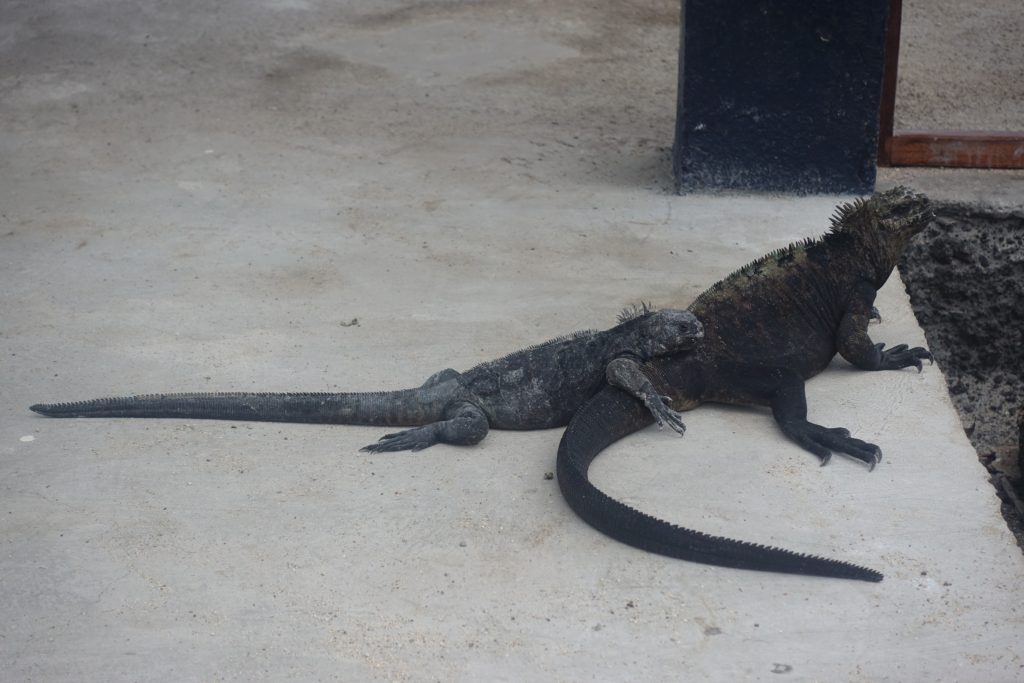 We stayed in a quirky little hostal (not an old fort as we thought, but built recently by the owner! Fun, nonetheless!)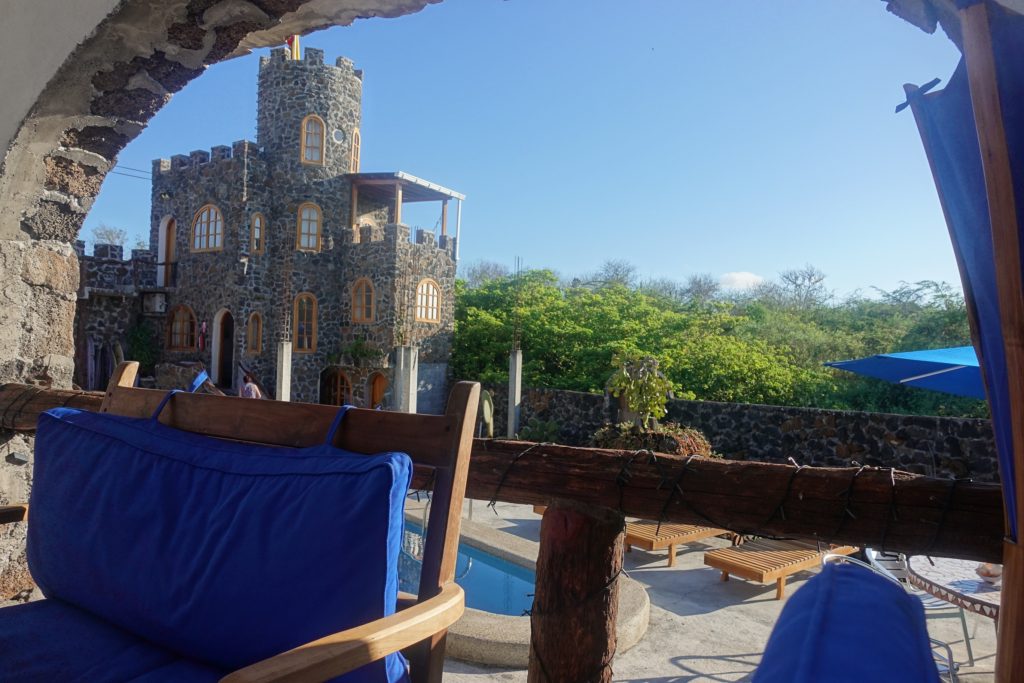 Morning boat ride to Playa de los Perros
The boat came close to an island where sealions come to rest and we took a walk to a gorgeous beach where you could get close to the marine iguanas and watch turtles playing in the surf. Then we stopped off at a lagoon for snorkelling.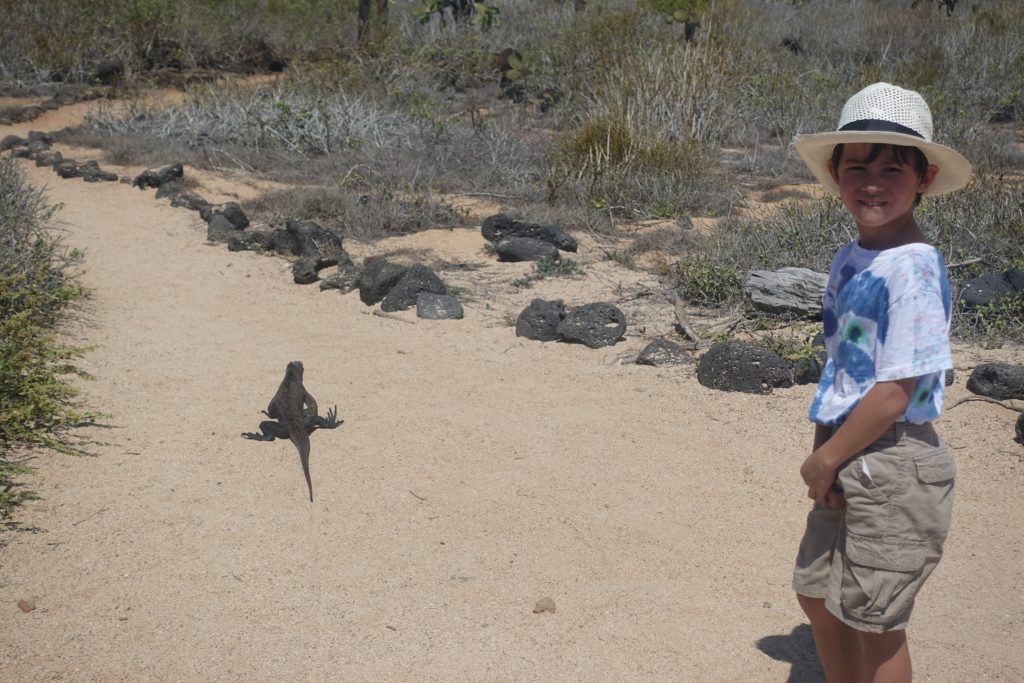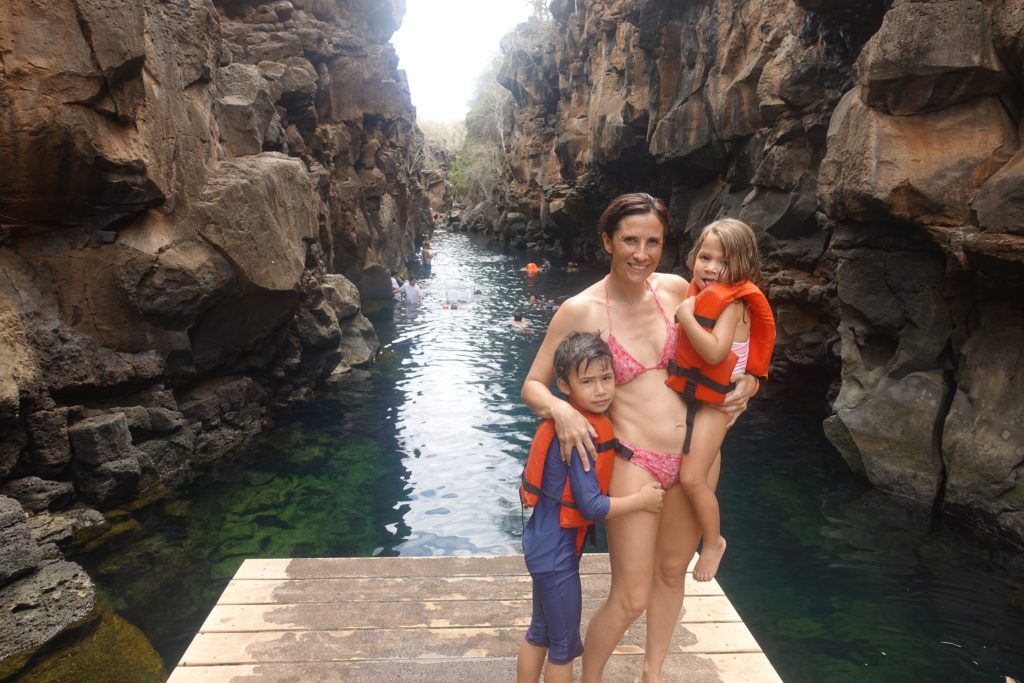 Tortuga Bay
A 20-minute speedboat ride from the pier near our hotel got us to this beautiful beach with marine iguanas everywhere. You could swim in crystal clear water and walk along the pristine beach - nothing else there - so peaceful.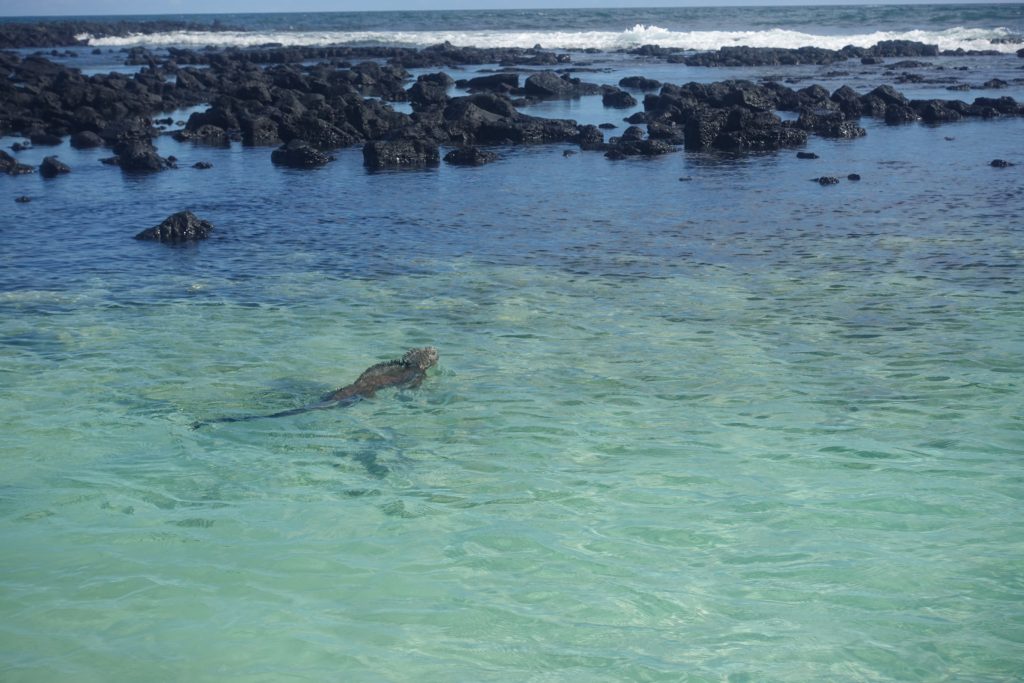 We booked a full-day boat trip to Bartolome island - pretty expensive, but so worth it.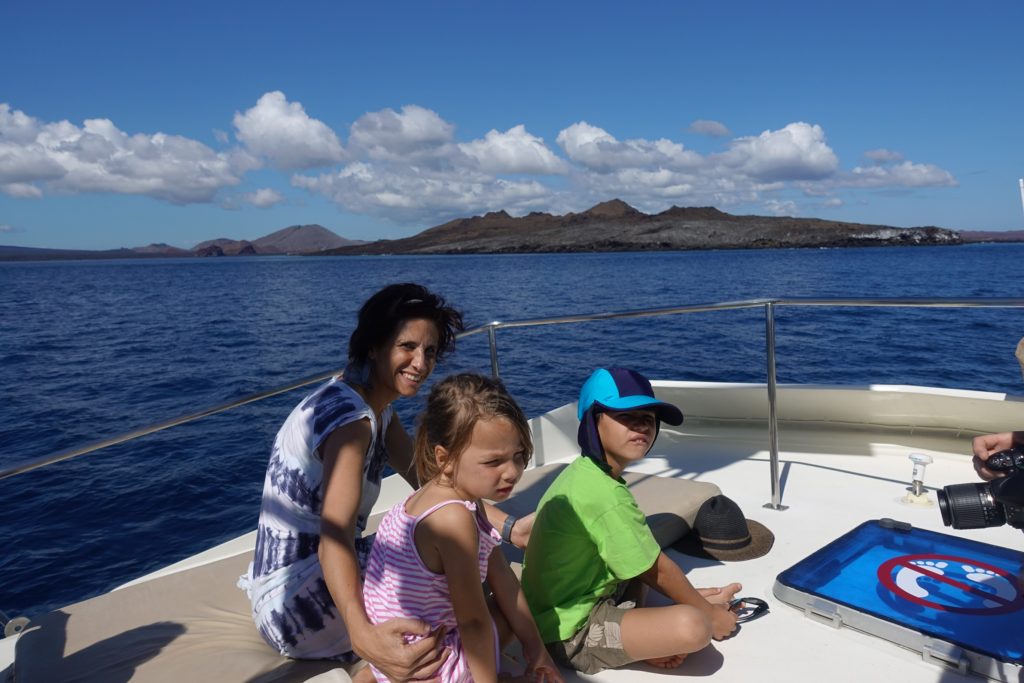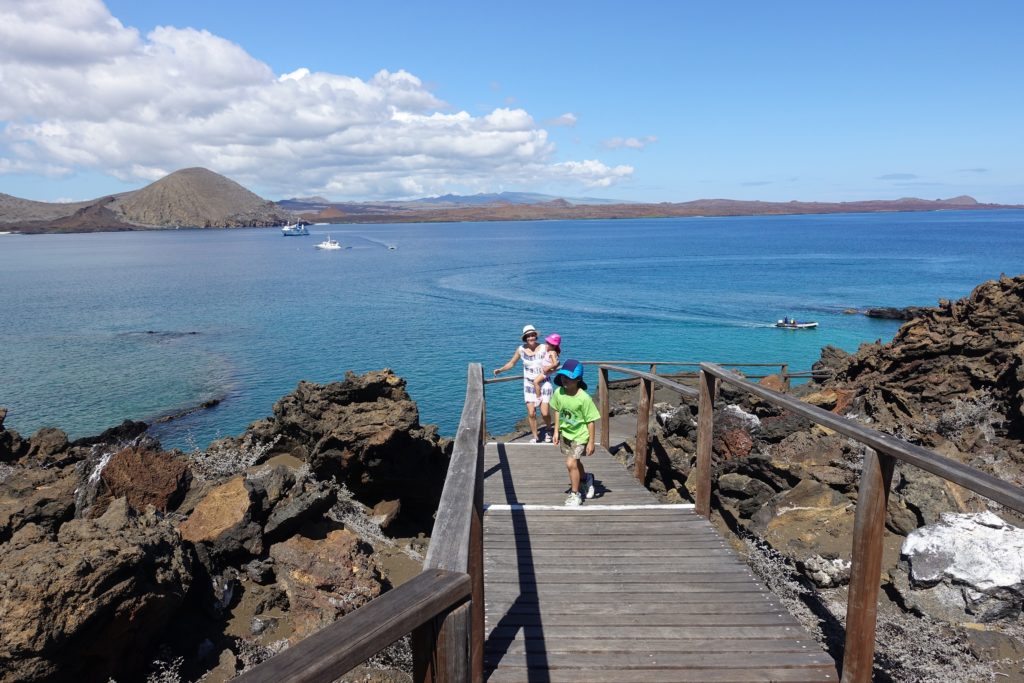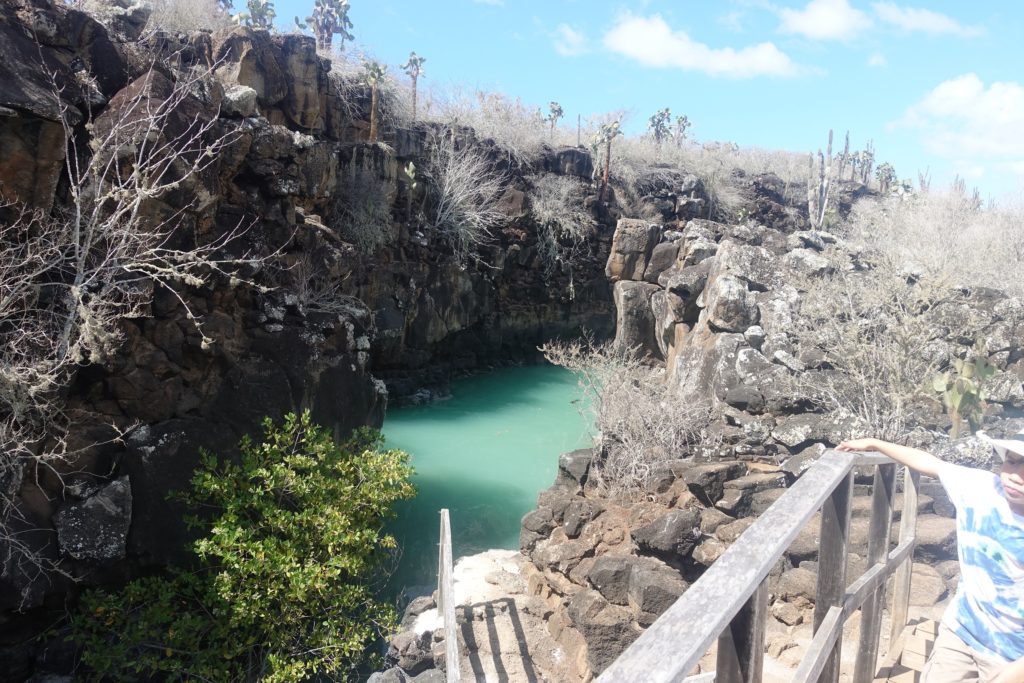 On to Santiago island. Unfortunately there were no penguins to swim with (apparently they were all our hunting or it was the wrong season for them!), but we saw beautiful fish, swam with a turtle and watched a 2-metre-long Galapagos shark swimming with a sealion next to the boat, so we can't complain!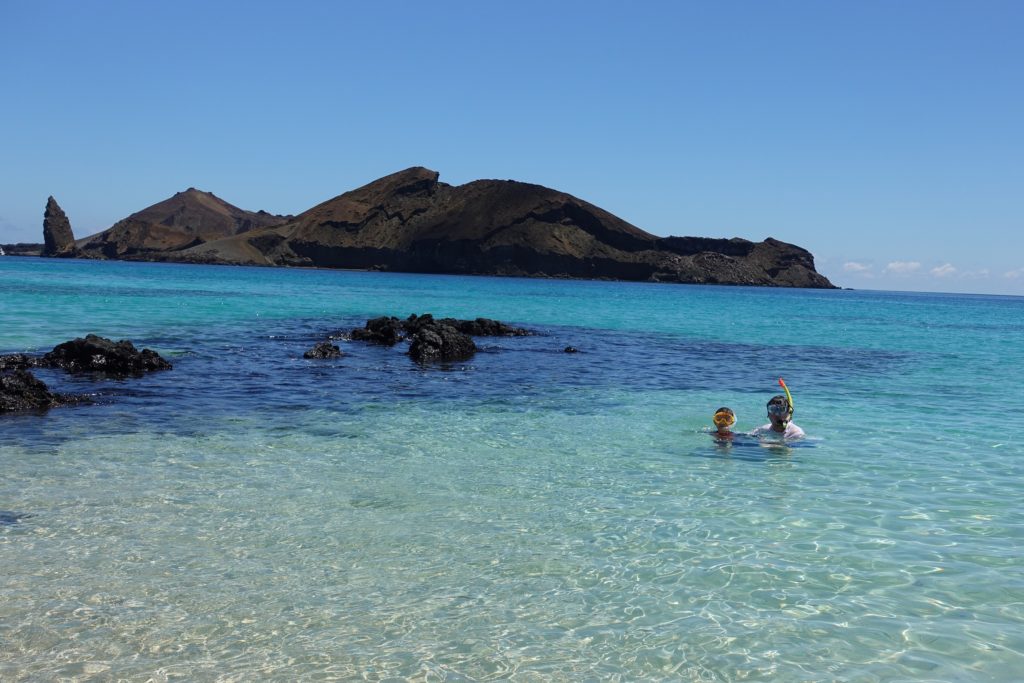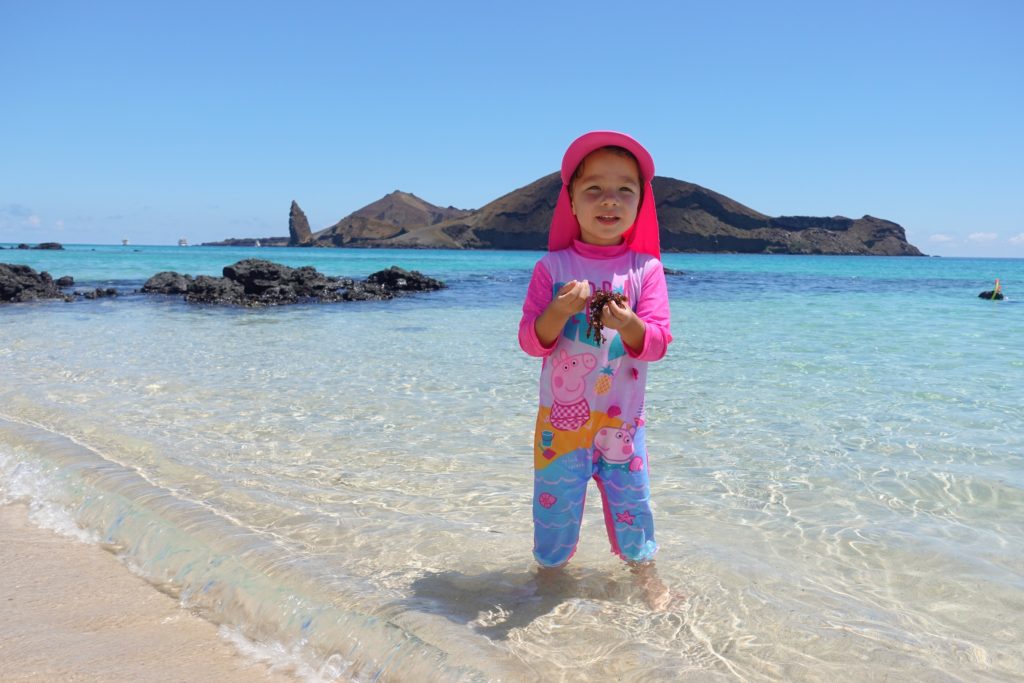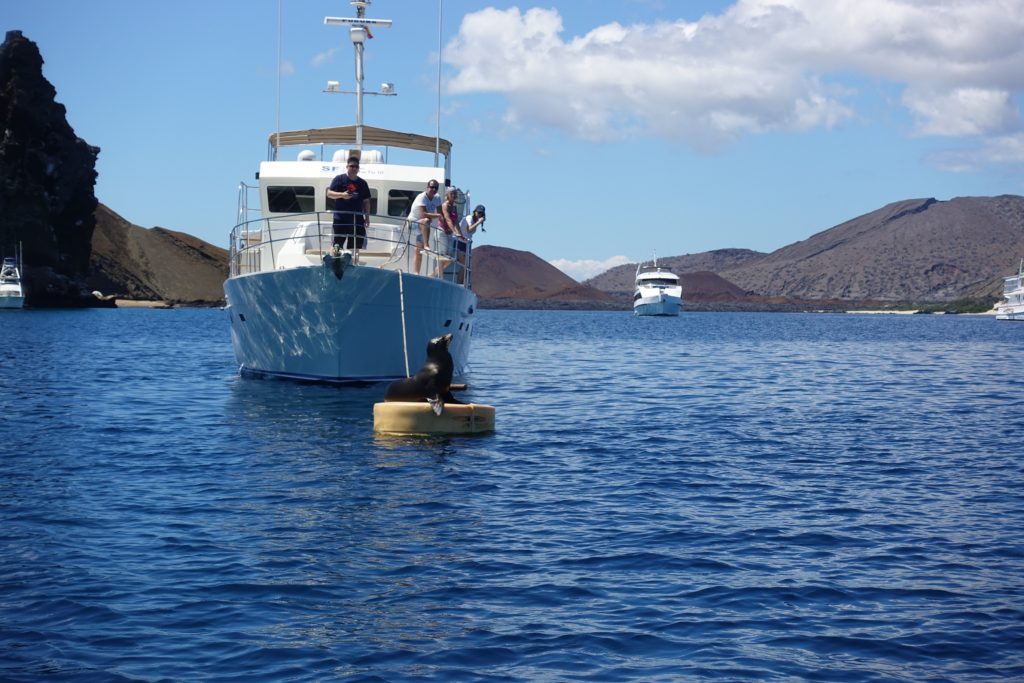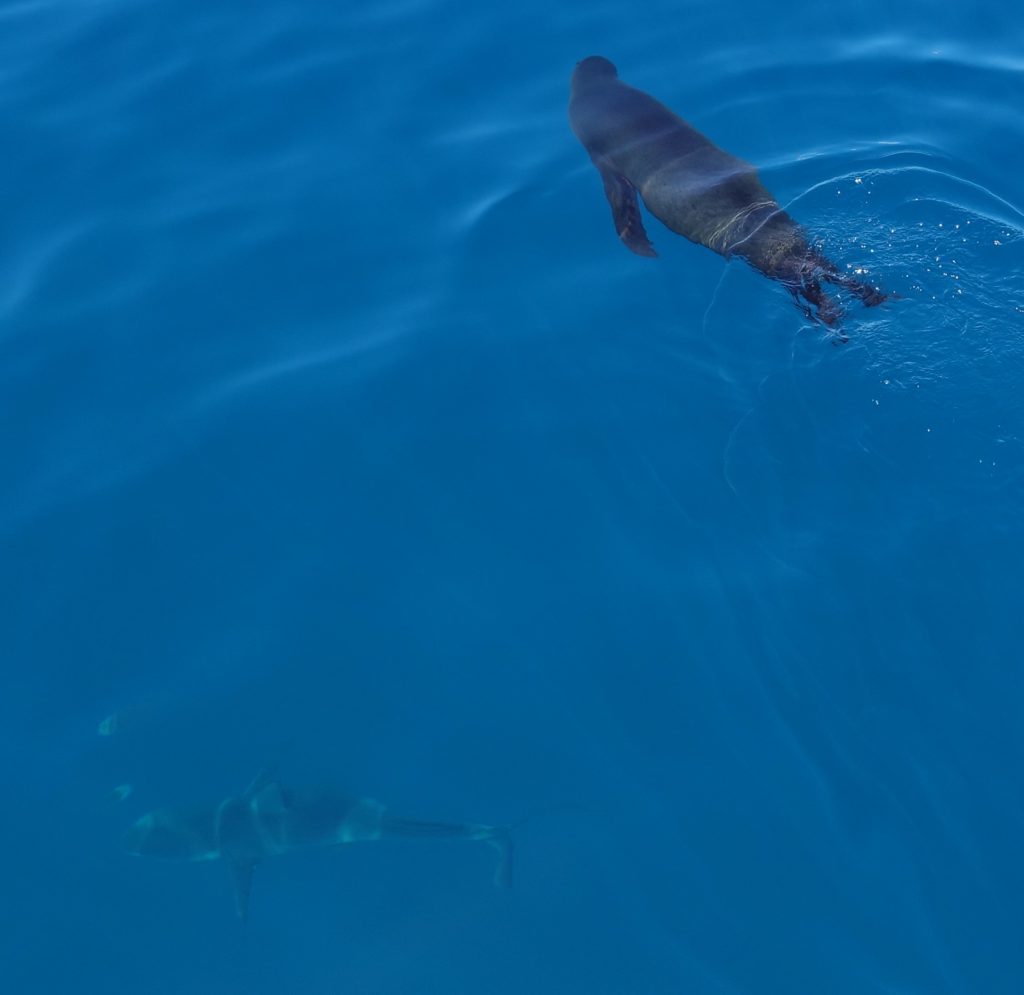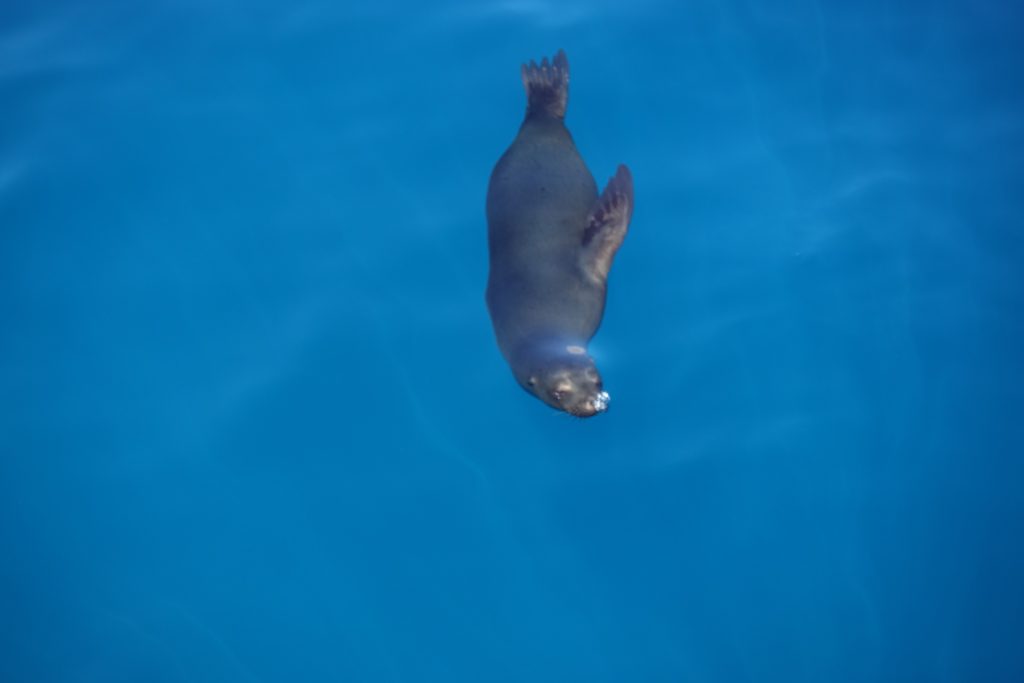 Highlight of the trip
Watching a pod of around 30 dolphins swimming alongside us and putting on a show on our way back - it was mesmerizing.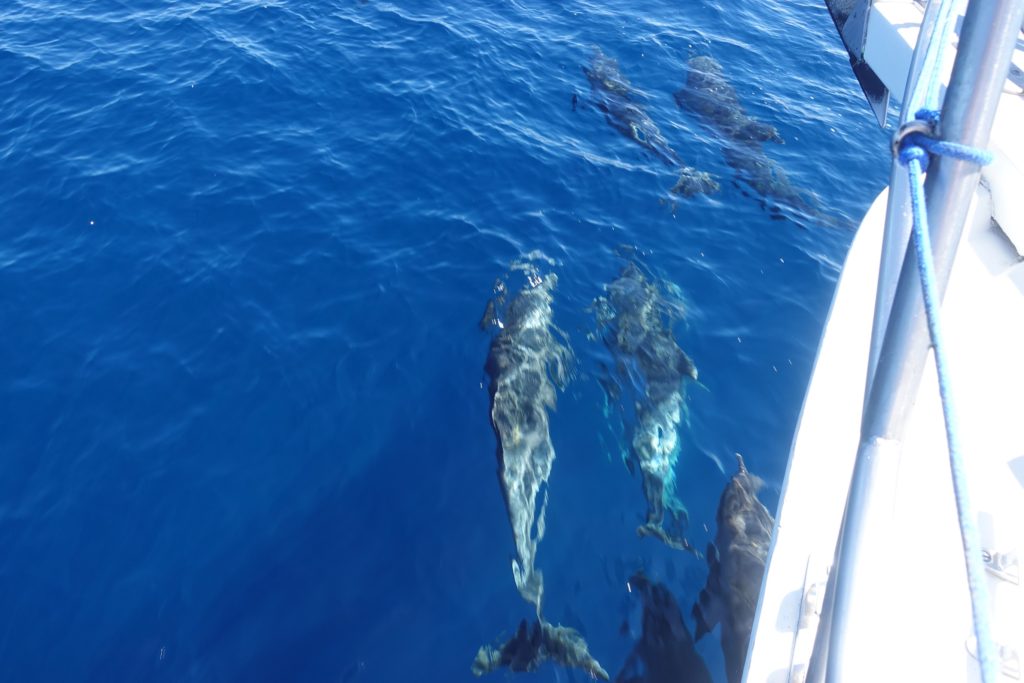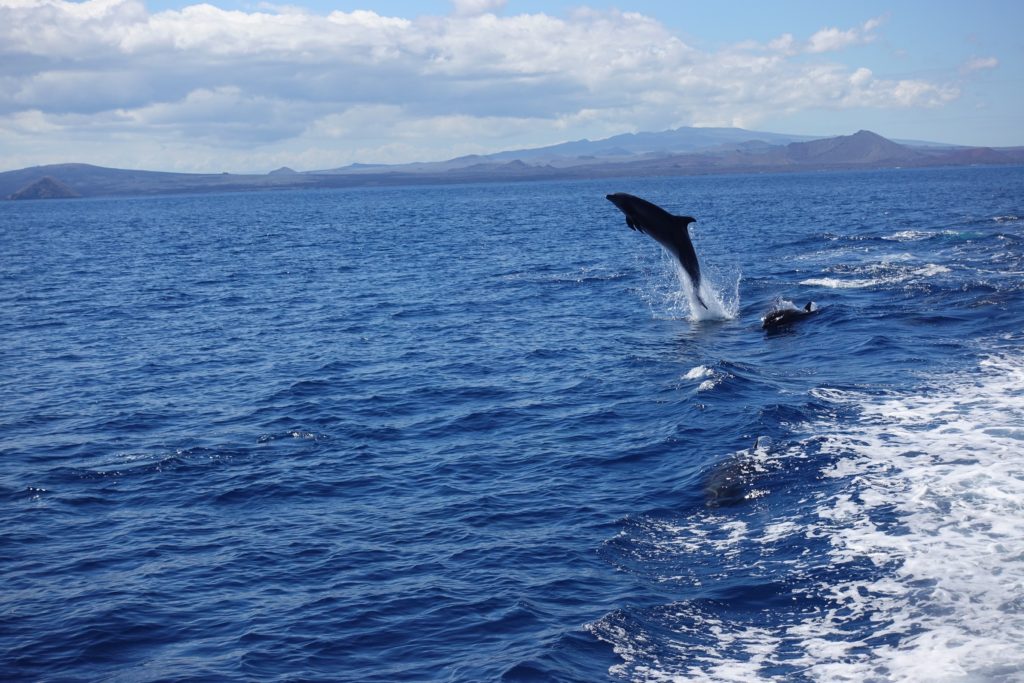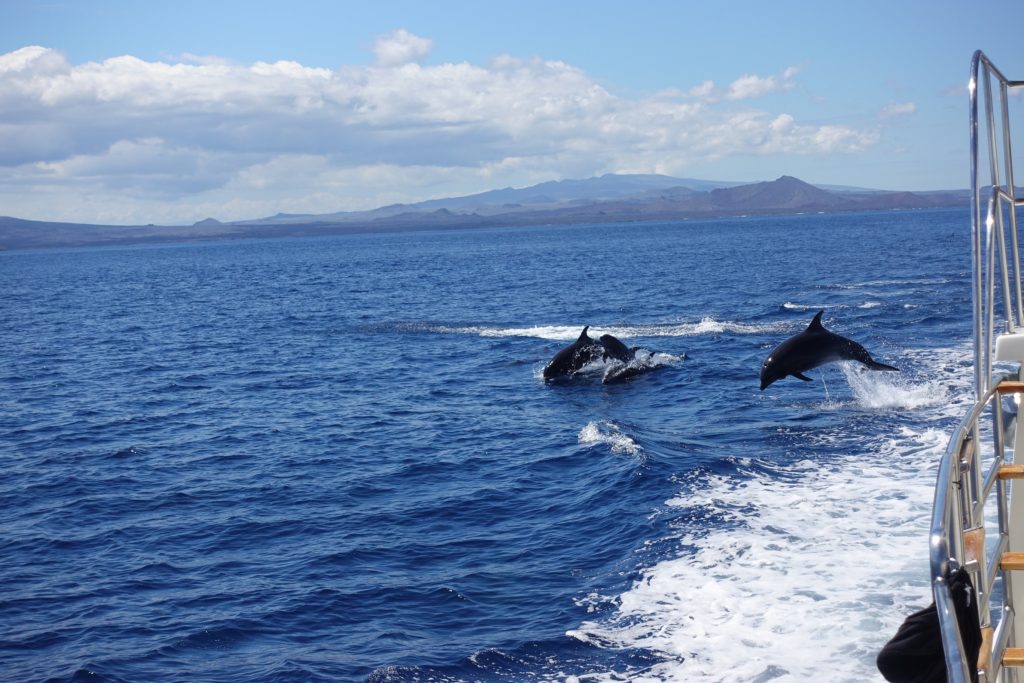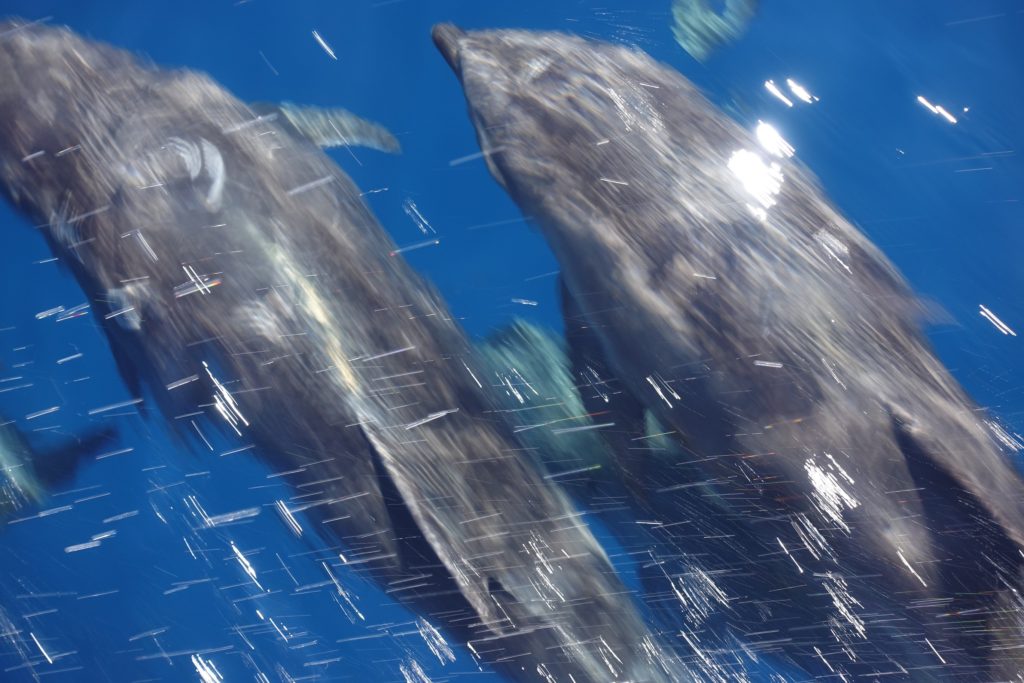 Puerto Ayora town
We were a quite surprised the town was so built up (and pretty grotty!) after a 2-hour flight, 10-minute bus ride, 5-minute boat ride and 1-hour truck ride to get there, but at least they manage to contain it in one spot. Interesting to see, but I think stick to the boat rides if you don't want your idea of the Galapagos as completely untouched spoilt!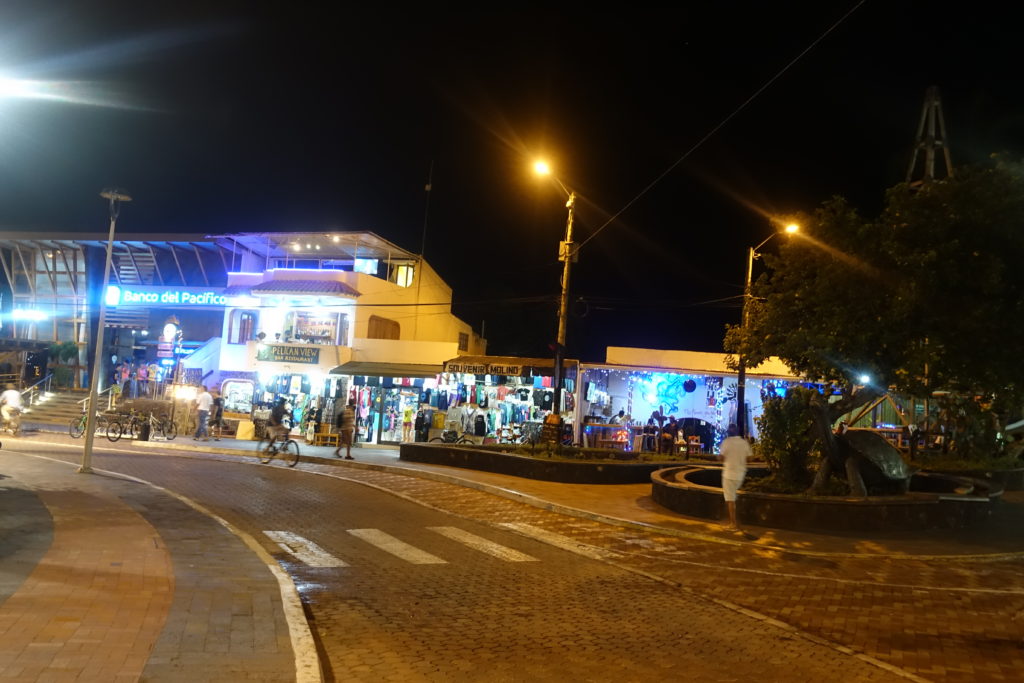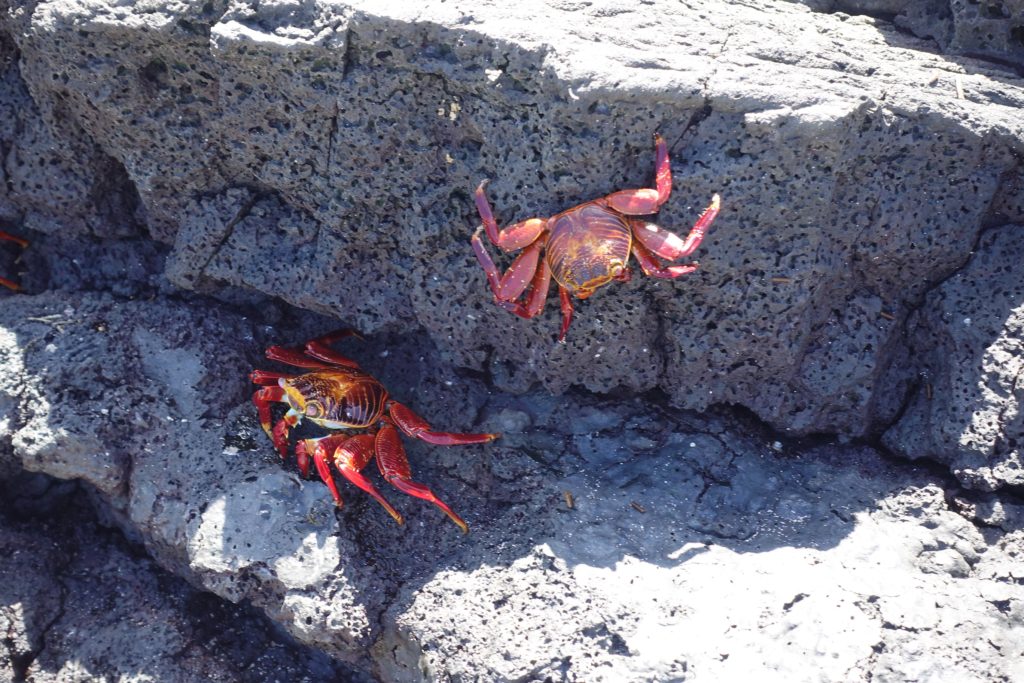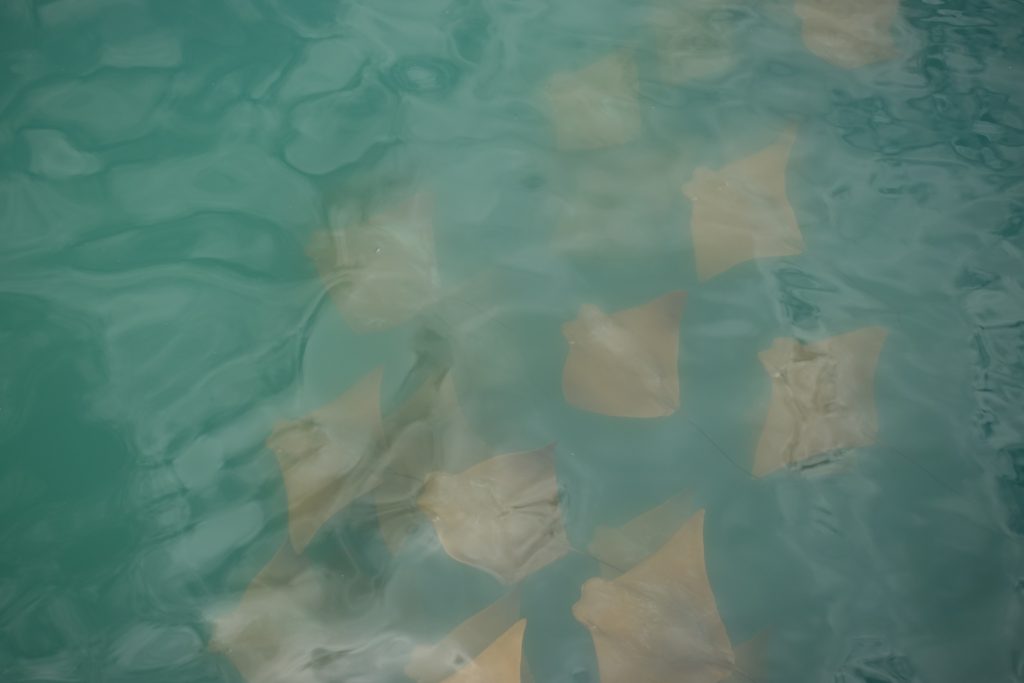 It had to be done!!!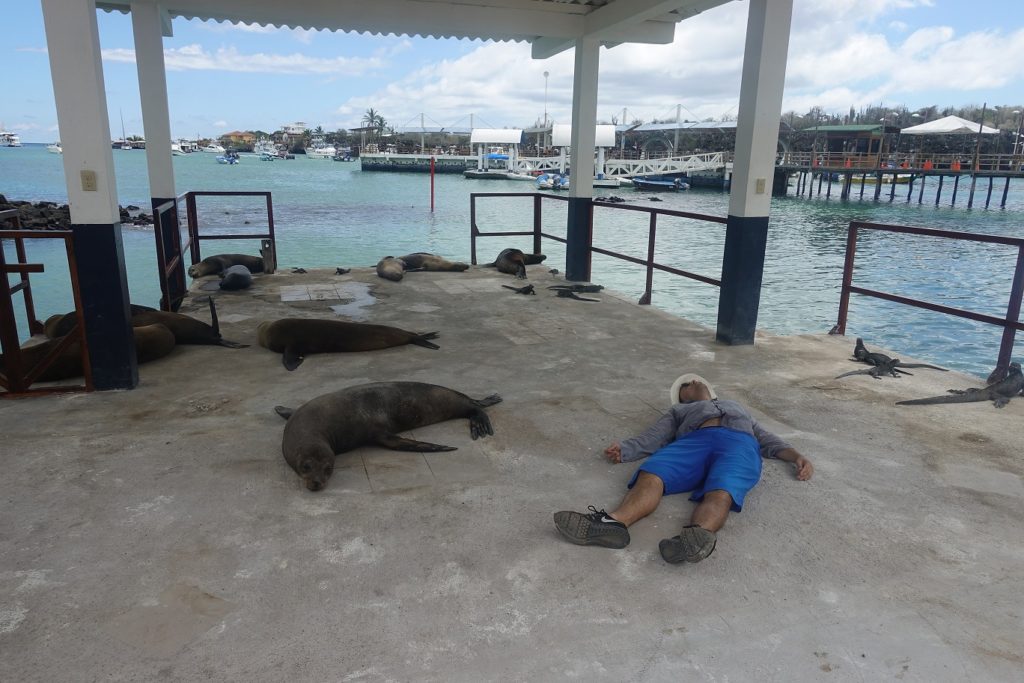 Rancho El Chato
On the way back to the airport we stopped off at a place to see tortoises in their natural habitat, which was a lovely experience - so peaceful. There were also lava caves to explore with a resident barn owl and some collapsed craters a little further on.