I LOVE Santa Monica! The beaches are amazing, the food is fresh and delicious, the parks are huge... need I say more?! The kids loved it too. Xavi had his first roller coaster experience (25 times he reckons and he's probably close!), Amber made a shop with every bar in the beach playground and we adapted to the relaxed pace of life pretty quickly!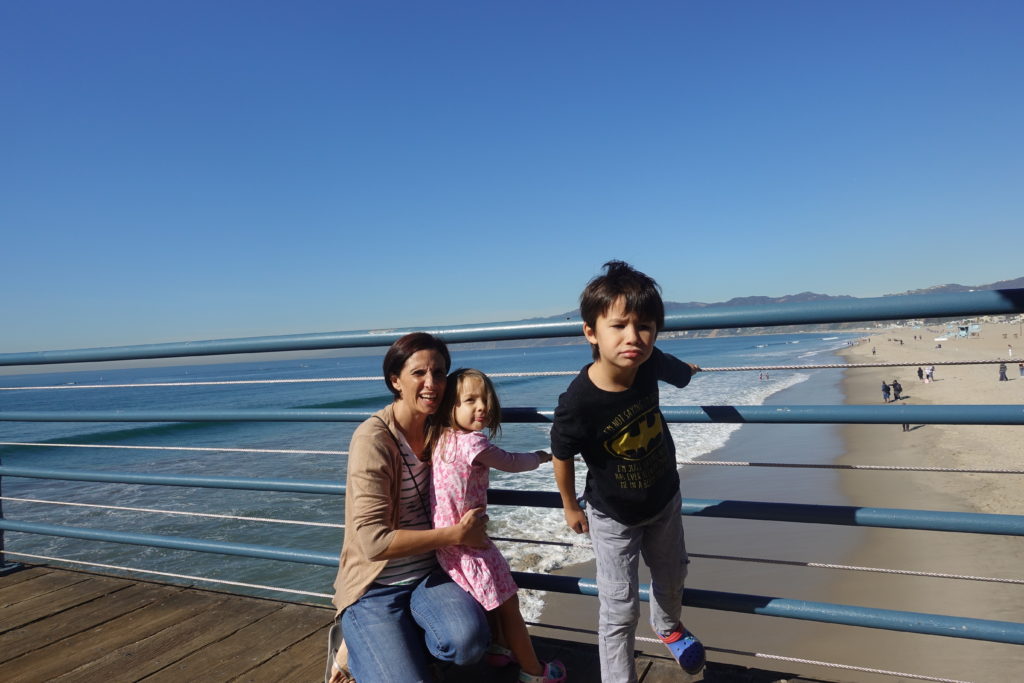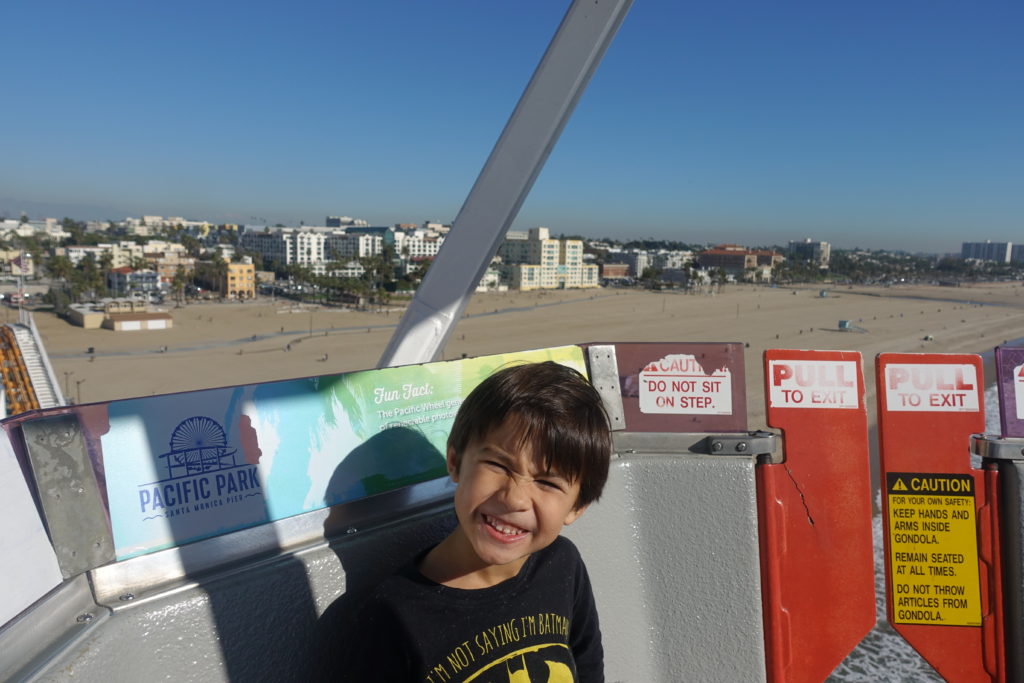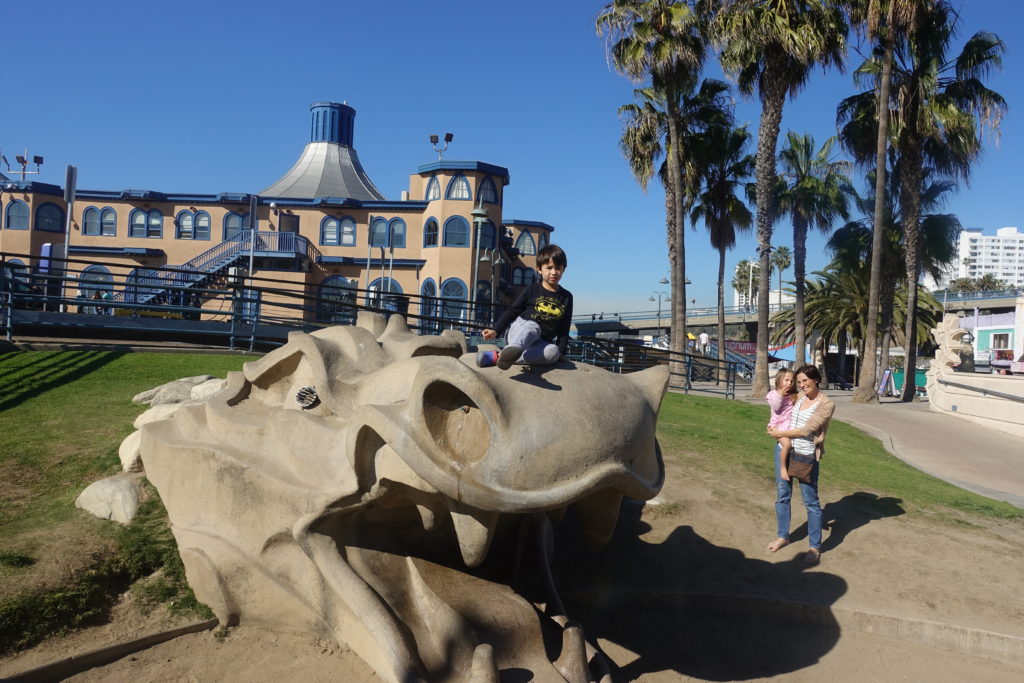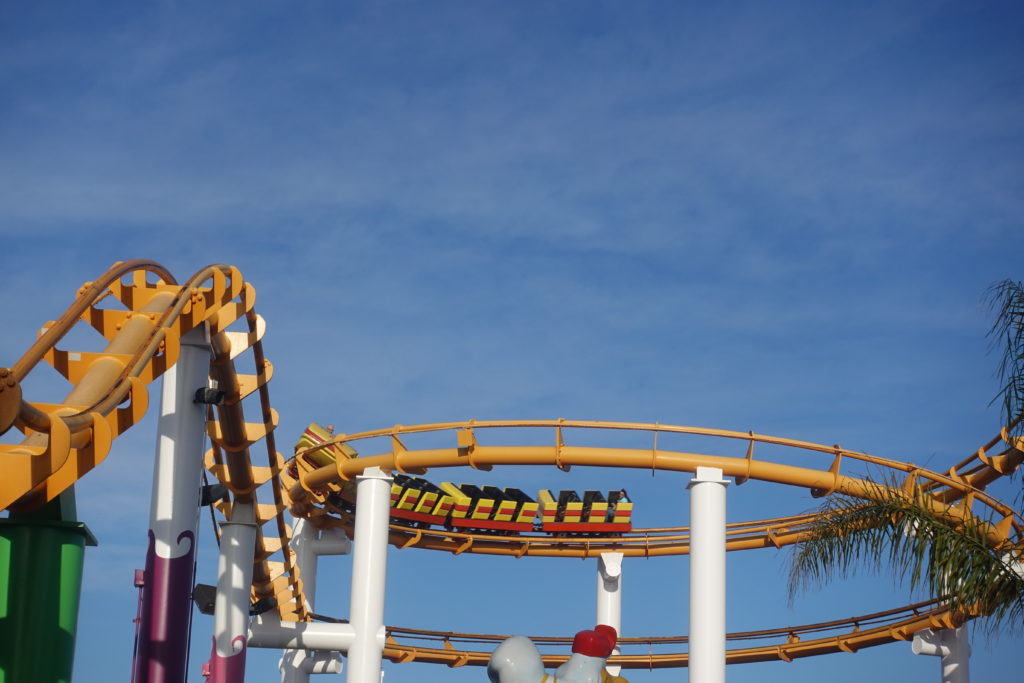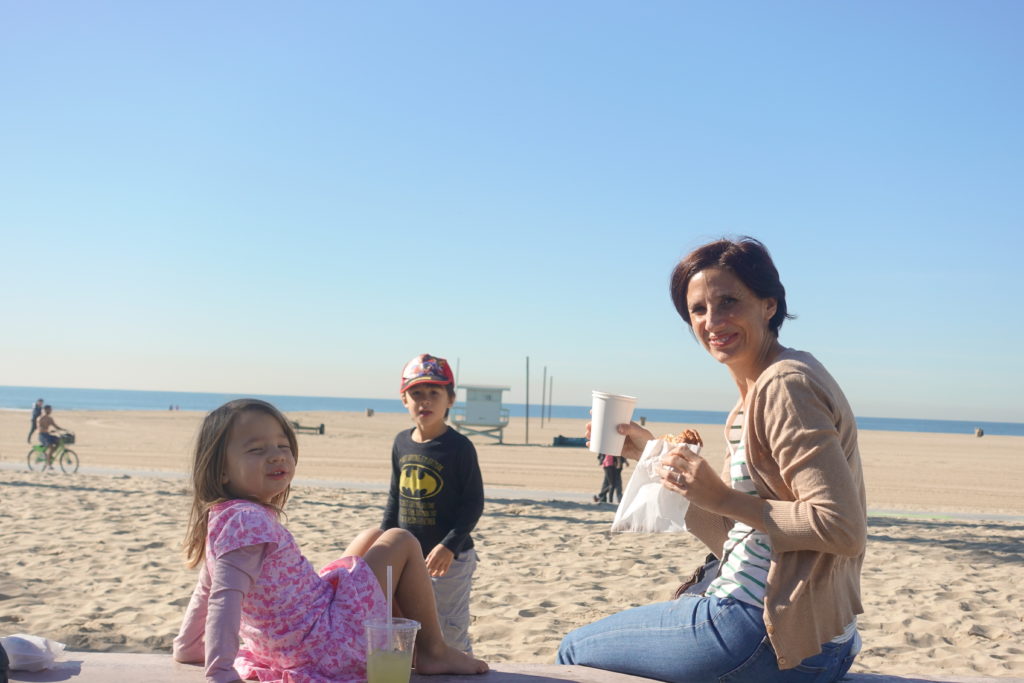 Yum!!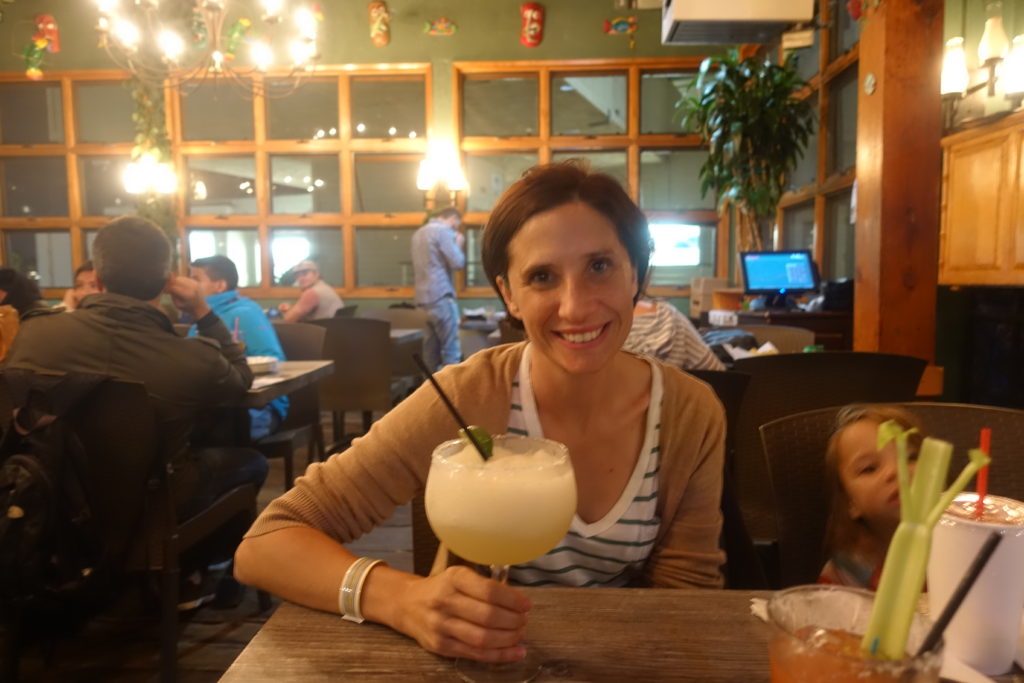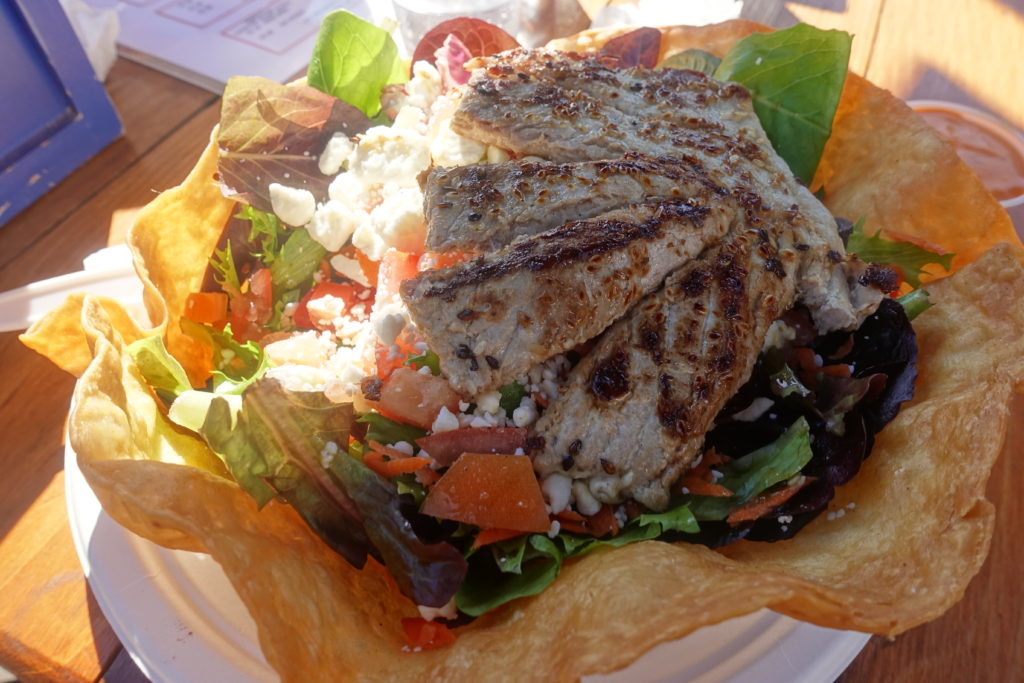 Guy, Ida and Jack Bear!
The best thing about our LA visit was of course seeing our good friends, Guy and Ida. It was so wonderful catching up with them, meeting their gorgeous boy and seeing how happy they are. We love you guys!